Lexus LX450 Bug Deflectors, Wind Deflectors & Shields
You can make your SUV more stylish and comfortable with some deflectors. Wind and hood deflectors let fresh air in without letting in raindrops and annoying wind for comfy windows-down driving. Every Lexus window and hood deflector is made specifically for your SUV, and you can select from a vast array of finishes and styles. Plus, at AAG you're going to check out tested and true Lexus LX450 hood and deflector names.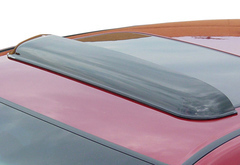 From $57.56
Free Shipping
Quick View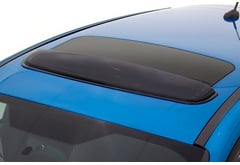 From $65.57
Free Shipping
Quick View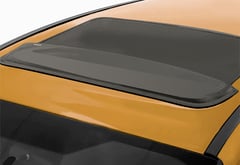 From $53.87
Free Shipping
Quick View
Can't make up your mind? Let us help you out! We put our years of industry experience, customer reviews, and expert opinions to use and ranked our Most Popular Deflectors.
We offer Lexus LX450 Deflectors for the following years & trims:
2009 Lexus LX450 Deflectors
2008 Lexus LX450 Deflectors
2007 Lexus LX450 Deflectors
2006 Lexus LX450 Deflectors
2005 Lexus LX450 Deflectors
2004 Lexus LX450 Deflectors
2003 Lexus LX450 Deflectors
2002 Lexus LX450 Deflectors
2001 Lexus LX450 Deflectors
2000 Lexus LX450 Deflectors
1999 Lexus LX450 Deflectors
1998 Lexus LX450 Deflectors
1997 Lexus LX450 Deflectors
1996 Lexus LX450 Deflectors