Honda Accord Fender Trim
Find the top-rated and best Honda Accord Fender Trim here. Honda Accord flares get your vehicle ready to take over the Great Outdoors. Accord fenders are available in several styles to suit your needs, from the neighborhood to the chrome. To boot, we sell car trim accessories including hood scoops to finish off your look. Furthermore, Honda Accord fender flares are simple to pick up at AAG.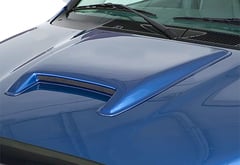 From $81.77
Free Shipping
Quick View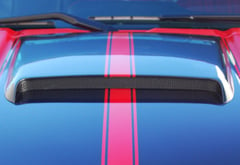 From $99.00
Free Shipping
Quick View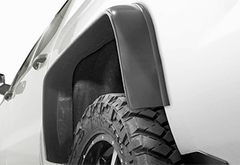 From $53.95
Free Shipping
Quick View
Can't make up your mind? Let us help you out! We put our years of industry experience, customer reviews, and expert opinions to use and ranked our Most Popular Fender Flares & Trim.
We offer Honda Accord Fender Flares & Trim for the following years & trims:
Accord EX Fender Flares & Trim
Accord EX-L Fender Flares & Trim
Accord LX Fender Flares & Trim
Accord LX-P Fender Flares & Trim
Accord Sport Fender Flares & Trim
Accord i-VTEC Fender Flares & Trim
Accord LX-S Fender Flares & Trim
Accord SLX-P Fender Flares & Trim
Accord Hybrid Fender Flares & Trim
2021 Honda Accord Fender Flares & Trim
2020 Honda Accord Fender Flares & Trim
2019 Honda Accord Fender Flares & Trim
2018 Honda Accord Fender Flares & Trim
2017 Honda Accord Fender Flares & Trim
2016 Honda Accord Fender Flares & Trim
2015 Honda Accord Fender Flares & Trim
2014 Honda Accord Fender Flares & Trim
2013 Honda Accord Fender Flares & Trim
2012 Honda Accord Fender Flares & Trim
2011 Honda Accord Fender Flares & Trim
2010 Honda Accord Fender Flares & Trim
2009 Honda Accord Fender Flares & Trim
2008 Honda Accord Fender Flares & Trim
2007 Honda Accord Fender Flares & Trim