Toyota Camry Fender Trim
Find the top-rated and best Toyota Camry Fender Trim here. Step up your Toyota Camry's curb-side style with Toyota Camry fender trim. From the neighborhood to the chrome, car flares are made in varying styles to match your needs. Custom-built Camry fender flares don't take long to install, and they are assembled from the toughest materials. Enhance your Camry's looks and save some cash with sedan flares from AutoAccessoriesGarage.com.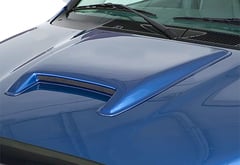 From $89.99
Free Shipping
Quick View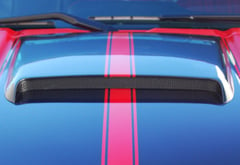 From $111.00
Free Shipping
Quick View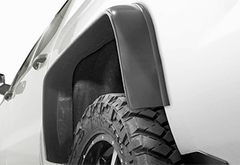 From $71.99
Free Shipping
Quick View
Can't make up your mind? Let us help you out! We put our years of industry experience, customer reviews, and expert opinions to use and ranked our Most Popular Fender Flares & Trim.
We offer Toyota Camry Fender Flares & Trim for the following years & trims:
Camry LE Fender Flares & Trim
Camry SE Fender Flares & Trim
Camry XLE Fender Flares & Trim
Camry Hybrid Fender Flares & Trim
2023 Toyota Camry Fender Flares & Trim
2022 Toyota Camry Fender Flares & Trim
2021 Toyota Camry Fender Flares & Trim
2020 Toyota Camry Fender Flares & Trim
2019 Toyota Camry Fender Flares & Trim
2018 Toyota Camry Fender Flares & Trim
2017 Toyota Camry Fender Flares & Trim
2016 Toyota Camry Fender Flares & Trim
2015 Toyota Camry Fender Flares & Trim
2014 Toyota Camry Fender Flares & Trim
2013 Toyota Camry Fender Flares & Trim
2012 Toyota Camry Fender Flares & Trim
2011 Toyota Camry Fender Flares & Trim
2010 Toyota Camry Fender Flares & Trim
2009 Toyota Camry Fender Flares & Trim