When you take it to the trails at night, your stock headlights just won't cut it. It's essential that you outfit your 4X4 with a set of Off-Road Lights and blast through the darkness. But the question is, which lights do you choose? Let's look at two of the leading brands in off-road lighting, PIAA, and Hella, to help you find the right auxiliary lights for your vehicle.
Hella Lights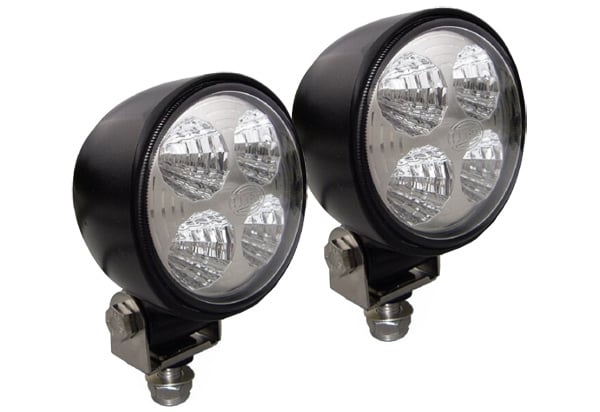 Hella, an independent global company, has a whole century of history developing and building electronics and lighting gear for the auto industry. Their all-encompassing knowledge of auto electronics (from power distribution to air conditioning systems) informs every Hella Light they design. The result: off-road lights that are innovative, powerful, and long-lasting.
Hella's product offering includes classic round off-road gear, like Hella 500 Series Lights, as well as more futuristic designs including compact oval Hella FF50 Lights. With LED, Xenon, and Halogen to choose from, you can get the perfect lighting strength for your needs and budget. Plus, no matter what style or technology you go with, your Hella Lights are backed with a 1-Year Warranty.
PIAA Off-Road Lights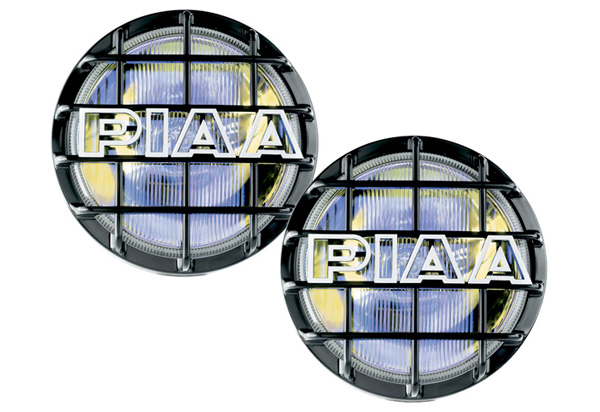 Much like Hella, PIAA has a long and storied history in the automotive lighting business. They've spent the last five decades developing state-of-the-art lighting technology that's made driving at night and in foul weather as safe as possible. To put it simply, PIAA Lights will keep your visibility up, no matter the conditions.
Whether you go with a simple PIAA Xtreme White Headlight Bulb or a pair of super-powerful PIAA 600 HID Lights, you're getting the kind of high quality construction and advanced technology that made the PIAA name famous. These lights are also available in LED styles, like PIAA Deno 3 Fog Lights, and durable designs like PIAA RS800 Halogen Lights, with a heavy-duty housing and mounting system for a long life through even the toughest abuse. Speaking of long life, all PIAA Lights are backed with a Lifetime Warranty.
PIAA or Hella - What Are The Right Off-Road Lights?
When choosing between Hella or PIAA Off-Road Lights, there are several things to take into consideration. First and foremost, bear in mind how much you want to spend on your new lighting rig. Then check out each brand's light designs and styles to figure out the look you want, and examine their specs to make sure you're getting the proper performance. Be sure to read our Auto Light Reviews pages for even more info, and for any additional questions our customer service crew is on call at 800-663-1570.


| | | |
| --- | --- | --- |
| | | |
| Starting From | $59.39 | $79.51 |
| Available Styles | Driving Lights, Auxiliary Lights | Driving Lights, Fog Lights, Flood Lights, Headlight Bulbs |
| Lighting Methods | LED, Halogen, Xenon | Halogen, LED, HID |
| Warranty | 1-Year | Lifetime |
| Shipping | FREE | FREE |
| | | |