Nissan 240SX Tail Lights
Updating your Nissan 240SX's taillights is the essential way to gain awesome exterior looks and enhanced visibility. Shop from various altezza tail light designs and achieve the exterior looks and performance you demand. To guarantee slick looks, factory fit, and stress-free wiring and installation, each and every 240SX led aftermarket taillight is totally custom-made. Rely upon Auto Accessories Garage for top-of-the-line Nissan 240SX euro taillights with the lowest prices.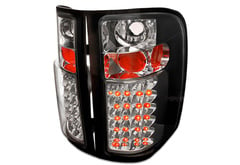 From $67.99
Free Shipping
Quick View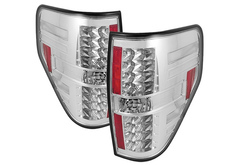 From $156.49
Free Shipping
Quick View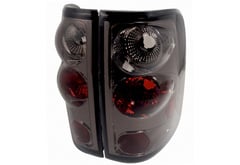 From $59.49
Free Shipping
Quick View
About Nissan 240SX Tail Lights
Giving you a great customer experience is of total importance at Auto Accessories Garage. Nissan 240SX tail lights product reviews and excellent service guarantee you'll have a superior shopping experience. Best yet, our 240SX tail light prices can't be beat. When you need Nissan 240SX tail lights with the best prices and superior customer service, rely on AutoAccessoriesGarage.com.
We offer Nissan 240SX Tail Lights for the following years:
1998 Nissan 240SX Tail Lights
1997 Nissan 240SX Tail Lights
1996 Nissan 240SX Tail Lights
1995 Nissan 240SX Tail Lights
1994 Nissan 240SX Tail Lights
1993 Nissan 240SX Tail Lights
1992 Nissan 240SX Tail Lights
1991 Nissan 240SX Tail Lights
1990 Nissan 240SX Tail Lights
1989 Nissan 240SX Tail Lights