About Access
The year 1991 saw a big change in the tonneau cover industry. That year Agri-Cover released the Access Roll-Up Tonneau Cover, an innovative tonneau that was easy to install, easy to use, and compatible with most truck bed accessories. It quickly became the number one selling soft cover, often imitated but never surpassed.
Since then, the Access brand has brought a full line of superior covers to the market for everyone from daily commuters to professionals who work out of their trucks. Access remains committed to innovation in construction methods and design philosophies. Their innovations include hand-adjustable tension dials and custom weather seals that secure your cargo against rain and snow. The proof is in the customer experience, however, and judging by our customer-written Access Tonneau Cover Reviews, Access delivers.
Access doesn't just limit themselves to covers, either. Access SnowSport Snow Plows make it easier than ever for drivers to plow their own way, with affordable and easy-to-use manual designs. They also manufacture the strong and handy Adarac Truck Rack for hauling larger cargo, and the Access LED Truck Bed Light to light up your pickup bed at night. Access truck products have earned Agri-Cover several awards, including the GM Best New Product of the Year award at the 2003 SEMA show.
No matter your truck or your driving needs, Access has the tonneau cover or truck accessories you need. Access products are made to last, and backed with a 5-Year or Lifetime Warranty.
Access Customer Reviews
Hyundai Santa Cruz
who drives a
2023-04-09
It looks great on my 2022 Santa Cruz. The installation instructions were not the most easy to understand, but I found a YouTube video that made it easy and quick.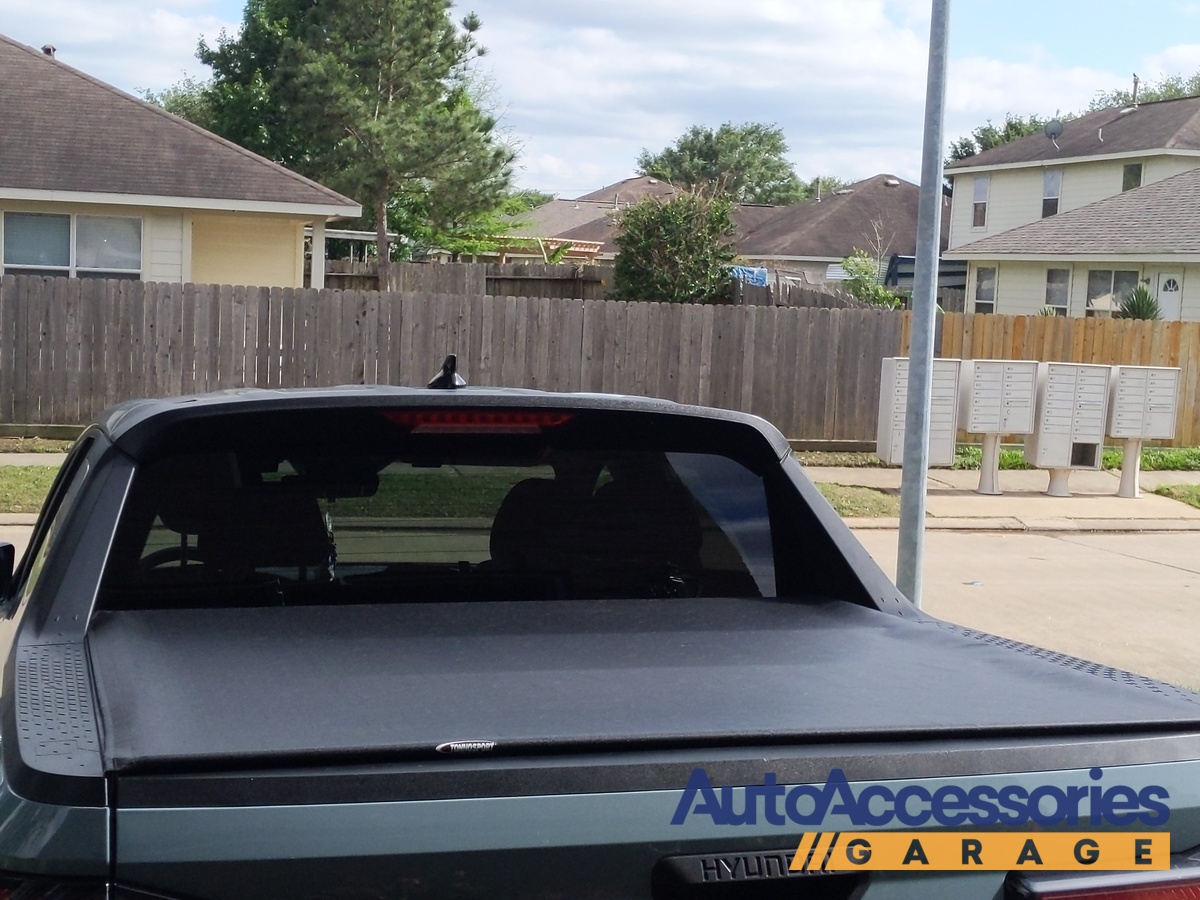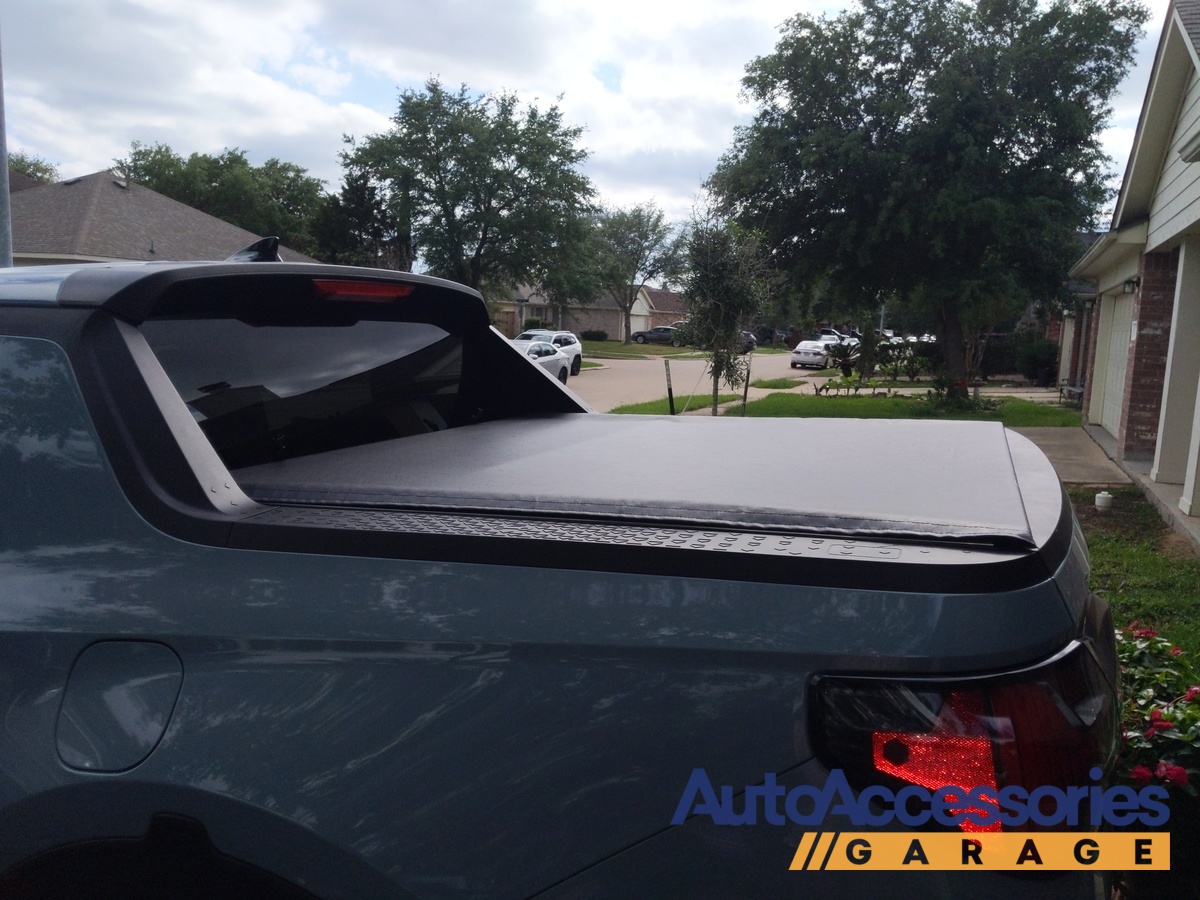 Install Time: 1 - 2 hours
Honda Ridgeline
who drives a
2023-02-24
Fits like a glove, hugs the edges.
Install Time: 30 - 60 minutes
Ford Maverick
who drives a
2022-06-14
I don't want to submit a review.
Install Time: Under 30 minutes
Dodge Ram 2500
who drives a
2022-04-15
Good fit, quality materials. Adequate mounting hardware for solid connection to truck bed.
Install Time: 1 - 2 hours
Toyota Tacoma
who drives a
2021-06-19
Full disclosure: I am not a hands-on project and usually do not even try. I needed the installation. No one wanted to try installing something they did not buy, shop that sold and installed Tonneau products and the shop I have taken my Japanese cars for care for the last 30 years. So I read the included instructions and found them unclear as to how to proceed. YouTube provided a much easier-to-understand video and with its help and a few restarts and a final adjustment completed the task. The finished product received rave reviews from my wife, so a win.
Install Time: More than 2 hours
Dodge Ram 3500
who drives a
2020-05-29
Great product, easy install and will hold a good load.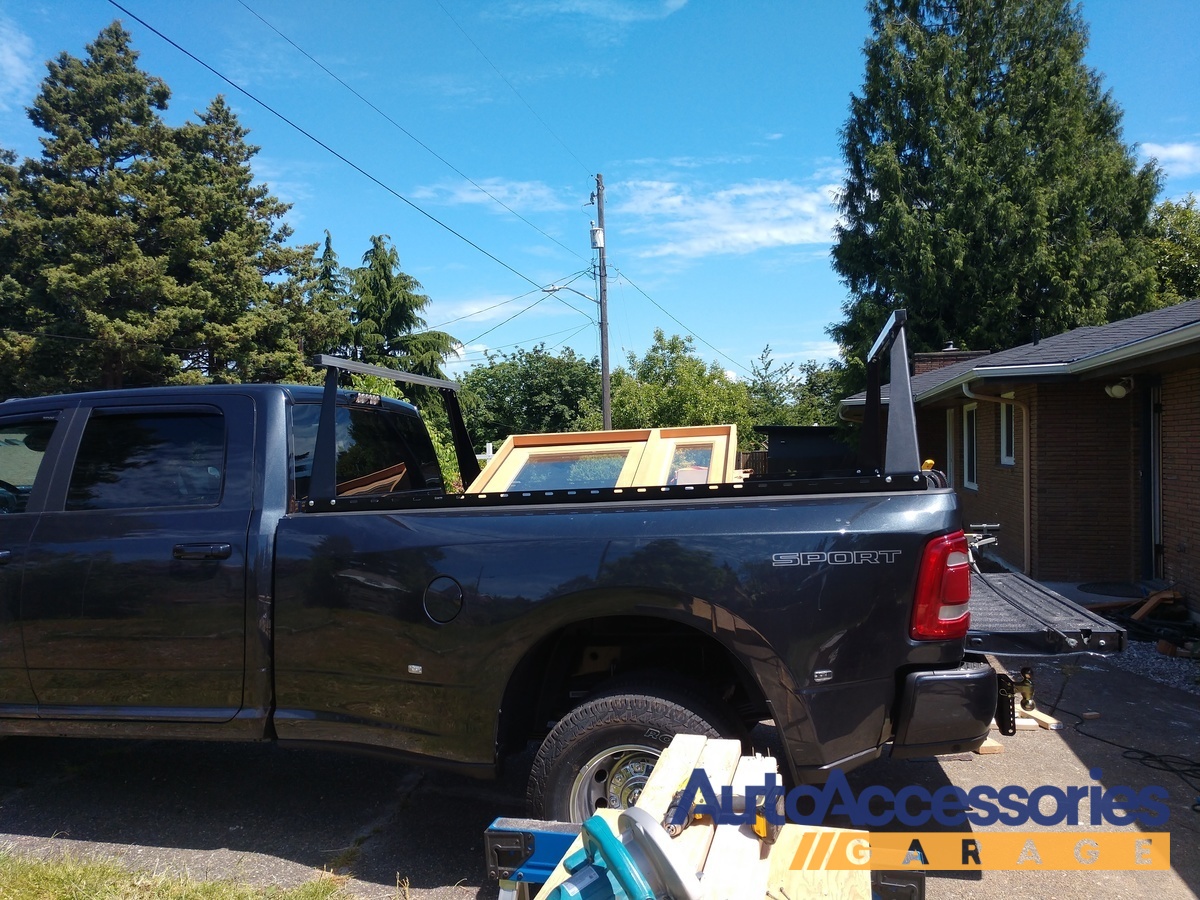 Install Time: Under 30 minutes