About Backrack
A proud Canadian company that manufacturers and distributes all of its products in North America, Backrack excels at making full headache rack systems for working pickup trucks. Many different configurations are available across their range of products, which includes two different racks and a variety of adapters and accessory brackets. Since the late-1980s, they have made it their business to protect the trucks of hard-working men and women.
With streamlined processes, the folks behind Backrack are able to get their products ordered and shipped with minimal lag time. They make it a point of great pride to quickly fill the needs of their customers throughout North America. Emotionally invested in the success of their business, they keep their operation a manageable size and insist upon being in control every step of the way. It's not hard to see why, either, what with as innovative and durable as their products are!
Never duplicated but often imitated, a Backrack is a thing of beauty. When form and function meld like this, it is indeed a sight to behold.
Backrack Customer Reviews
Chevy Colorado
who drives a
2021-07-09
Goodgoodgood!!!!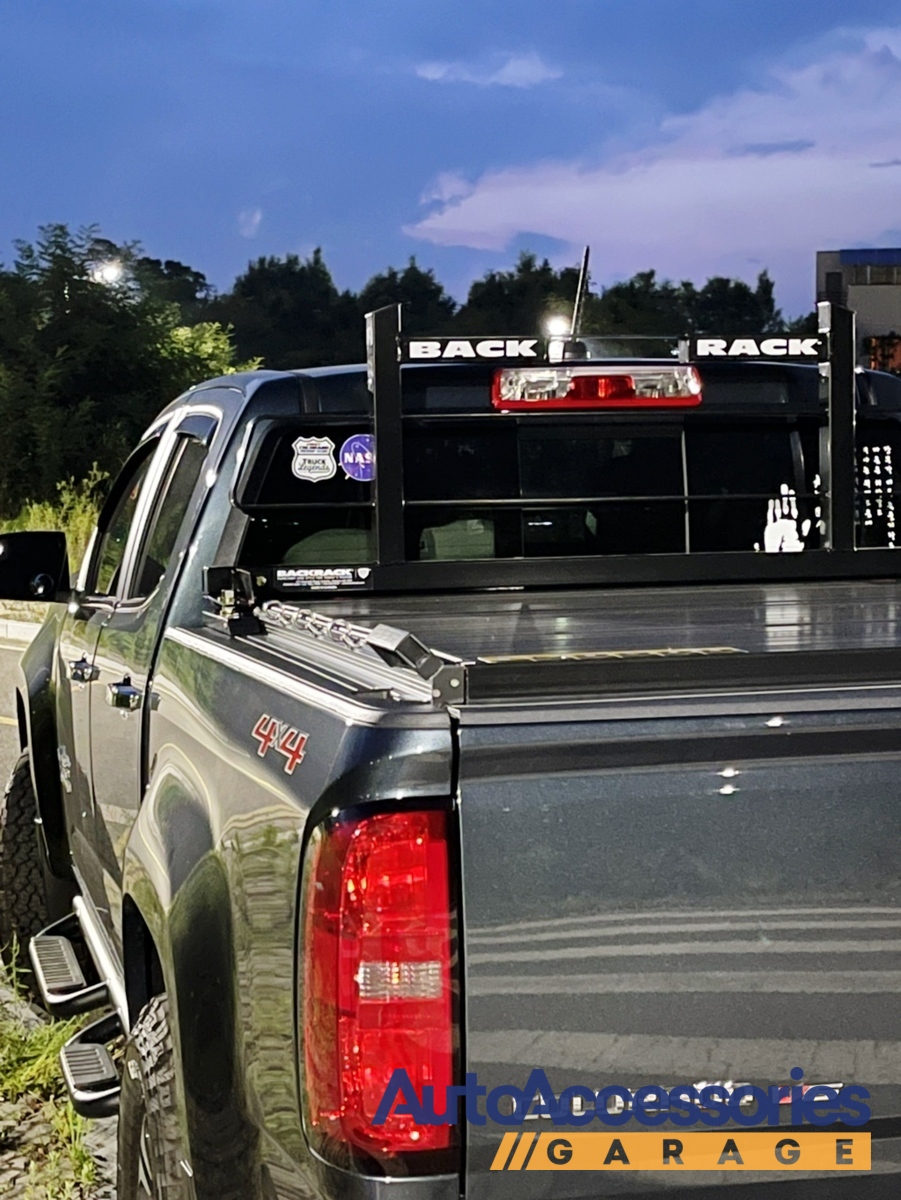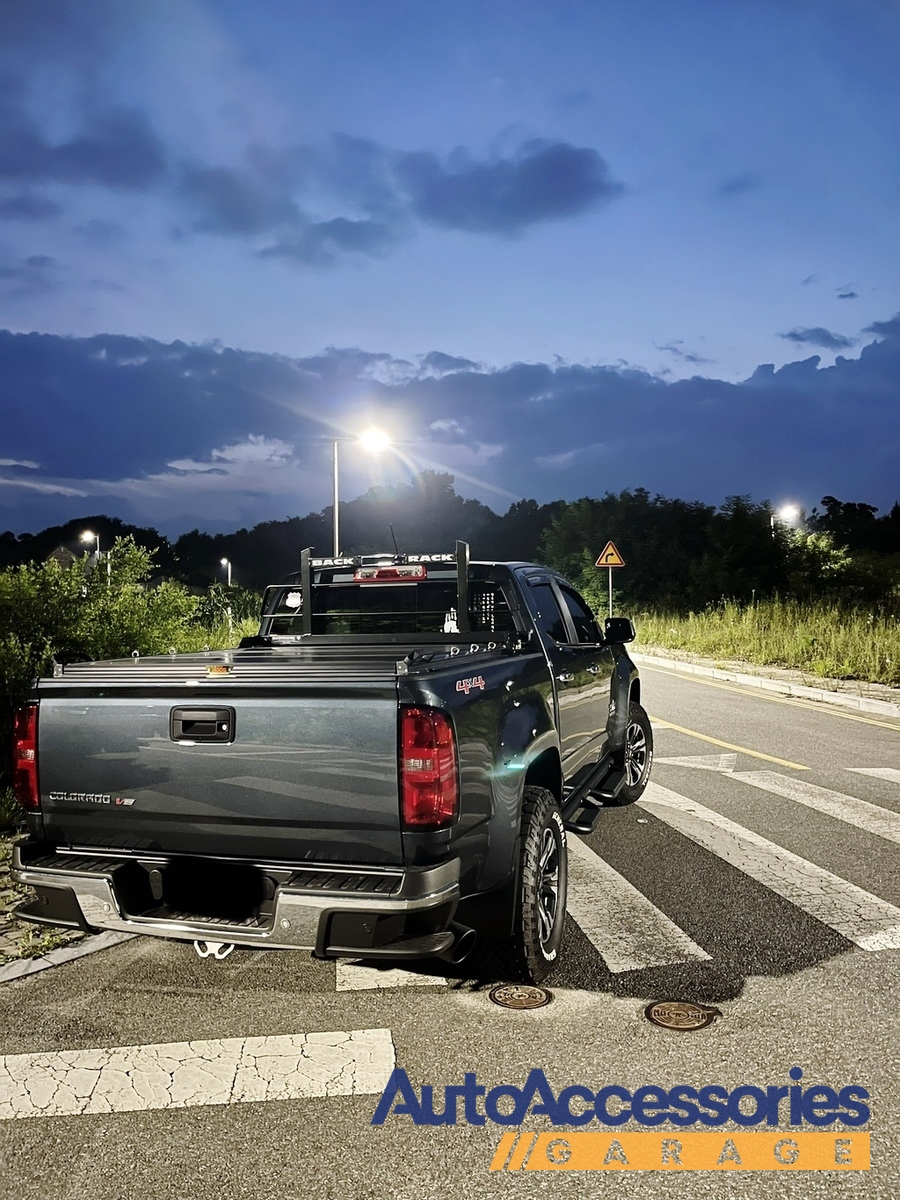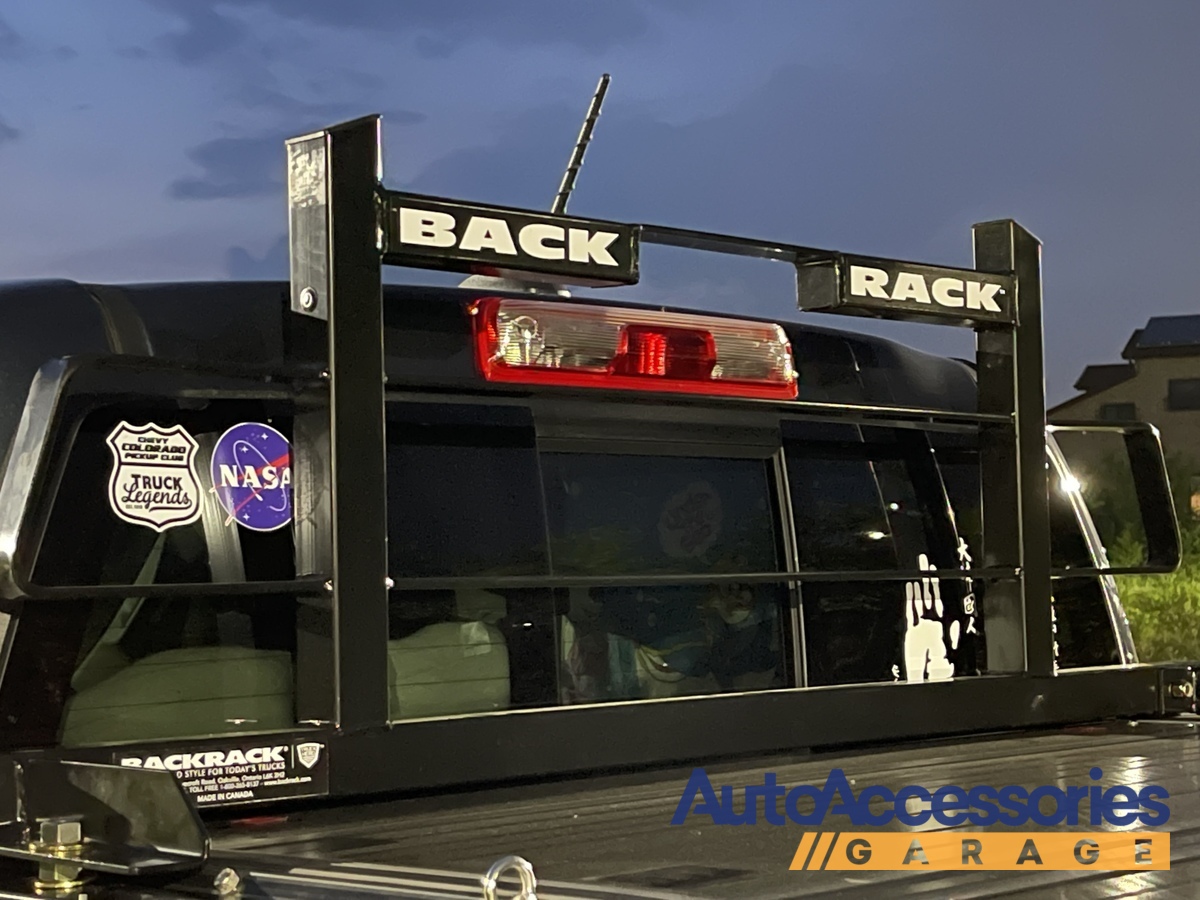 Install Time: 30 - 60 minutes
Chevy Silverado
who drives a
2019-07-03
The rails fit well and easy to install.
Install Time: 30 - 60 minutes
Chevy Silverado
who drives a
2019-05-02
Received back rack Ladder Rack quickly. Was able to install easily. Great product & quality.
Toyota Tacoma
who drives a
2017-09-18
The product is well made and looks great. Bolted to my bed liner rail with no problems. Very simple installation and quality components. I will (already did) purchase more products from this seller for my truck.
Install Time: Under 30 minutes
Chevy Silverado
who drives a
2017-08-30
Rack appears to be very solid. Would have been easy to install if my bed liner would have cooperated. Could not remove bedliner so I had to pry the corner out to install bolt behind it. Would recommend this product as it is very solid and should easily hold any tall items that I strap to it. Performance rating is only a guess as I have not used it yet.
Install Time: 1 - 2 hours
Dodge Ram 3500
who drives a
2017-02-11
Was easier than I had figured it would be.
Install Time: Under 30 minutes