About Belltech
Over 25 years ago, a small company in Fresno, CA was inspired to build the best-performing lowering suspensions for Chevy pickups. Fresno was full of lowered cars and trucks, but their suspensions left much to be desired. Springs were cut, parts were misplaced with mismatched components, and the result was often a barely roadworthy ride. Enter Belltech and their advanced design team.
Belltech Lowering Kits and Suspensions were spawned with a simple goal - to build spindles that lift the wheels without disrupting the rest of the front-end geometry. The Belltech Drop Spindle was introduced, and the sport-truck craze in America was born. Belltech Suspension components like shackles, hanger kits, and lowered coil springs soon followed and helped give truck suspensions a complete makeover. In just a few years Belltech became the most in-demand truck suspension brand in the industry.
Thanks to their success in the '80s and '90s, Belltech grew into a large manufacturing facility in Sanger, California. The plant has additional space for both engineering and R&D, allowing them to develop new products more quickly and efficiently. Belltech Lowering Kits and Suspension Components are constantly being added for new applications from domestic brands like Ford and GM, as well as import trucks from Nisaan, Isuzu, and more.
No matter what you need in a lowered truck suspension, look no further than the strength and quality of Belltech Suspension.
Belltech Customer Reviews
Ford F250
who drives a
2020-06-18
Truck was. 2010 f250 XLT. Little rust. But over all the ride is awesome and it lifted the rear back in place. 1 1/2 inches. Old shocks where spent.
Install Time: 1 - 2 hours
Nissan Pickup
who drives a
2020-04-03
Was super easy to install looks really good and really stiffened around corners.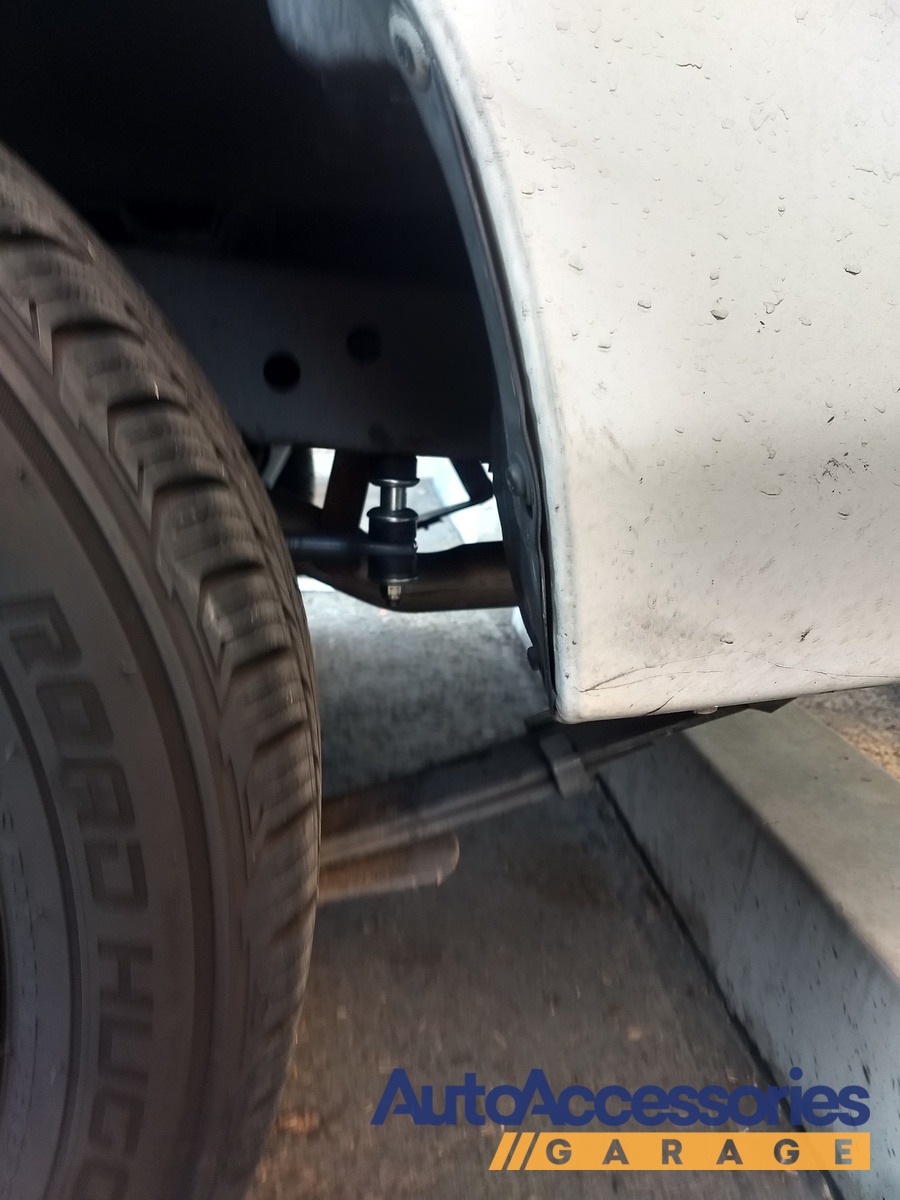 Install Time: Under 30 minutes
Chevy S10
who drives a
2019-03-28
Everything came in a timely manner and in perfect shape. Put it on the truck was easy as the videos showed.
Install Time: More than 2 hours
Dodge Ram 1500
who drives a
2018-03-11
Was simple after I realized that not all the parts was for my truck.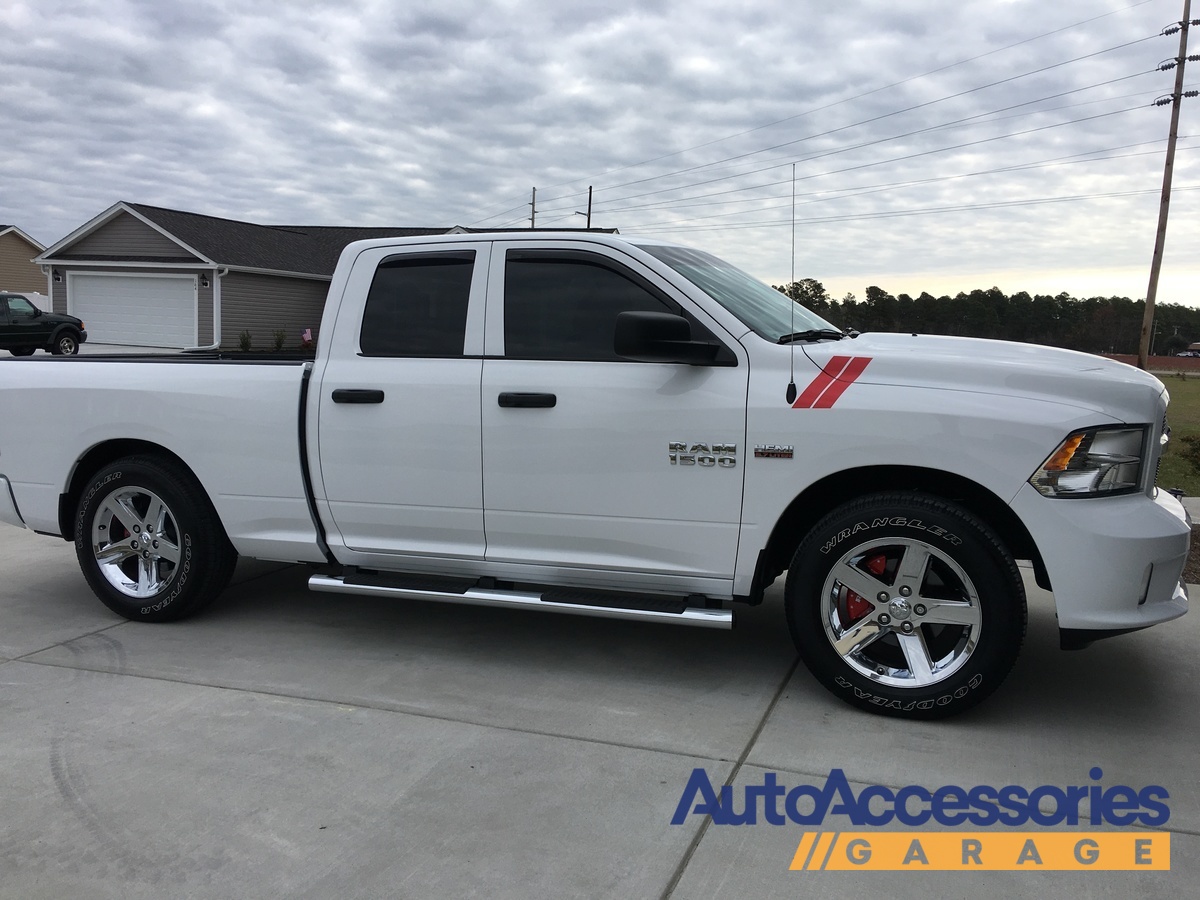 Install Time: 30 - 60 minutes
Good products, good manufacturer, good retailer.
Install Time: 1 - 2 hours
Toyota Pickup
who drives a
2017-03-03
Quick easy install. A little hard to line up the holes to bolt back in but I would recommend to anyone!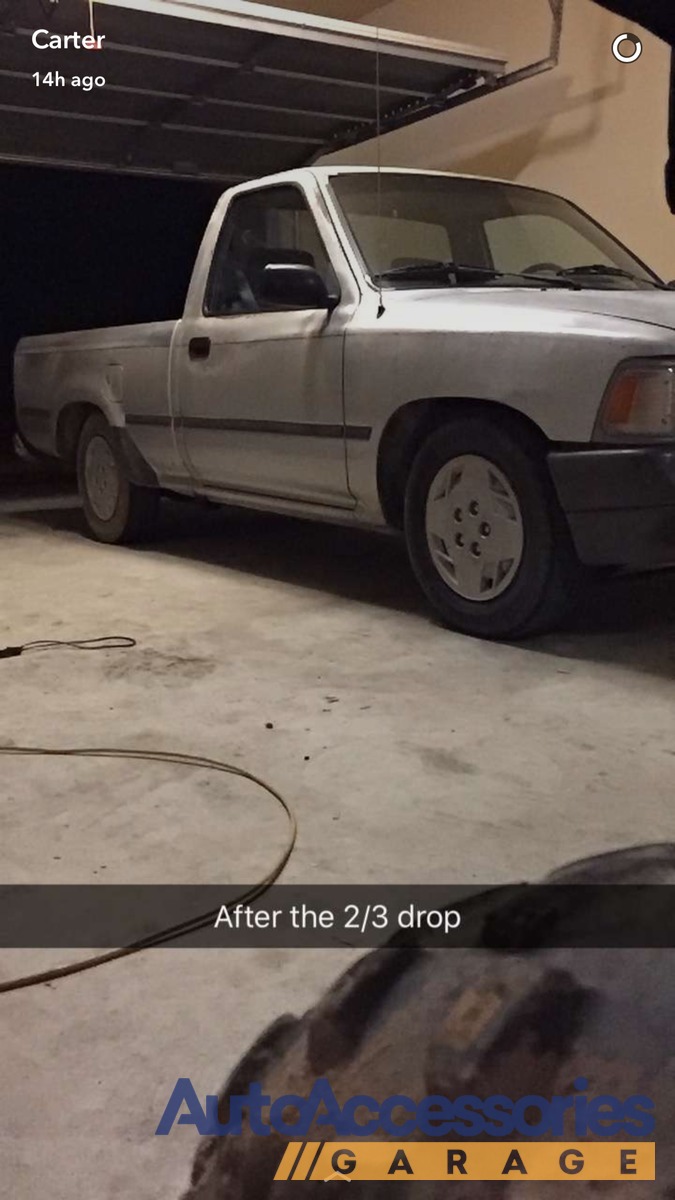 Install Time: 30 - 60 minutes