About Black Horse
Starting as a simple wholesaler and slowly expanding their proprietary product line over the course of a few decades, Black Horse has slowly but surely made a name for themselves on the national marketplace. A commitment to quality on everything from their bumpers and front-end protection to rain guards, winches, and taillight guards has made Black Horse a name to trust on any truck or off-road accessory. With facilities in Georgia, South Carolina, and New York, Black Horse has always strived to be the type of company their employees look forwarding to coming to every morning. Beyond that, Black Horse Off Road has also always strived to excel in customer service and lead the industry in innovations.
Black Horse Customer Reviews
Jeep Grand Cherokee
who drives a
2023-04-15
Looks good!
Install Time: 1 - 2 hours
Ford F250
who drives a
2021-08-27
People get ready there's a new grille intown!!! This Black Horse grille look stout, strong, and BA. Good quality construction, perfect fit, looks like it can pave the way knocking brush to the side as I navigate the high desert. To top all this off: Autoaccessoriesgarage had a remarkable price!!! Great customer relations department. They were king, courteous, and extremely HELPFUL!!! Great people of course work for Great companies. Autoaccessoriesgarage you have a new loyal customer. Keep up the AMAZING work!!!
Jeep Liberty
who drives a
2021-08-01
Easy Peasy. Nothing to it. Thanks for the pics with the instructions. Looks great. Plenty of space for washing and waxing.
Install Time: 30 - 60 minutes
Honda Pilot
who drives a
2020-10-17
Love this rear guard I recommend it for sure.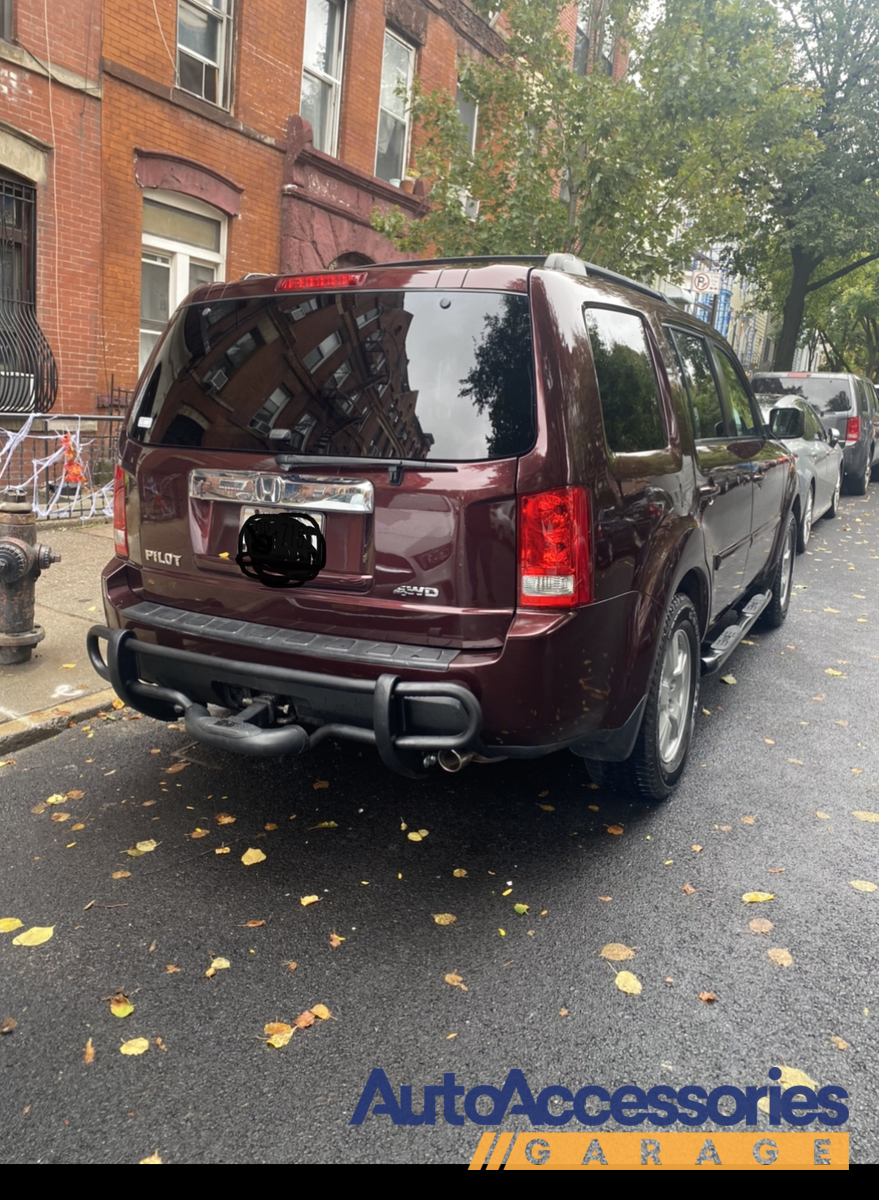 Install Time: Under 30 minutes
Toyota Tundra
who drives a
2019-11-04
The roll bar is excellent but the instructions are very poorly done also quality control is very poor. The right bar that connects from flat plate to top bar the drill holes are offset and the top connecting plate is not connected correctly.
Install Time: More than 2 hours
Ford Expedition
who drives a
2019-06-20
Looks good, thank you very much.
Install Time: Under 30 minutes