About Broadfeet
With an eye always on expansion, Broadfeet Motorsports Equipment is continuously broadening their market share in the automotive industry. With an offering that includes everything from roof racks and mats to hitch steps and running boards, Broadfeet is sure to have something for everyone. Quality and innovation are always the goals, and somehow this gang always brings them in at budgets you can afford.
Broadfeet Motorsports Equipment prides themselves in being a young company that's not afraid of new ideas and they have always hoped to revolutionize the world of SUV accessories. Their expectations are strong on both functionality and fashion, and they are unwilling to compromise on either side. Their success has been remarkable, and you can chalk that up to quality products, and top notch technical support.
Broadfeet Customer Reviews
Great quality!! Delivery was quick and no damage to the product on arrival. I would totally recommend this company to everyone.
Install Time: 1 - 2 hours
Mitsubishi Outlander
who drives a
2020-12-19
It looks beautiful on my SUV. I will take pic too.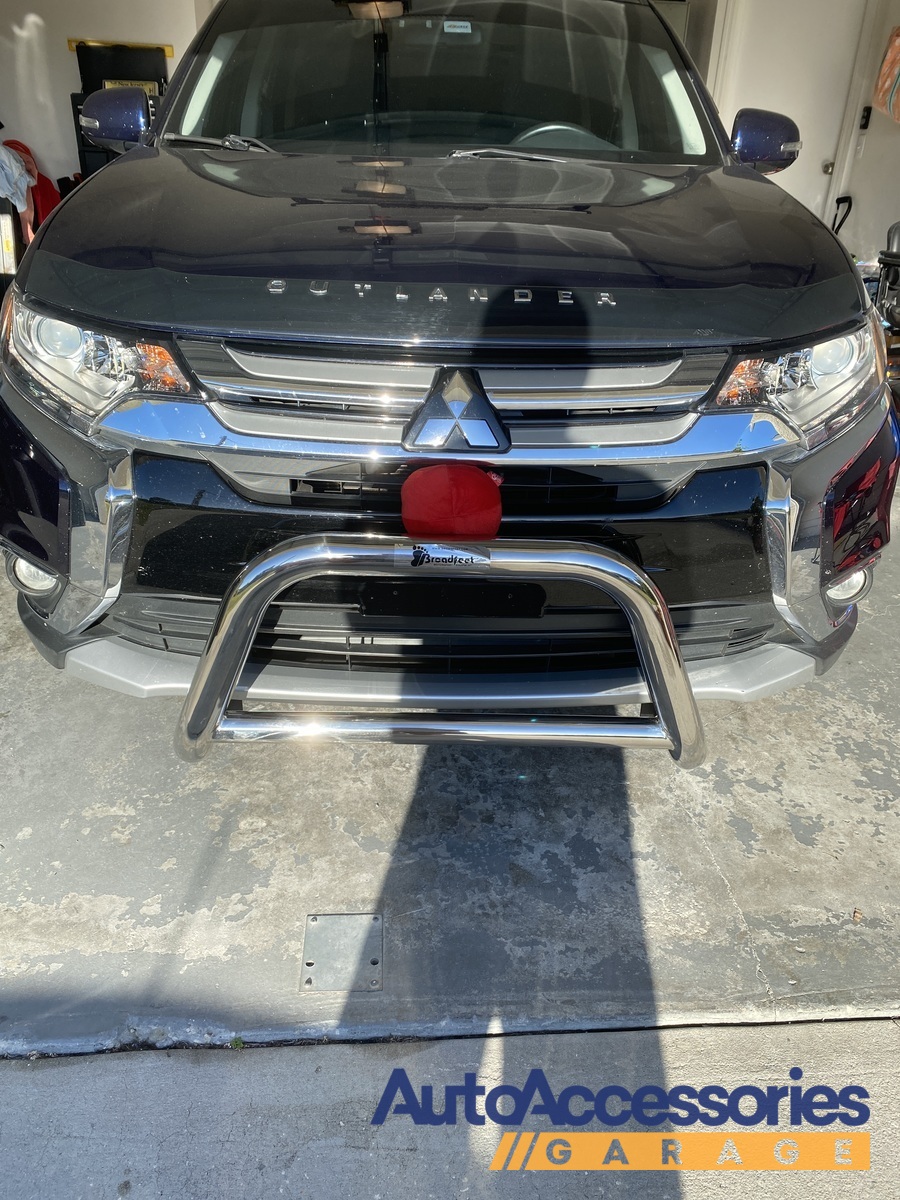 Install Time: 30 - 60 minutes
Honda Odyssey
who drives a
2020-10-02
I like the service & delivery was fast too. Thank you.
Install Time: 30 - 60 minutes
Toyota Sienna
who drives a
2019-04-14
They look great on my Toyota Sienna! All of my riders are delighted with them as it makes it so much easier to enter and exit the van.
Install Time: 1 - 2 hours
Lincoln Aviator
who drives a
2018-10-17
Awesome appearance, installation in Lincoln Aviator is however not possible without modifying the bracket. Holes in the bracket do not line up with holes in vehicle subframe therefore new holes had to be drilled in the provided bracket. Also, the holes in vehicle subframe are to small to feed through the provided bolts therefore holes in the frame had to be enlarged. Once installed the appearance exceeds my expectations. Looks amazing.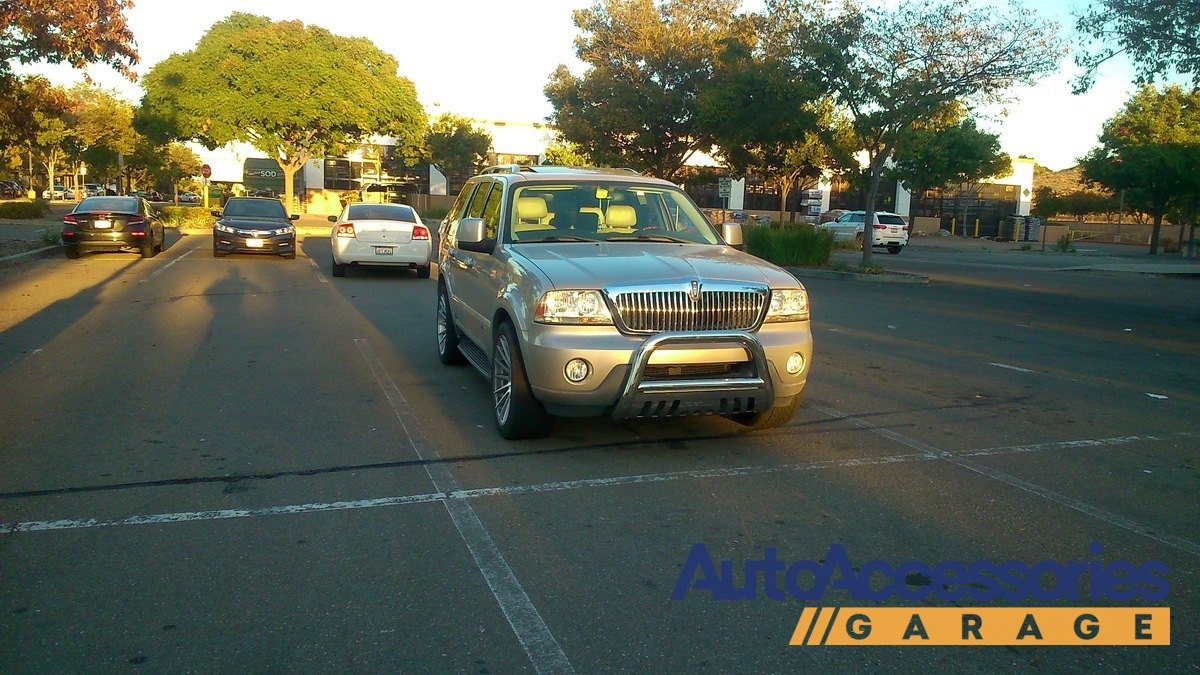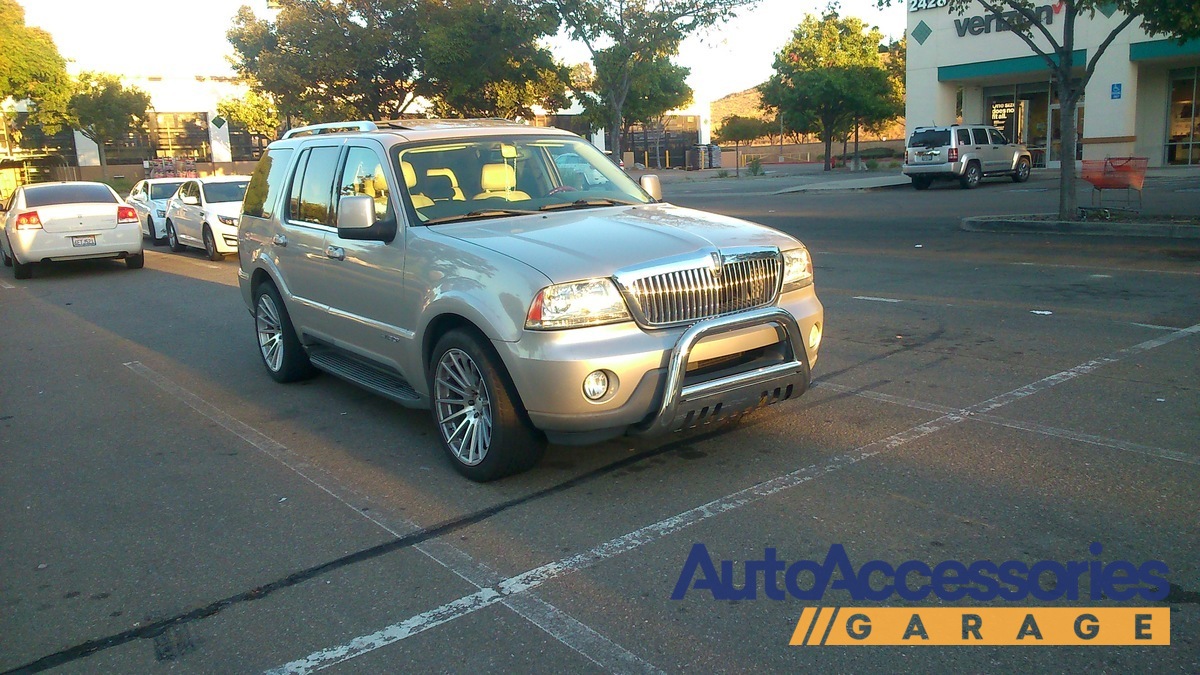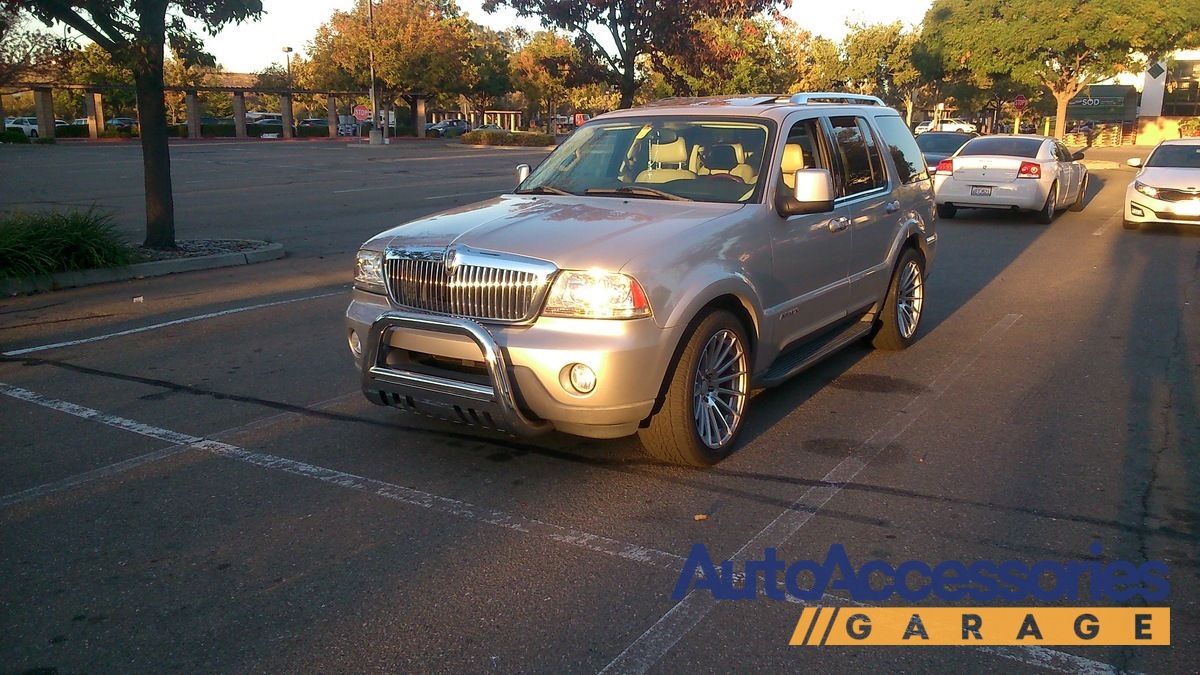 Install Time: More than 2 hours
Kia Sorento
who drives a
2017-11-21
I took my time with the install, easy to mount, hardest part to do was cutting out the bottom cover, I cut a small notch on each side checking as I went till the fit around each bracket was straight and close. it looks great. I hope to install a led light bar soon. this was on a 2017 Kia Sorento LX.
Install Time: 30 - 60 minutes