About Carr
Carr is a leading manufacturer of accessories for trucks and SUVs. Their cast-aluminum construction makes Carr Light Bars and Truck Steps a time-proven and trusted choice for drivers from coast to coast. Their products are backed by over 65 years of innovation and commitment to excellence.
Decades after starting as a pattern-cutting metal shop in 1945, Carr changed its course and entered the automotive industry. Since 1983, Carr Truck Steps and Light Bars have been crafted with extensive research, development, and attention to detail in design and manufacturing. Cast-aluminum Carr Steps quickly made a name for themselves, taking second place in their first year at SEMA. Before long, Carr was an established competitor in the growing automotive aftermarket.
Today, Carr Light Bars and Truck Accessories are found in virtually every major warehouse in North America thanks to their appearance and performance-enhancing designs and construction. With over six decades of maufacturing excellence, Carr is proud to be a third-generation family business that remains firmly committed to excellent design, forward-thinking innovation, and hassle-free customer service.
No matter how or where you use your truck, enhance its looks and functionality with Carr Truck Accessories.
Carr Customer Reviews
Dodge Ram 3500
who drives a
2023-09-15
Very well-built looks excellent on the truck. Definitely highly recommend.
Install Time: 30 - 60 minutes
Chevy Silverado
who drives a
2021-11-11
Turned out to be a nice set of steps. Installation was easy, and they look great!
Install Time: Under 30 minutes
This step hitch was the perfect choice for my F250. These newer Super Duty trucks are a bit higher than older years. Had it on the truck in less than a week from ordering. Looks great as well.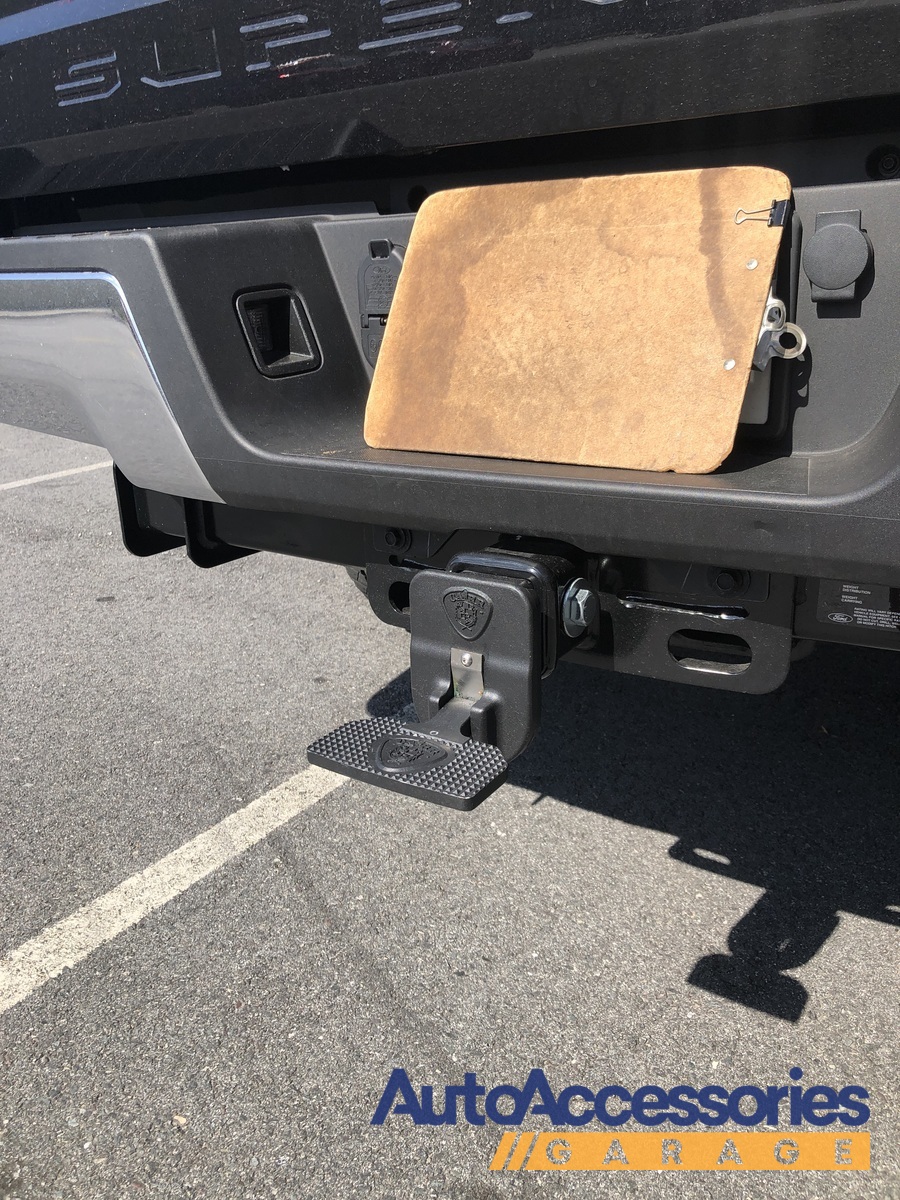 Looks great, works great and nice craftsmanship.
Ford F350
who drives a
2018-08-31
It took more than two hours because of wiring lights,but the bar only took like 30 minutes. The only thing was the bolts were shorted and extra bolts for the top.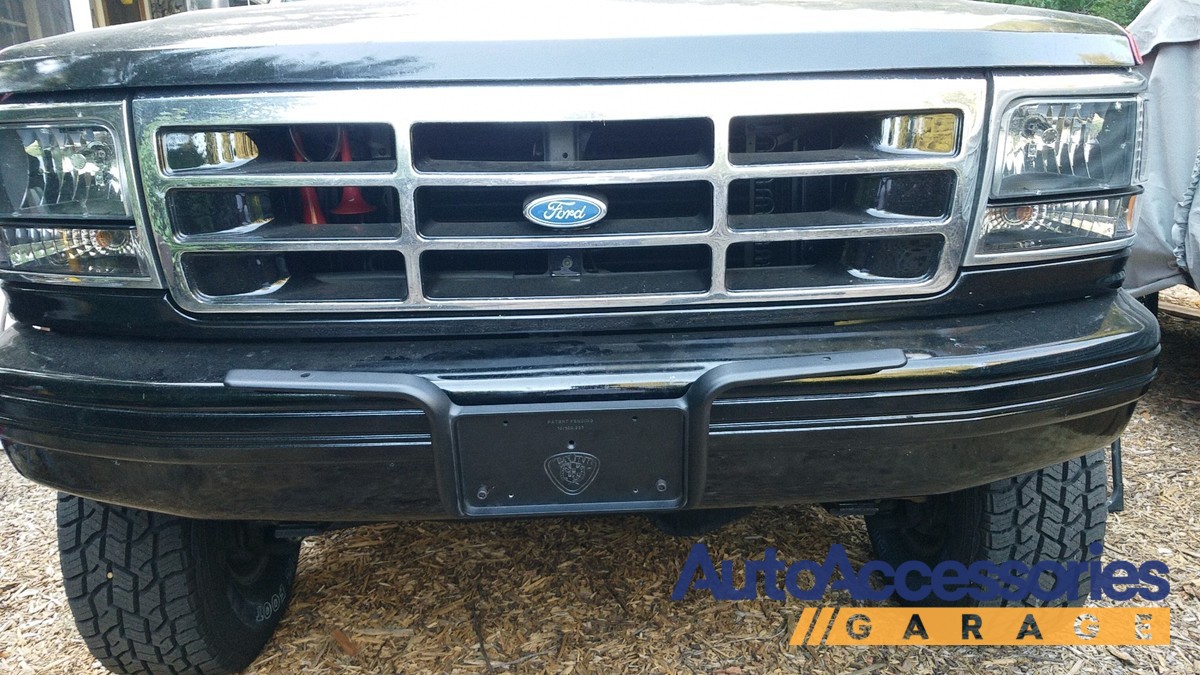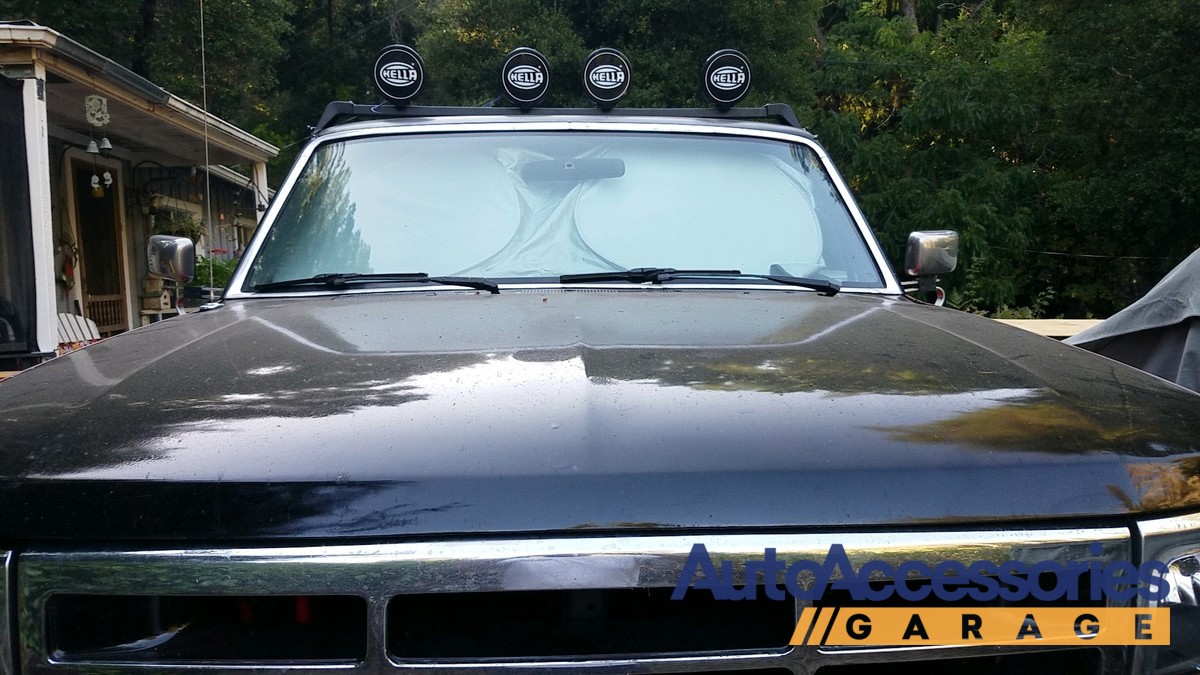 Install Time: More than 2 hours
This is a must have if you're building an off road vehicle. The quality in this light bar is well worth the money and the shipping time was outstanding I would definitely recommend this company's products to everyone interested in there stuff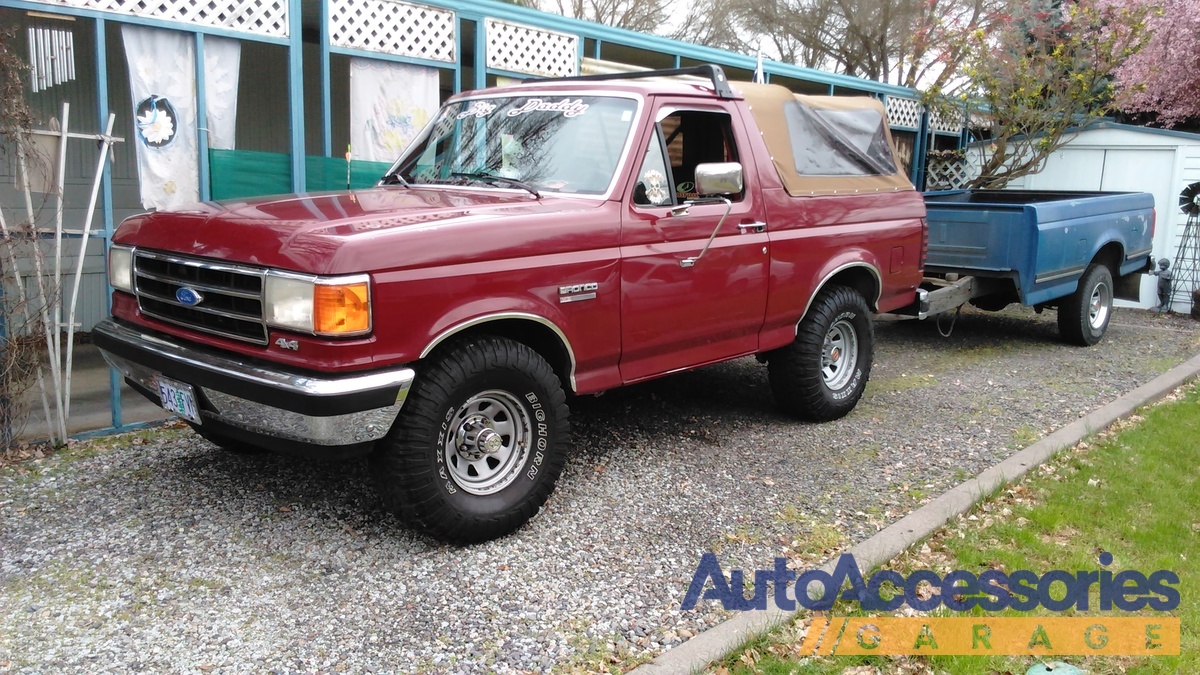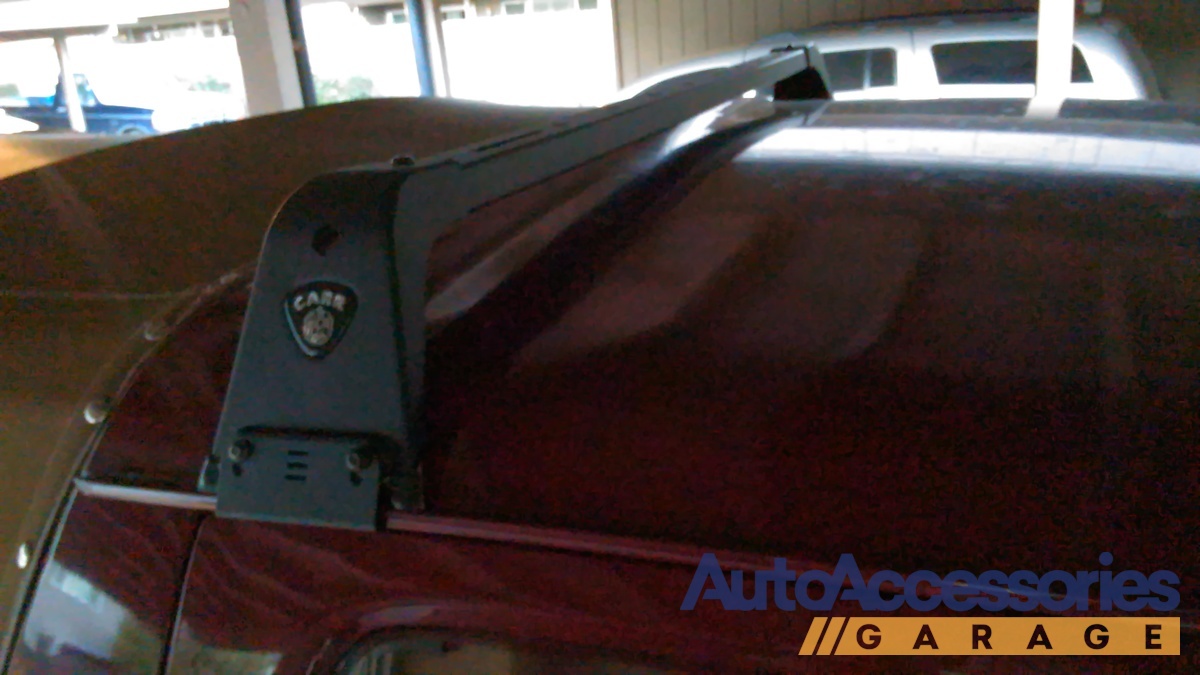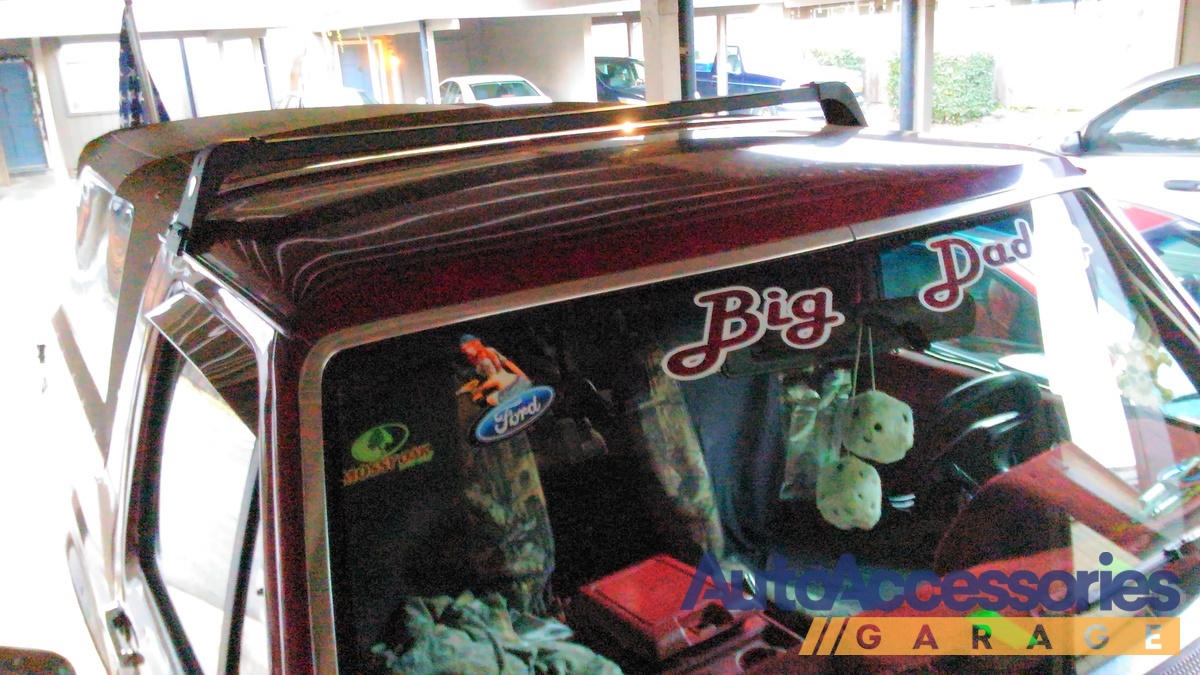 Install Time: 30 - 60 minutes