Covercraft Customer Photos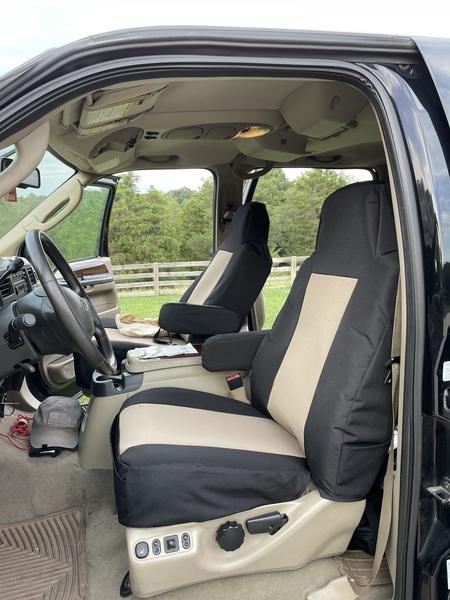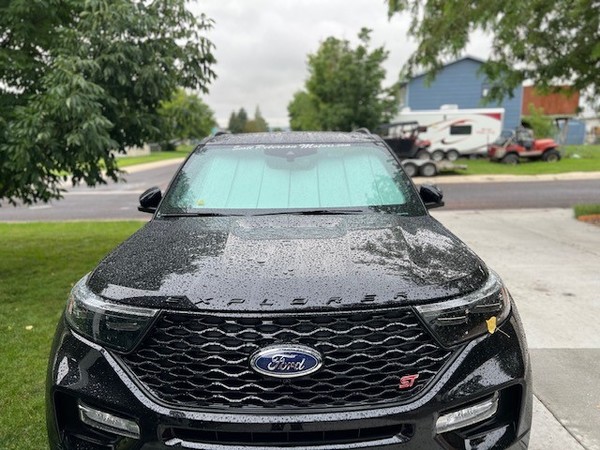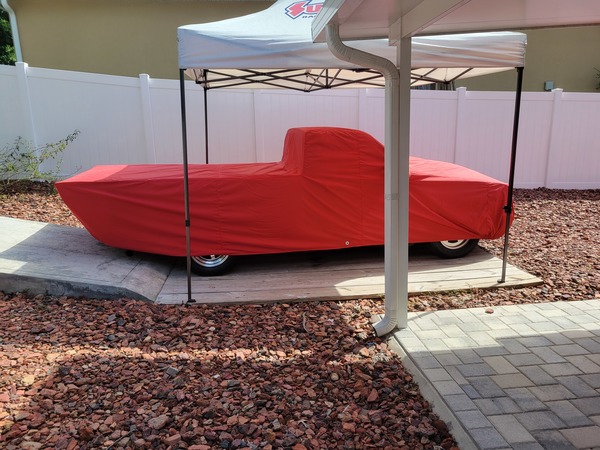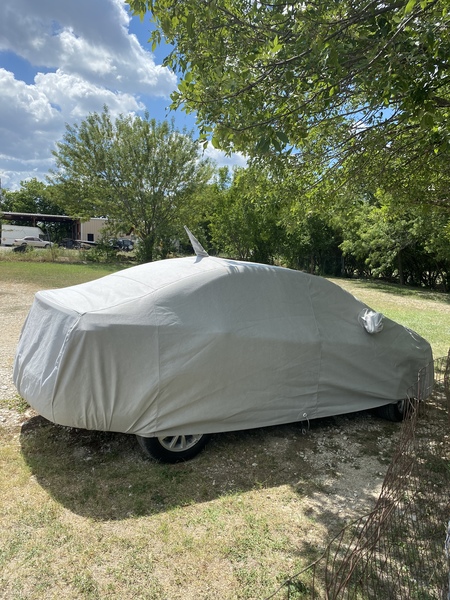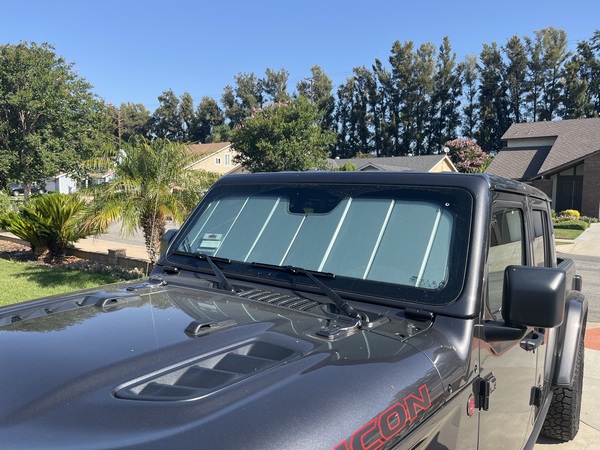 About Covercraft
Covercraft was founded in 1965 by Bob Lichtman in the San Fernando Valley of southern California. It began as a two-man business making custom car covers for import sports car and street rod enthusiasts. Over the next 40 years Covercraft expanded to include over 400 employees working in three locations across the country.
Over the past four decades Covercraft has collected over 55,000 patterns for their car covers and adds new applications every day. They are true pioneers in the Custom Fit vehicle cover market and have since added a wide variety of products for protecting vehicle interiors and exteriors including: seat protectors, heat shields, front end masks, and items for traveling pets. Covercraft's high quality products have earned them certification in TS16949:2002, a worldwide quality system standard, and ISO 14001, a program certifying environmental standards.
To this day Covercraft is still family owned and still maintains the highest standards with the finest materials and most advanced manufacturing technology. Stay assured that they put Covercraftsmanship into every product they make!
Covercraft Customer Reviews
Ford Mustang
who drives a
2022-10-05
Gift for my son and he loves it!! It fits perfectly.
Jaguar Vanden Plas
who drives a
2022-09-08
Purchased this for my Dad's Jaguar as a gift for his 84th birthday. He was more than delighted. It fit absolutely perfectly.
Chevy S10
who drives a
2022-07-29
Very fast delivery and good quality.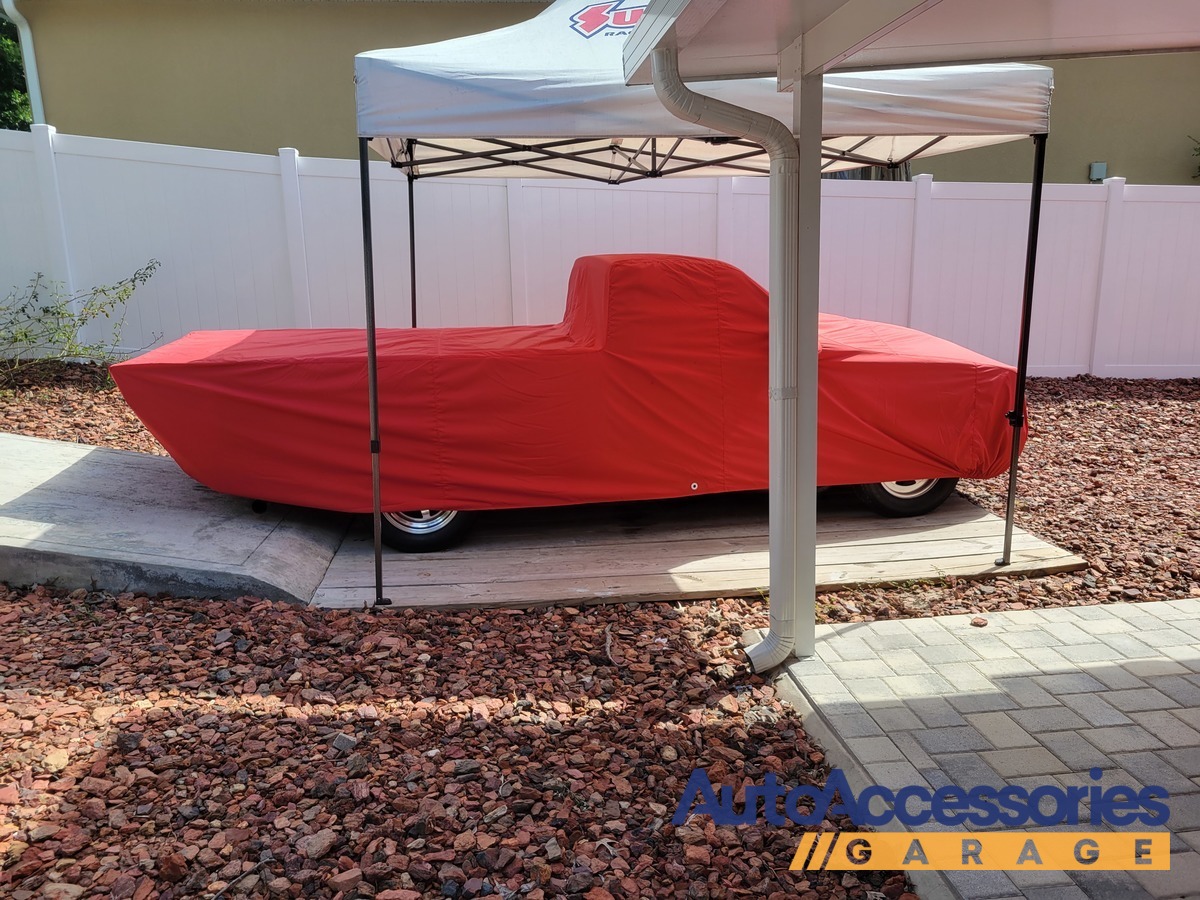 Mini Cooper
who drives a
2022-01-14
The quality is great, the only complaint I have is I thought the material would be a little heavier, other than that, cover fits great and easy to install, would recommend, owned a couple of winter covers, this cover is rated right up there.
Dodge Ram 1500
who drives a
2019-08-05
It's was 20 mins the first try. Now that I know how to handle the length it's quicker. It's a great product and I highly recommend to all.
Install Time: Under 30 minutes
Chevrolet Camaro
who drives a
2015-06-30
The cover fits very well. Arrived quickly.