Dash Designs Customer Photos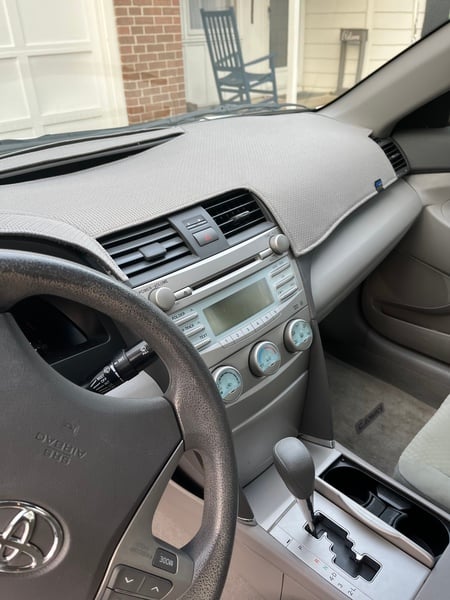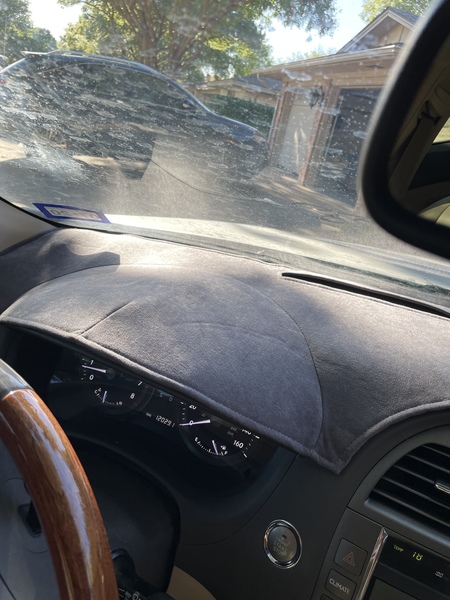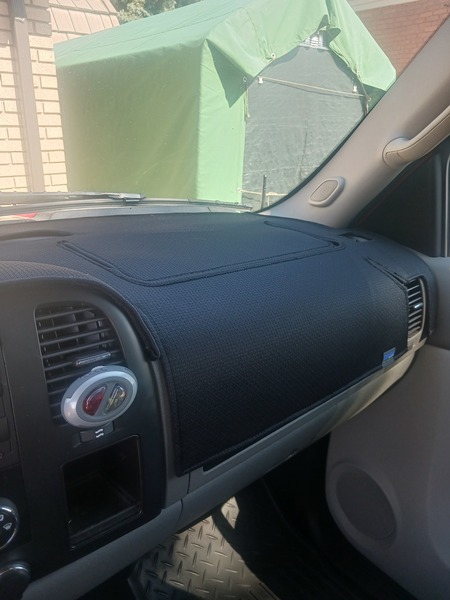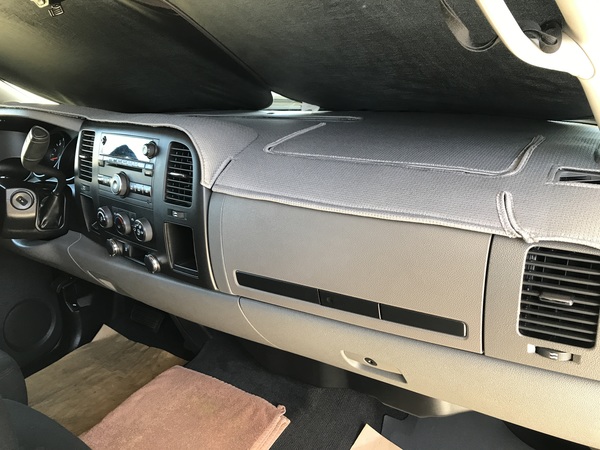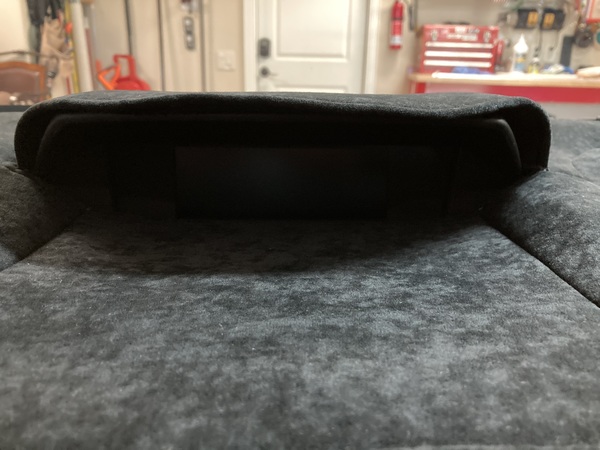 About Dash Designs
Since 1983, Dash Designs Inc. has been a leader in the world of fabric auto accessories. Their dashboard covers, sun shades, and sun visors are crafted with quality every step of the way, from the concept stage to computer-assisted design, and on through the state-of-the-art manufacturing process. They're fully dedicated to providing car and truck owners with the finest quality products and enhancing their driving experience.
Dash Designs Dashboard Covers are all constructed from the finest materials, from the 100% recycled Foss Fiber Eco-Spun Carpet to the tightly-woven DashTex poly fiber. Every Dash Designs Dash Mat is custom-cut and sewn to perfectly fit the contours of your exact year, make, and model vehicle. Plus, with their included Velcro tabs, these dash covers take just minutes to install.
Sun Shades and Visors from Dash Designs are designed for unbeatable convenience and durability. "The Shade" sun shade and "Sun Glide" window visor are easy to operate, adjust, and store. These accessories make every driving experience more comfortable and enjoyable, no matter where you drive.
The Dash Designs plant utilizes advanced CAD/CAM manufacturing processes, run by a highly skilled staff of technicians and sewing operators. Every product's precision patterns are sewn with the finest heat- and sun-resistant fabrics for a superior finish and perfect fit. When it's protection, style, and convenience you need in auto accessories, go with the high quality design and construction of Dash Designs.
Dash Designs Customer Reviews
Scion tC
who drives a
2023-03-23
Totally satisfied with my purchase!
Toyota Camry
who drives a
2023-03-03
I have the sticky, shiny dash in my 07 Camry which made glare so bad on a sunny day that it was downright dangerous. Bought this dash cover to eliminate the glare. Was easy to install, and looks better than anticipated.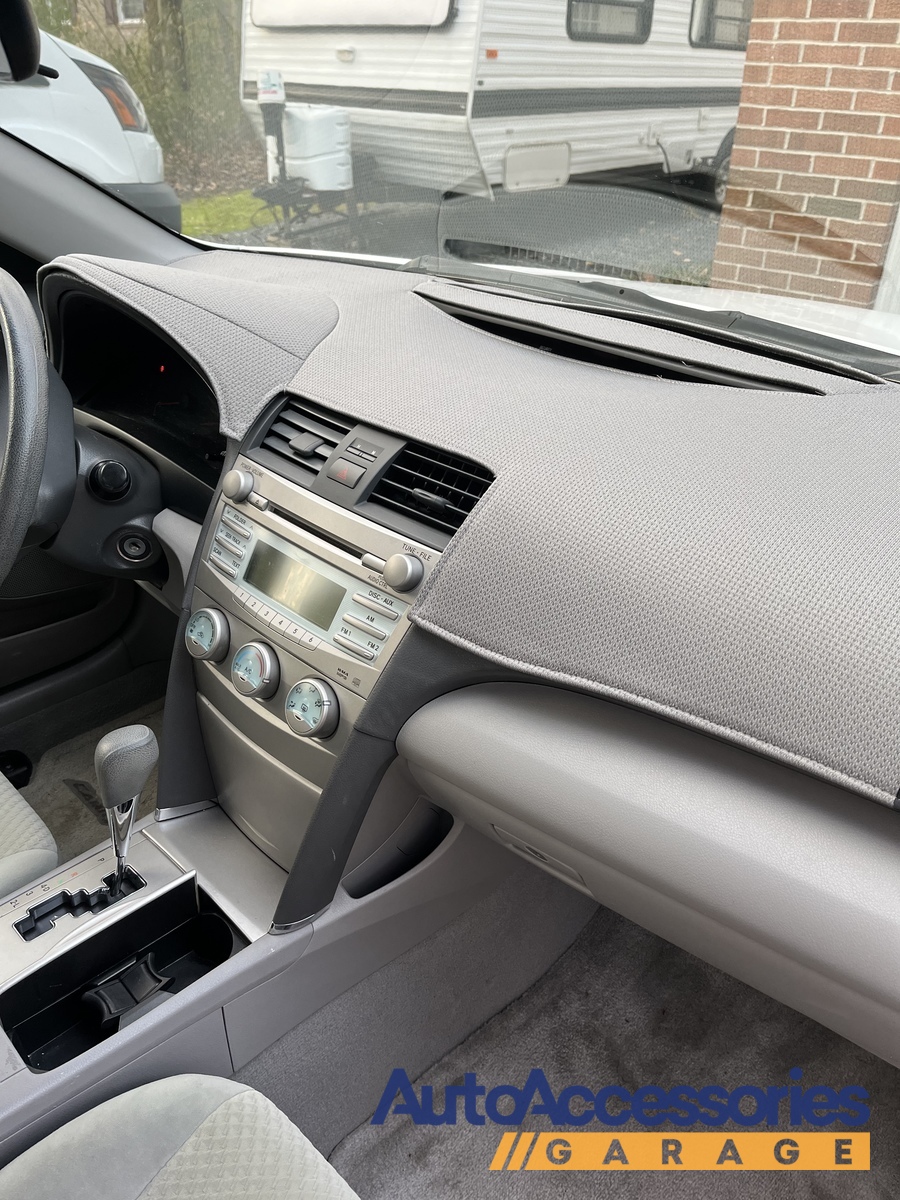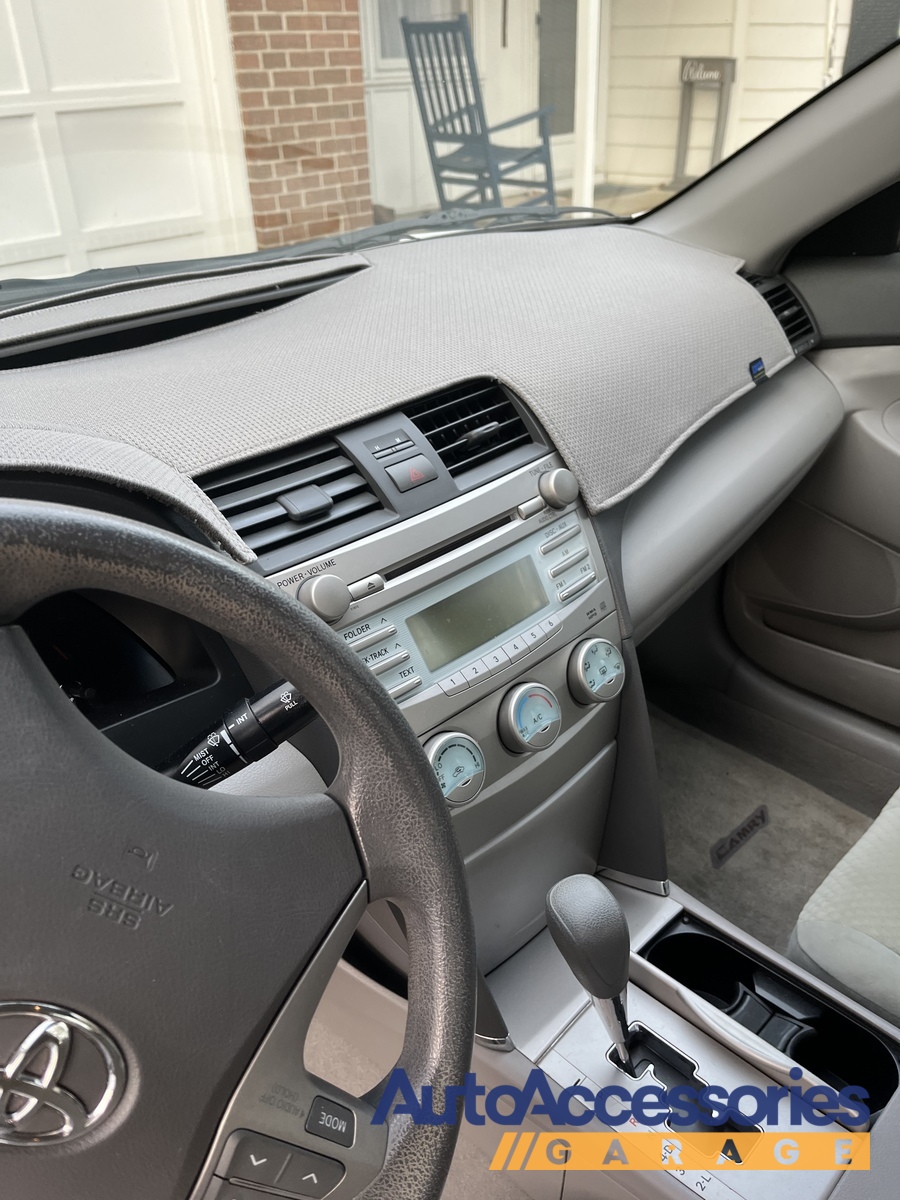 Install Time: Under 30 minutes
Dodge Caravan
who drives a
2023-01-16
Perfect fit. Easy install. Color matched very well. Great price.
Install Time: Under 30 minutes
Acura MDX
who drives a
2022-08-14
Great product!!! Worth every penny!
Toyota Camry
who drives a
2021-09-09
This is my second sunscreen. Same company different vehicle. Easy install!
Install Time: Under 30 minutes
Ford Explorer
who drives a
2021-09-06
Ordered on recommendation of phone salesman. Is what it says it is. Great fit, easy to install and easy to put away and store. I would definitely recommend. Reasonably priced.