About Doug Thorley
Doug Thorley Headers is an industry icon synonymous with performance, power, speed and sound. It is a demanding position to maintain but they are committed to their mission of upholding a standard of excellence that places them second to none in the automotive exhaust market.

Based in the heyday of muscle cars and drag racing, a solid foundation began for the development of products used in everyday street driven vehicles. Over time, that massive amount of research, expertise and proven results brought some of the biggest names in the industry to Thorley. Companies such as Honda, Roush, TRD, Kawasaki, Suzuki and a host of other well-known trade names rely on them to provide the "Show & Go" their name has come to imply. It is a fact they're very proud of.

In the coming years, Doug Thorley Headers and Exhaust Shows no signs of slowing down. Their application list continues to rapidly expand thanks to their talented team of engineers, expert developers and skilled machinists. Having added a state-of-the-art facility in 2002, their combined space now totals over 143,000 square feet. This has allowed for implementation of the latest methods in modernized manufacturing techniques. With production streamlined, they are able to focus on what matters most: providing quality products, expeditious delivery and attentive service to you.
Doug Thorley Customer Reviews
Toyota Tacoma
who drives a
2020-03-21
It sounds good and looks nice on the truck. It was back ordered but once I got it, it fit perfect and looks good.
Install Time: 1 - 2 hours
Toyota Tacoma
who drives a
2018-10-05
High quality, professional made, increased HP in my 2001 Toyota Tacoma 2.4L, I highly recommend, Thanks.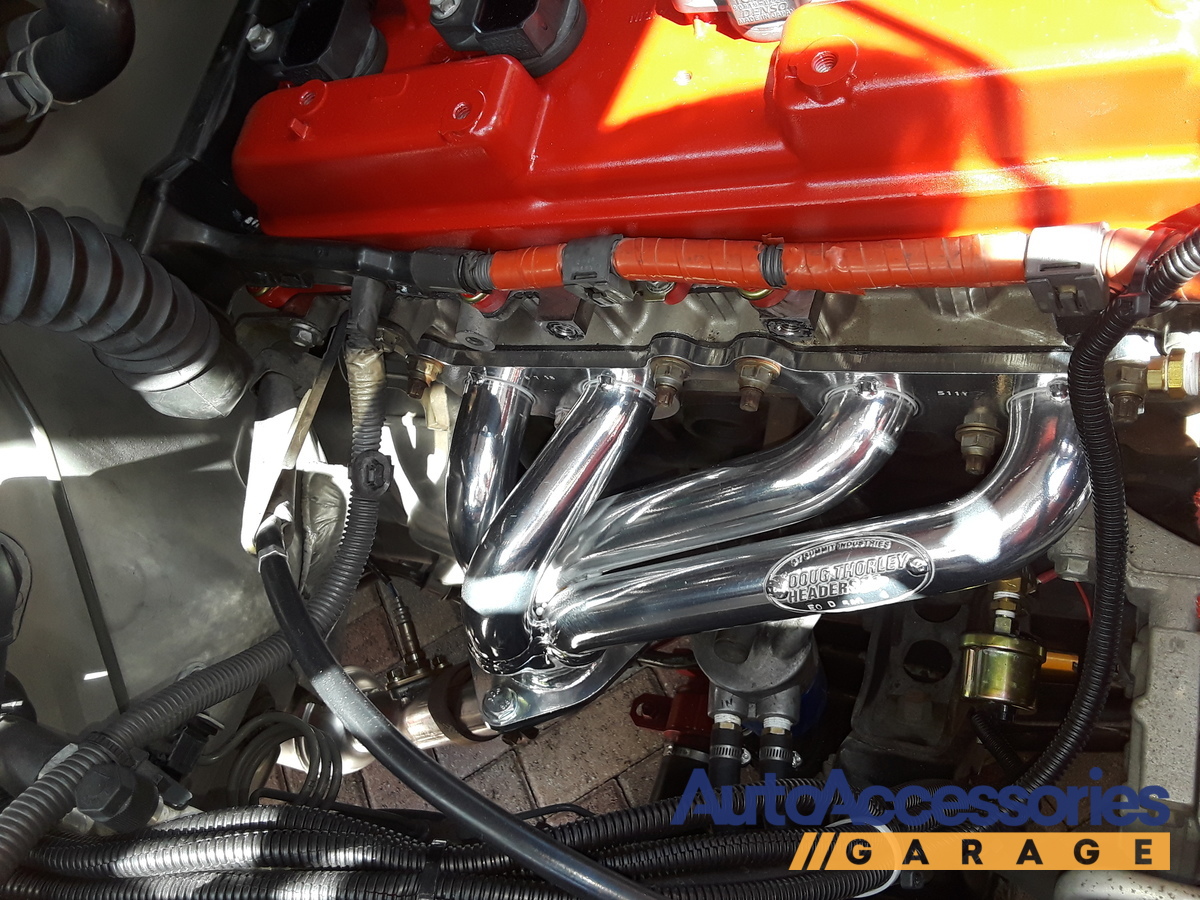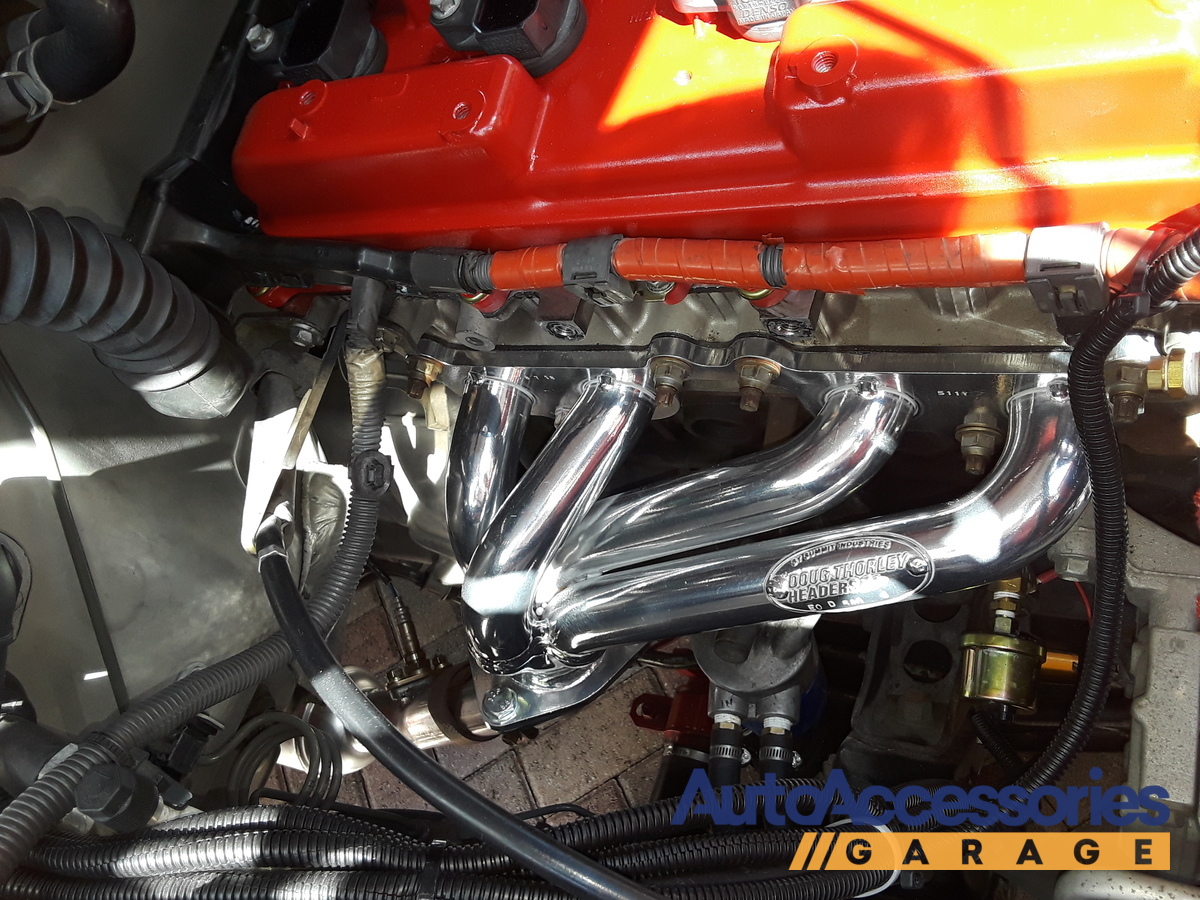 Install Time: 30 - 60 minutes
Toyota Land Cruiser
who drives a
2016-10-28
I had bought the jba brand and when they arrived I was disappointed with the over all quality so I returned them and ordered the doug thorley brand. These are far better made a world of difference from the packing of the box to the ceramic coating to the clean welds. Auto accessories garage is tops. Great customer service and super value.
Install Time: More than 2 hours
Ford F250
who drives a
2016-09-03
I have had the headers on my Super Duty for about a month now. Install was straight forward, everything fit as it was supposed to. The only thing I did not like that was in the kit was the exhaust clamps, I feel it should have been a band clamp instead. I would order 2 band clamps ahead of time when installing these headers. I had 12 broken studs, so I had a lot of time into it, but not including stud extraction, install time took about 4-5 hrs. I am a diesel mechanic, and do this stuff everyday. With these headers you will no longer have to worry about broken studs, unlike with manifolds, which was the main reason I went with headers. I also choose these because of the built in my pipe, Fords is very restrictive, and lastly for the thick tubes and flange. I have pulled with these headers quite a bit now and have noticed a decent increase in power, and feels like a slightly wider power band. The truck no longer down shifts on certain hills I would have had to before. After a month I have checked the bolts twice, re-torqued the bolts a week after install, they all moved a little, after that have not had any problems, no exhaust leaks. I am very happy with this purchase.
Install Time: More than 2 hours
Hummer H2
who drives a
2016-08-03
Very good build quality, noticed a better throttle response also.
Install Time: More than 2 hours
Toyota Tundra
who drives a
2016-07-31
Looked great, great performance but very hard to install.
Install Time: More than 2 hours