About Fab Fours
Fiercely independent, the folks at Fab Fours have been churning out high quality truck bumpers for over a decade. CEO Greg Higgs' has always provided the creative force with a hands-on approach to every single product. His love for the outdoors can be seen loud and clear in every bumper and grille guard available. The latest and greatest 3D design software and other cutting-edge technology is always used to ensure your new bumper is high-tech and reliable.
Headquartered in Lancaster, SC, Fab Fours believes in American works and American manufacturing. They back this up with a completely USA based production line and warehouse. Not only does this bring jobs to a large American work force, but it also allows the folks at Fab Fours to ensure every product that leaves the factory is high-quality, and offers a completely precise fit.
Fab Fours Customer Reviews
This is a great product, well made and looks awesome on my 2014 Tundra. I did find that the install instructions were a bit off, could be my model of Tundra (Platinum) and that the hitch is a different, but I needed to remove a section of metal on the hitch that holds the wiring harness... took only a few minutes to cut it off and I was good to go.
Install Time: 1 - 2 hours
Toyota Tundra
who drives a
2019-07-07
Project went very well. All worked out really good, had all parts I needed to install and couldn't look any better. Great quality product made very well and really strong. Thank y'all. Also received in a very timely manner even with holiday.
Install Time: 1 - 2 hours
Toyota Tundra
who drives a
2018-12-14
I had it installed at a body shop. They said everything went well. It looks great and seems to follow the truck contours perfectly.
Install Time: More than 2 hours
Chevy Colorado
who drives a
2018-05-08
So, one of the issues on a ZR2 is no step. Well this fixed that. This thing is so beefy the truck guys at work are showing each other and laughing, "Imagine what's gonna happen when someone hits that thing." I love it. I did have to add some grip tape to the step surfaces but oh well. The build quality is amazing!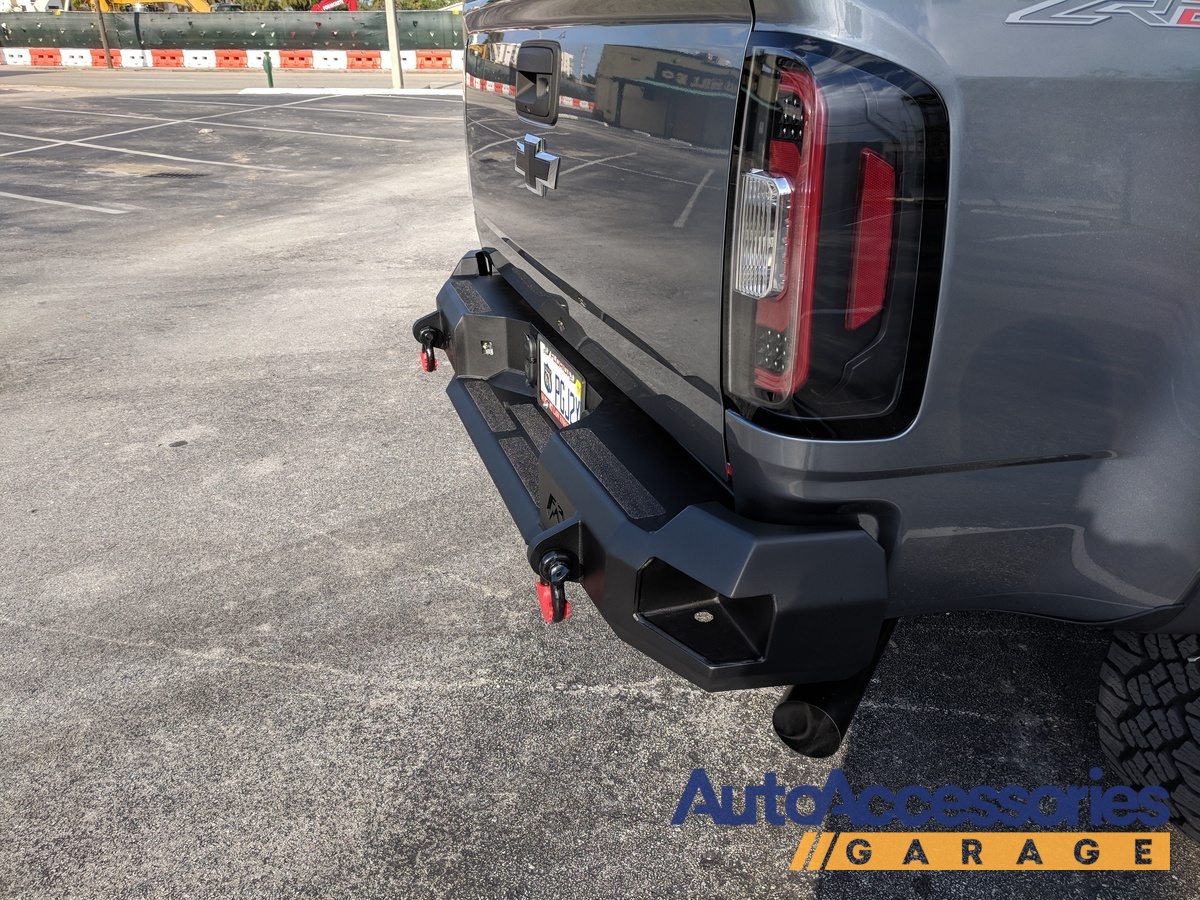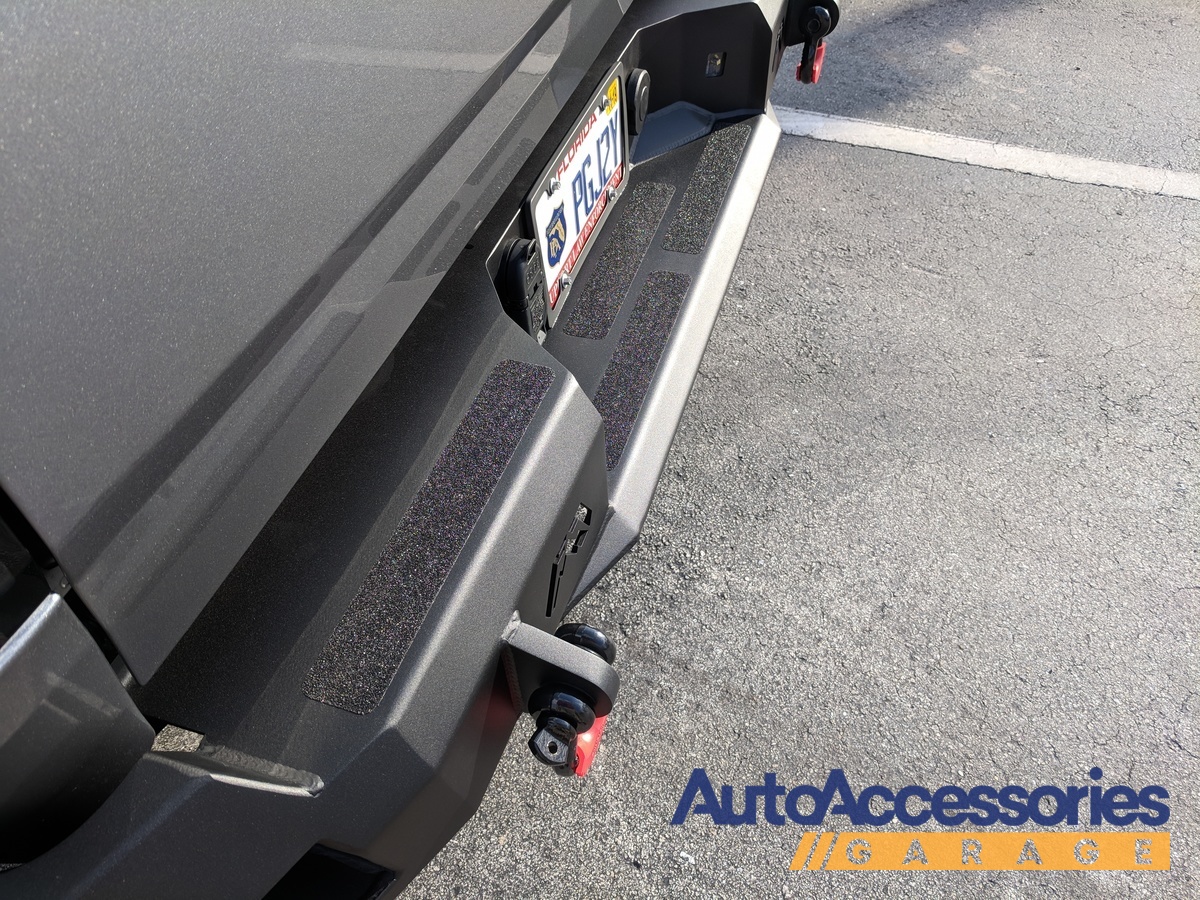 Install Time: Under 30 minutes