About Hella
If you want your company to be a successful innovator in a wide range of markets, you could do worse than to follow Hella's lead. That is, only if you want to dominate your respective markets and become worldwide leaders in your field.
The people behind Hella develop and manufacture vehicle lighting, electronics components and systems, vehicle modules, air-conditioning systems, and full electric systems. Based out of Germany and employing thousands of workers in over 30 countries, with partners and sales companies in another 70, Hella is a truly global organization that ranks in the top 50 of automotive parts companies worldwide while generating billions of dollars in sales every year.
There is little mistaking how Hella rose to such a prominent position in the automotive industry. The secret is quality, and it's a staple of everything Hella makes.
Hella Customer Reviews
Great product from a company known for great products. I needed some additional mounting brackets as was attaching to an aftermarket grille guard, but otherwise everything you need is in the box. Would buy again
Install Time: 30 - 60 minutes
This is top quality Hellas products! Great value.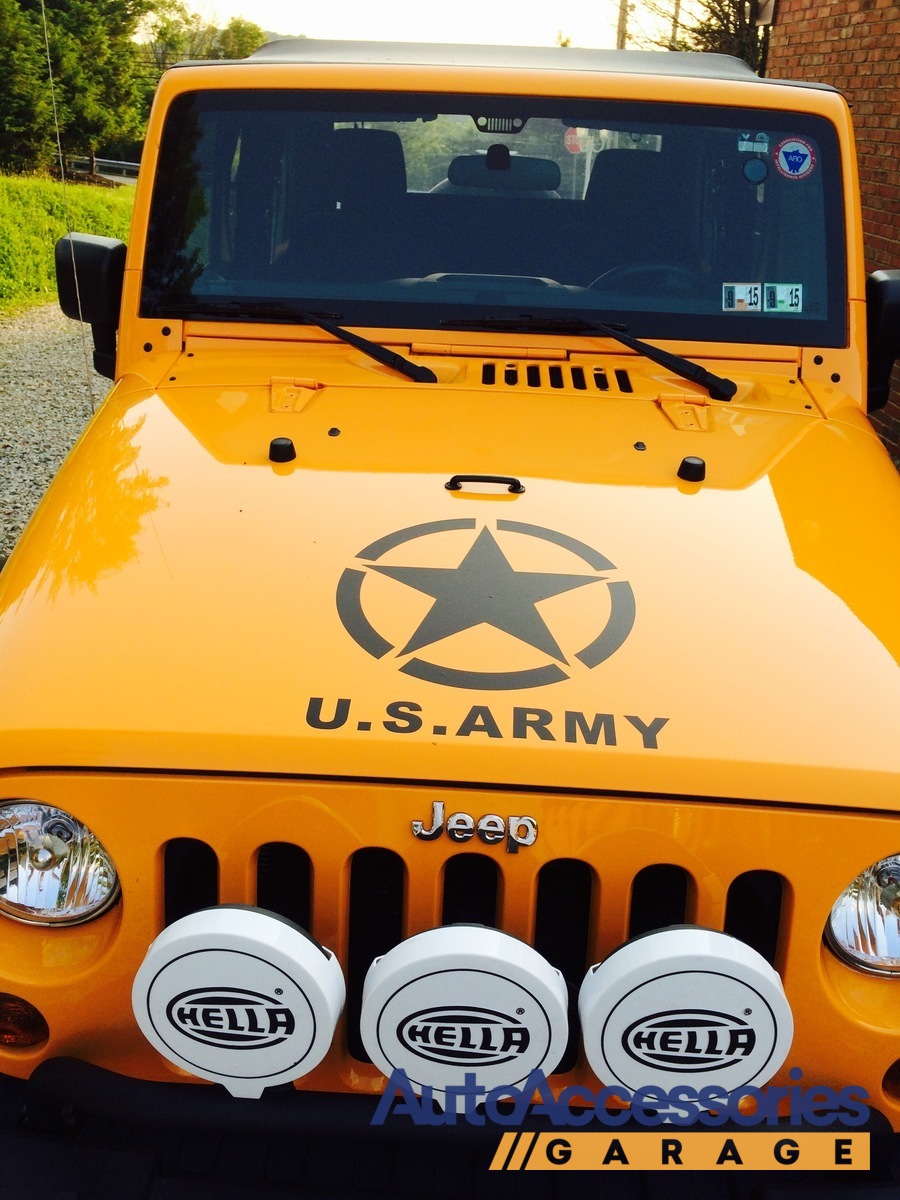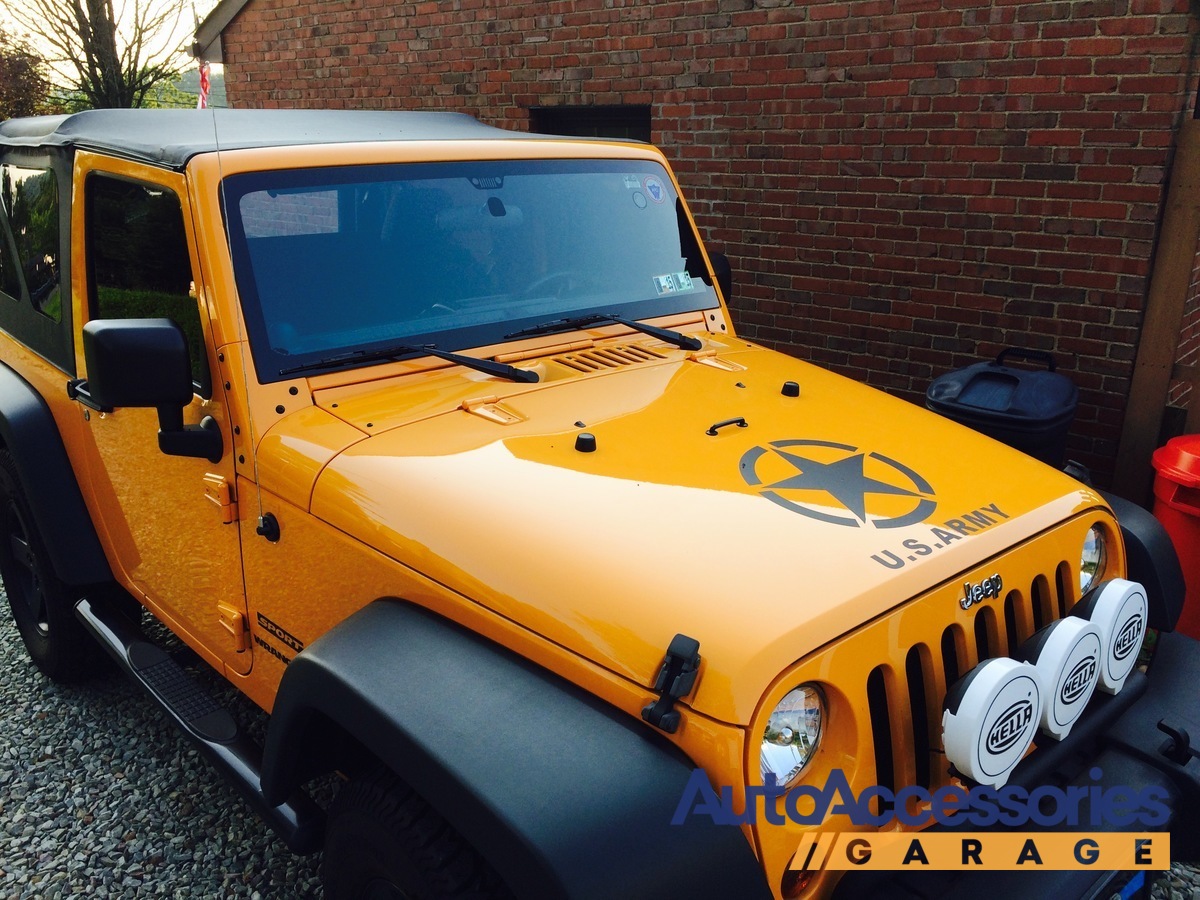 Install Time: Under 30 minutes