About LOMAX
As an off-shoot of Access Covers, LOMAX takes low-profile and takes it to the max. A commitment to innovation and cutting-edge engineering give LOMAX a leg up on the competition. Producing tonneau covers that are not only devilishly low-profile but also completely weather-proof and built-to-last, this brand has assuredly earned its rightful spot in the truck accessories world.
Coming out strong with the Tri-Fold Tonneau Cover, LOMAX has the attention of the entire automotive community. After debuting the cover at the 2016 SEMA show in Las Vegas, the buzz around the convention was about what they would come out with next. With the backing of Access and Agri-Cover, there's no doubt that LOMAX is one of the most exciting new brand launches in recent history.
LOMAX Customer Reviews
Dodge Ram 1500
who drives a
2023-04-23
It was quite easy to install. Looks great on bed. Love how easy to open and close. Makes MPG better and on windy days, handling truck is better.
Install Time: Under 30 minutes
Ford Maverick
who drives a
2022-11-08
Easy install. Great looking. Pleased with the purchase.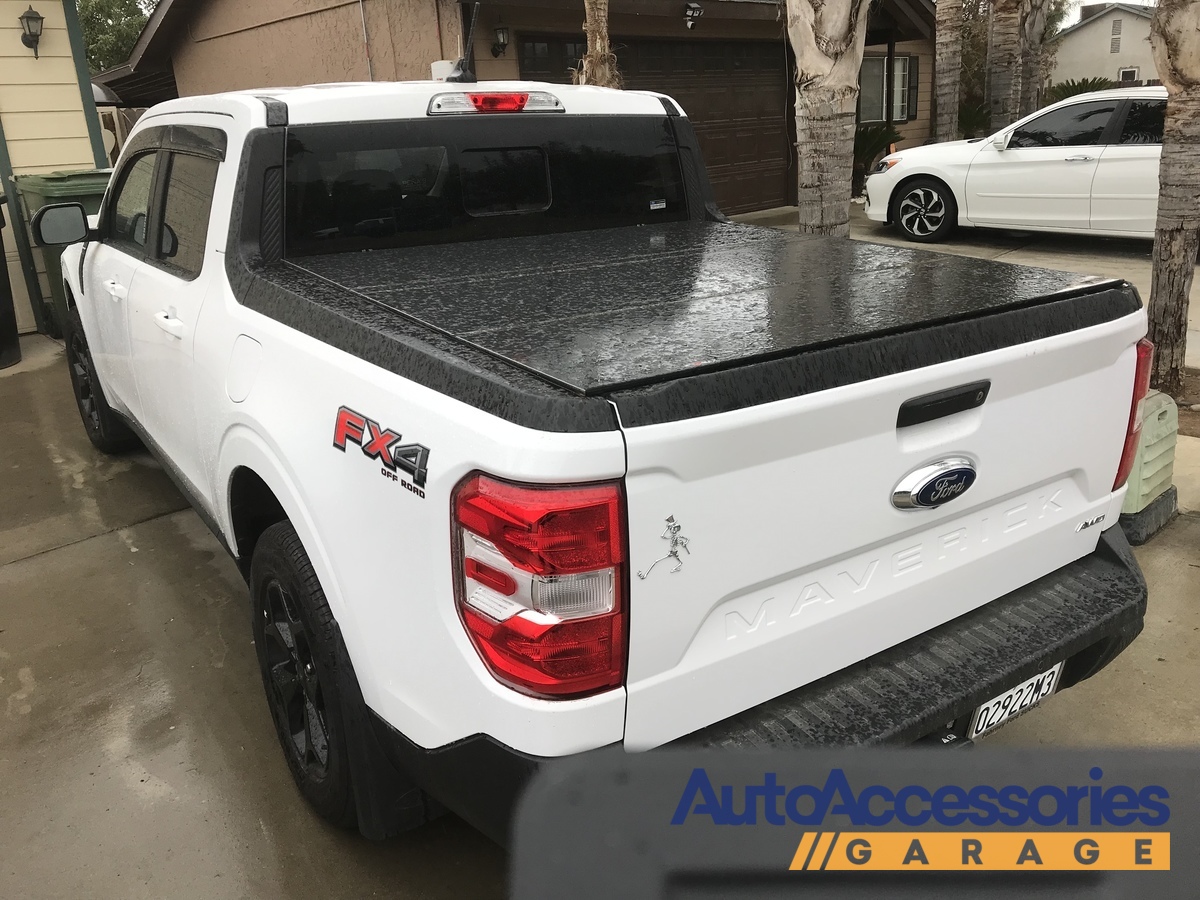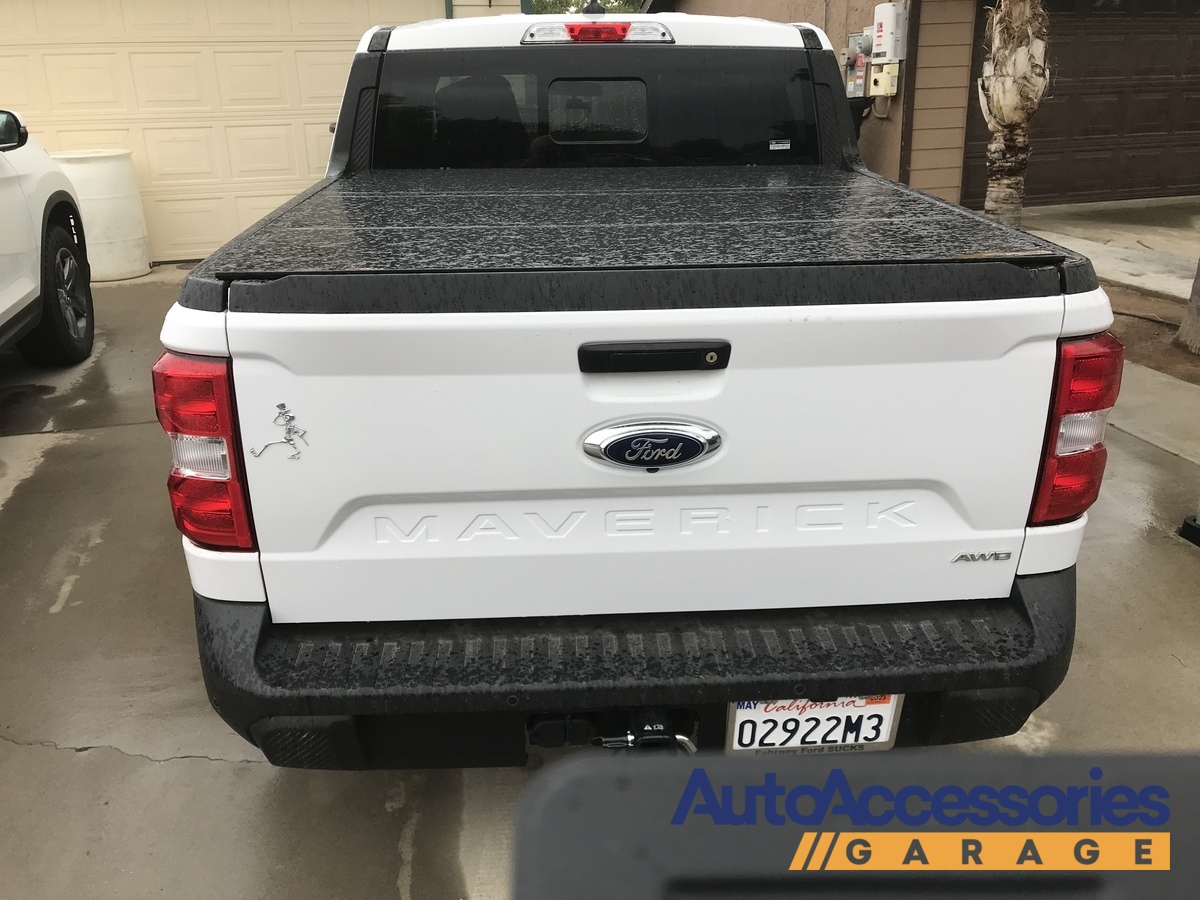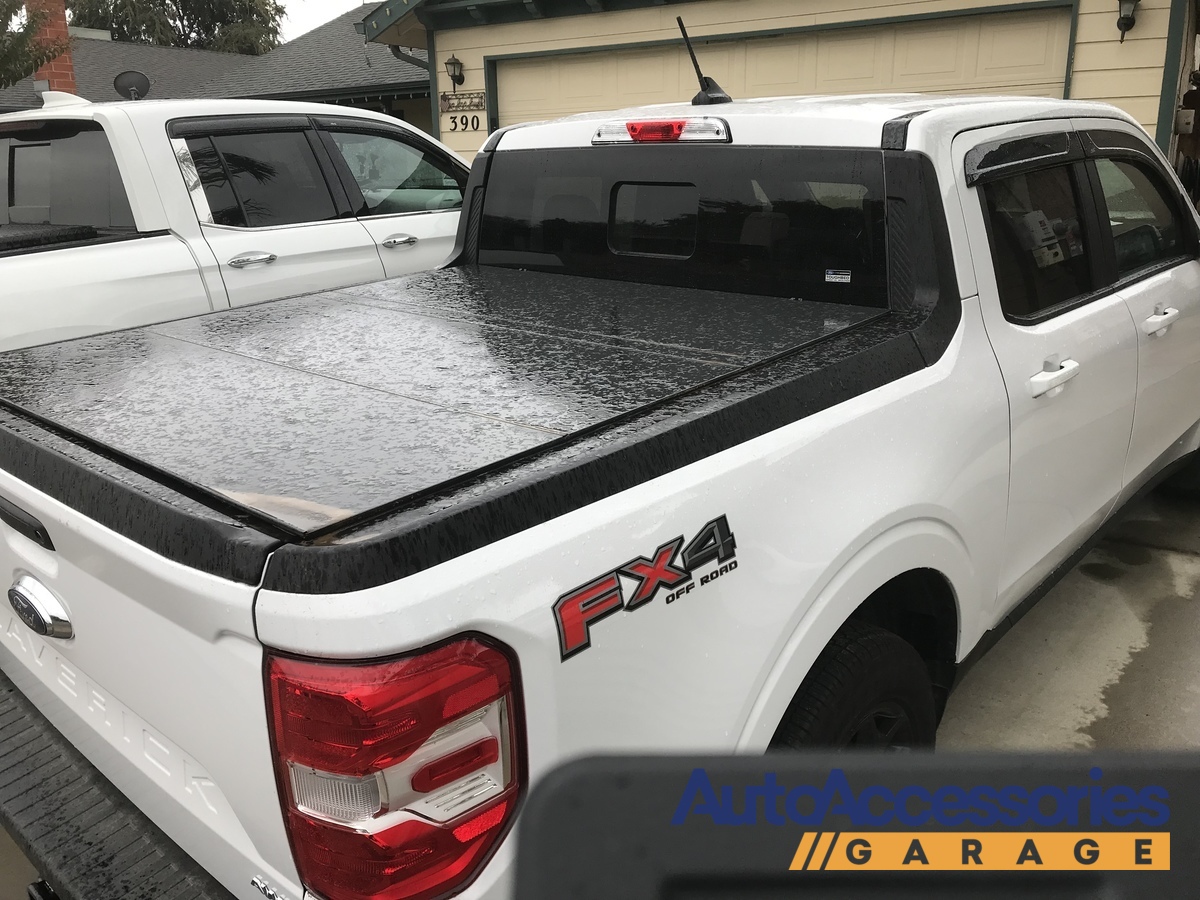 Install Time: 30 - 60 minutes
Toyota Tacoma
who drives a
2022-10-16
I looked at many different tonneau covers online and at different accessory dealers and chose the Lomax Professional trifold cover. I was not disappointed. The cover was shipped 3 days early and was packed extremely well. The cover materials are of very high quality and the installation components fit perfectly. My only negative issue is the paint looks thin along the edges of the panels and is nonexistent on the cut edges themselves. That doesn't keep me from highly recommending the cover. Beautiful engineering!!!
Install Time: More than 2 hours
Dodge Ram 1500
who drives a
2022-02-26
Excellent top. Easy to install. Looks great. Family and friends compliment the top constantly. In less than a week, three enthusiasts have asked where I purchased it from, again, a great buy.
Install Time: Under 30 minutes
Nissan Frontier
who drives a
2022-01-25
Great cover, perfect fit and light years ahead of Brand B.
Install Time: 30 - 60 minutes
Honda Ridgeline
who drives a
2021-10-15
Quality product, good install instructions, very satisfied!!!
Install Time: 30 - 60 minutes