Magnaflow Customer Photos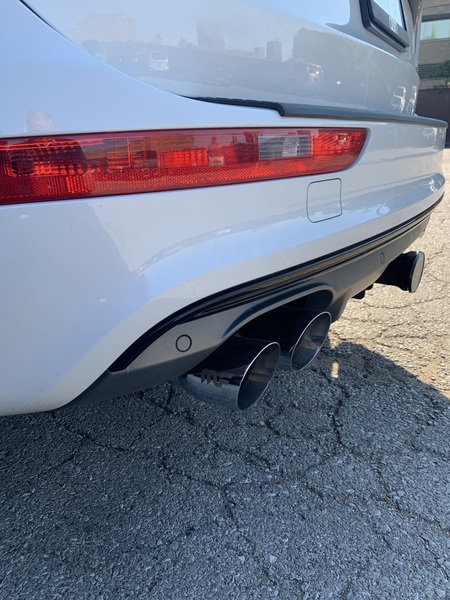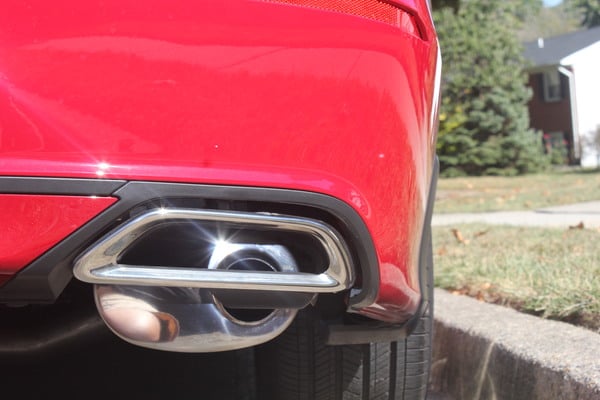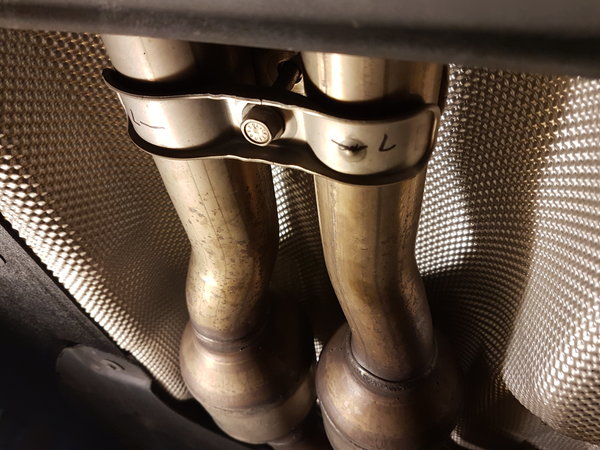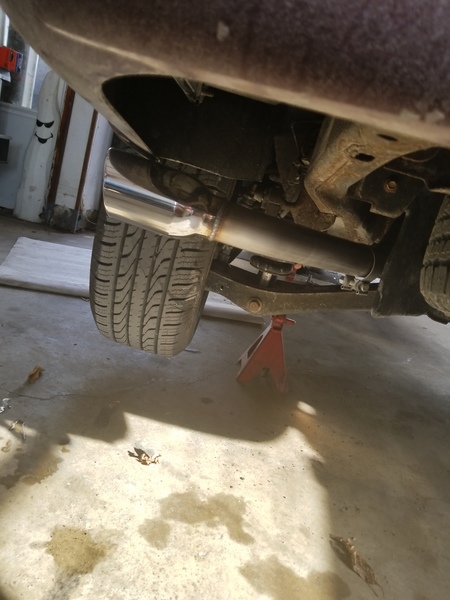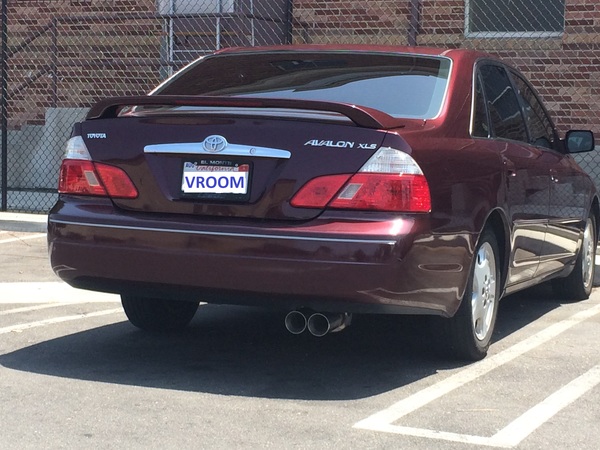 About Magnaflow
Driven by the simply philosophy of providing race-ready exhausts for the masses, MagnaFlow Performance Exhaust has been the favorite brand of professionals and amateurs alike. Over the last two decades the company has taken the professional racing world by storm with their sleek, state-of-the-art products. In fact, MagnaFlow Performance Exhaust Systems have been endorsed by some of racing's biggest stars. This esteemed list includes Mario Andretti, Boyd Coddington and Ivan Stewart, among many others.
MagnaFlow's success hasn't just come from endorsements - MagnaFlow became an industry leader through the tireless work of their design team. MagnaFlow designers have an almost scary obsession with power and speed, and their an attention to detail is unmatched. Every MagnaFlow exhaust system and muffler is built using innovative CNC technology and then tested on MagnaFlow's in-house racetrack and dyno to ensure each component meets their stringent performance standards. Some may call it overkill, but it is this obsession that leads to some of the highest-performing, most free-flowing exhausts on the market today.
Each MagnaFlow product is made here in the USA at their manufacturing plant in Southern California.
Magnaflow Customer Reviews
Chevy Silverado
who drives a
2022-04-17
Easy to install - even one-handed like I did due to left arm injury, it was easy to install; sounds great; good quality; looks great!
Install Time: 1 - 2 hours
Ford Mustang
who drives a
2021-04-17
Outstanding fit and finish. Easy install. Aggressive but not annoying sound.
Install Time: 30 - 60 minutes
Was too easy to install. Fit into my old pipe like a glove.
This muffler is much quieter than the MBRP it replaced. I needed something with less drone but still had some aggressive tone. I am very pleased with this muffler and glad that AAG had what I needed!
Install Time: 30 - 60 minutes
Not loud at idle, gets louder as rpm's increase. I think it will get more mellow after some miles on it. I love the look.
Install Time: 30 - 60 minutes
Good price and service!
Install Time: 1 - 2 hours