Rhino-Rack Customer Photos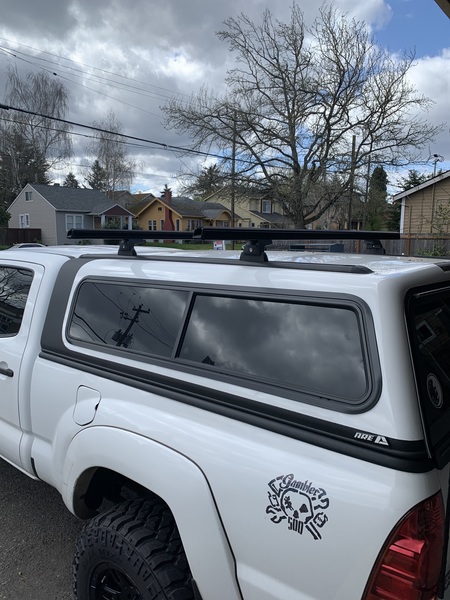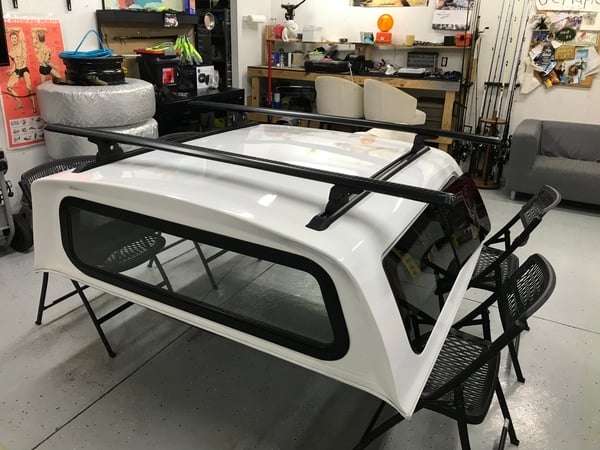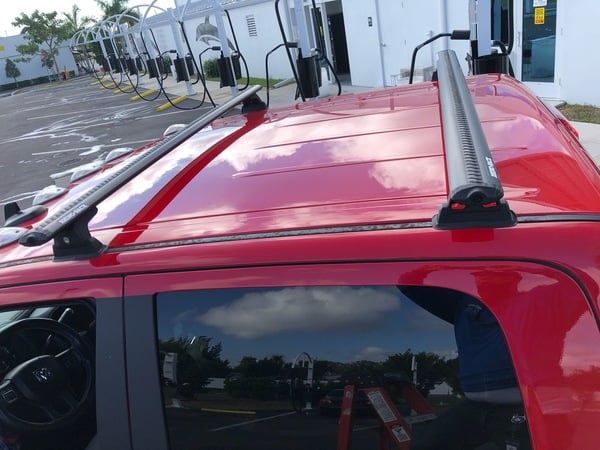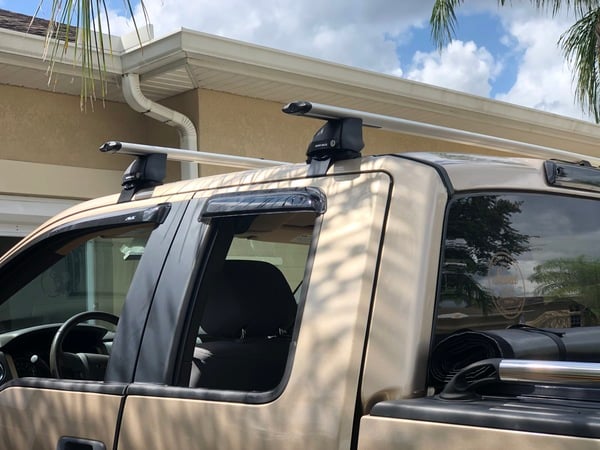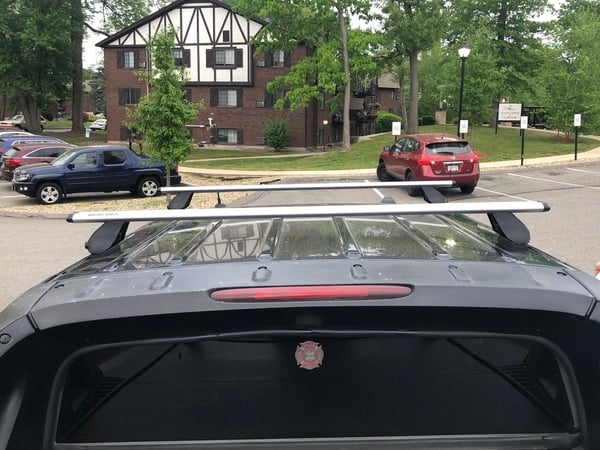 About Rhino-Rack
From the far side of the world, all the way "down under," comes some of the best load-carrying and cargo-hauling equipment in existence. Australia's own Rhino-Rack states its mission as "total customer satisfaction" by providing innovative, industry-leading equipment and solutions. And boy, do they ever!
Since 1992, Rhino-Rack has developed a wide range of roof rack systems suitable for both traveling tradesmen and active families. Australia's most diverse commercial roof rack company makes every product to the highest Australian standards. The company has even worked together with the world's leading car makers to design vehicle-specific rack systems that accentuate a particular vehicle's attributes for maximum benefit.
Committed to staying ahead of trends, Rhino-Rack's website boasts that the company values, "Sensible pricing, quality design innovations, and now international distribution" to maintain their place at the forefront of the industry. Judging by how far they've come in the past two decades, and the high quality of their products in general, it's a good bet that Rhino-Rack roof racks will remain major players in this industry for years to come.
Rhino-Rack Customer Reviews
Chevy Colorado
who drives a
2022-04-01
This is a good-looking and sturdy rack. I had no issues assembling and mounting the rack but I can see where the instructions might be hard to follow for someone who is not mechanically inclined.
Install Time: 30 - 60 minutes
Very satisfying! Pleased with them.
Wide stance, with easy application.
Install Time: Under 30 minutes
Volkswagen Tiguan
who drives a
2018-11-15
Very good quality, easy to install.
Install Time: 30 - 60 minutes
Great product. Looks nice and functional.
Install Time: 30 - 60 minutes
Ford Transit Connect
who drives a
2014-10-21
Very nice rack, mounted easily and quickly to the existing roof holes/fasteners. The whole setup was a good investment for our company.
Install Time: Under 30 minutes