Rightline Customer Photos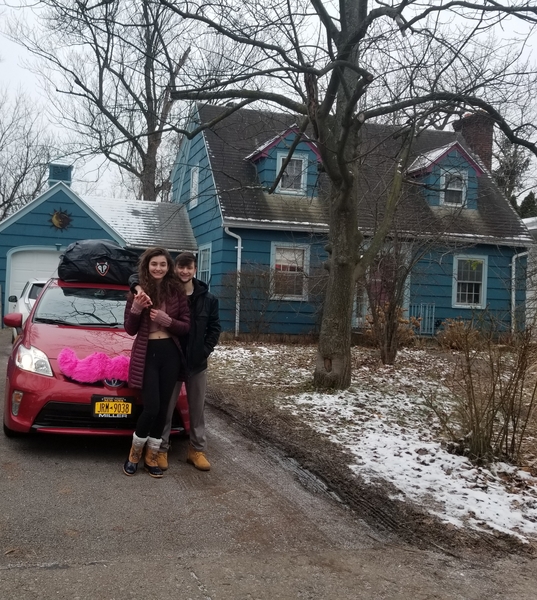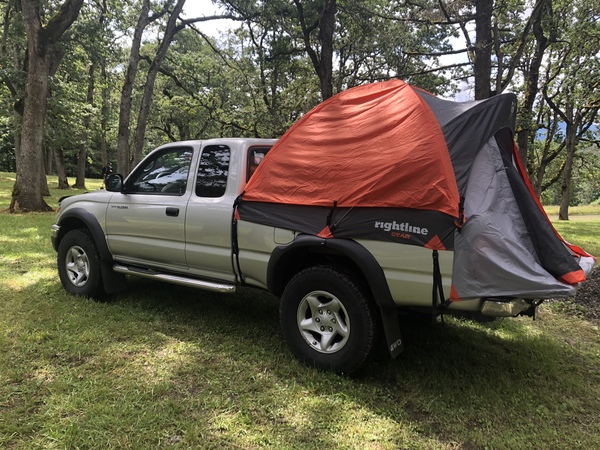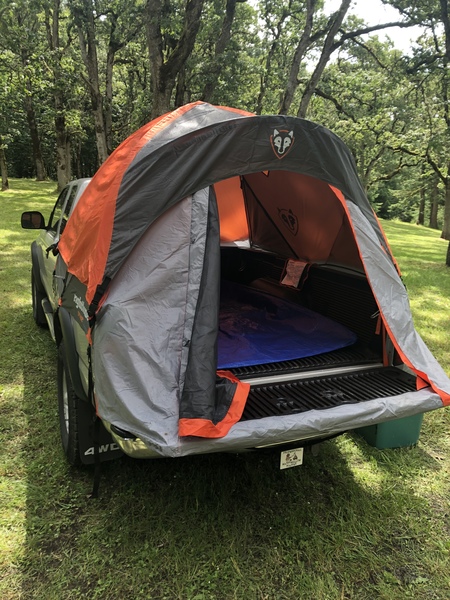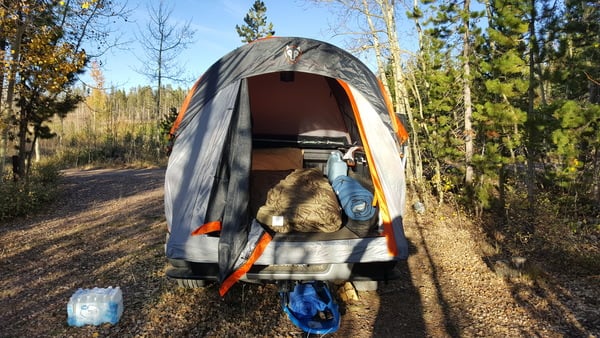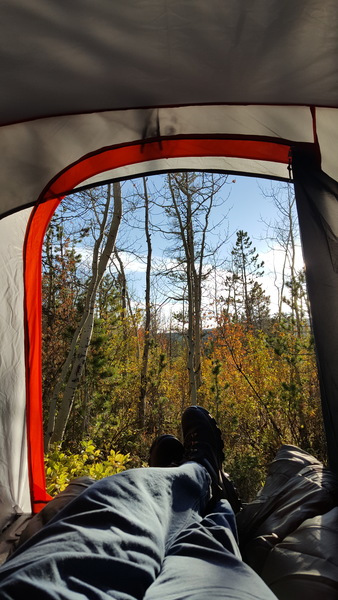 About Rightline
There's nothing better than taking a road trip with friends or family. Often these trips become experiences you remember for a lifetime, whether you're taking a big vacation, going off to school, or just escaping for the weekend. Rightline Gear is committed to helping you make your trip less stressful, more fun, and more memorable.
Rightline Car Top Carriers have been carrying drivers' gear since 1997. Rightline offers several different models of car top cargo carriers and luggage carriers, for vehicles with and without luggage racks. Car top cargo bags aren't just an afterthought to their line - they are the centerpiece of Rightline's product offering. Every cargo carrier is carefully designed for maximum functionality and ease of use, so you can forget about the stress of loading your vehicle and focus on having a great trip.
Rightline Gear is located in Asheville, North Carolina - the unofficial Car Top Carrier Capital of the World. They continue to create, innovate, and perfect new products that will allow campers and road trippers to take their gear with them. Rightline Car Top Carriers are sure to help provide drivers with great road trip memories for years to come.
Rightline Customer Reviews
Very well made, and fast installation. Compacts nicely in a small bag. Great to have for a little shade behind your SUV quickly. Reasonably priced too. Great for picnics and camping.
Install Time: Under 30 minutes
Fit nicely on my Kia Niro and helped the carrier stay in place.
Chevy Silverado
who drives a
2022-03-05
We really like it! Installs pretty easy the first time. After a few times, there are ways to tweak the installation to make it a little easier. Need to get a mattress next!
Install Time: Under 30 minutes
First of all, I was extremely surprised how compact the bag and frame was when we received it. The frame was super easy to put together and seemed to support the bottom very well. Initially, I put my license plate in the slot before packing the bag, but I'll get to that. The included instructions are clear and easy to read as well. However, after we packed the bag it looked nothing like picture, certainly no big deal, but it's a flexible bag so unless you're very careful packing it, it doesn't retain the rectangular shape you see in the pics. The instructions say to pack the bag on the ground and then lift it and secure it to the car: this is totally impossible to do by yourself. Additionally, the included straps are not long enough to secure to the rear hatch while the bag was on the ground. We used a large trash can turned upside down to support the bag while we secured the bag and then one of the clothes drying racks from our hotel room for the trip back home. The metal hooks would benefit from a rubber coating to avoid scratching or damaging the vehicle's paint; we folded a piece of duct tape a few times, sticky side in, to alleviate that issue. Lifting the bag with the license plate totally bent my license plate, so secure the bag first before inserting the plate. It's a fairly tight squeeze for the plate, but if you don't angle it and hold it straight it will go in with minimal effort. The straps were very difficult to adjust while weighted by the bag, so have your helper(s) hold it up while you adjust it. Of course, at the end of the instructions is where it mentions the belly band is required. At this point, it is virtually impossible to open the hatch with the bag attached, so run the band inside the hatch first, BEFORE attempting to secure the bag. It claims to be made of PVC material and be water-tight. This is 100% TRUE! We drove through at least 8 separate heavy downpours through 4 different states, pretty sure the storm was traveling with us lol! When I stopped to refuel, I checked and the inside of the bag was bone dry! The zipper is a bit stiff and can be a little tricky to operate, but it truly is water-tight (I should say water-resistant, because I'm fairly certain you couldn't take the bag diving with you 😂). We also bought the recommended combination lock to secure the zipper closure shut. It held up well to the weather as well and is super easy to operate. Keep in mind its a zipper bag, so I wouldn't treat it like a safe and store your jewelry or life savings in it and expect it to permanently stay there. When we stopped at the hotel, we unhooked it and carried the bag into the room to prevent it from growing legs and going on it's own vacation. Because the bag attaches to the rear of the vehicle, it has zero drag and doesn't negatively affect gas mileage like a rooftop bag or carrier. Overall, it is an excellent investment for the price and even with a few minor kinks worked perfectly for our trip. Some kind of fold-down extension support legs would be a super helpful improvement, as would straps long enough to secure to the vehicle while the bag was still on the ground and some kind of frame support or something for the outer support straps to help the bag sit more level. It's significantly cheaper than a hard-case rooftop carrier and being that it's at hatch level, it's super easy to access while you're traveling.
Install Time: 30 - 60 minutes
Well haven't used it yet, I bought it for my son but he doesn't get it till X-Mas but I really like the looks of it and how it works. The quality looks and feels excellent and will last a long time. Will follow up after he uses it.
Great product, well made. Stores small.