Rugged Ridge Customer Photos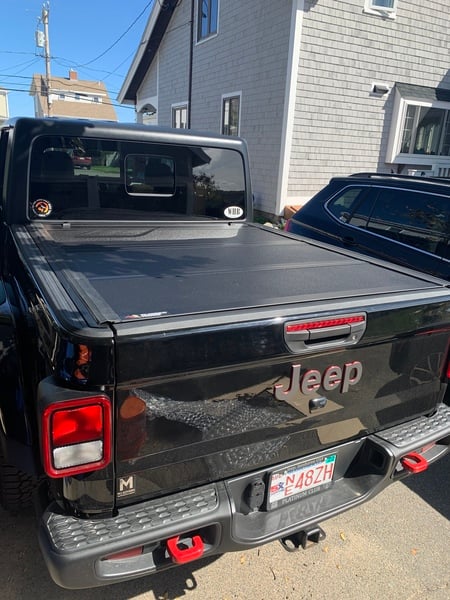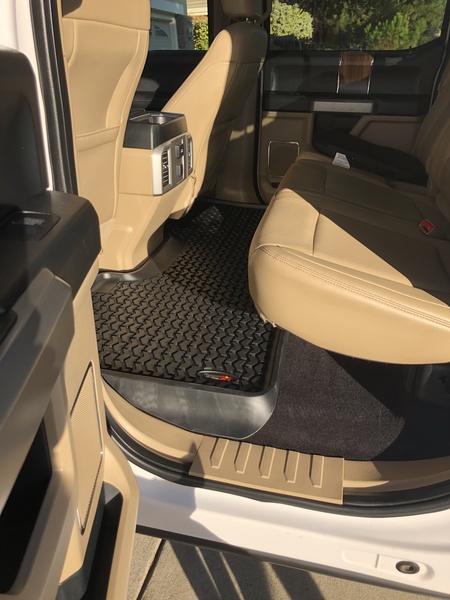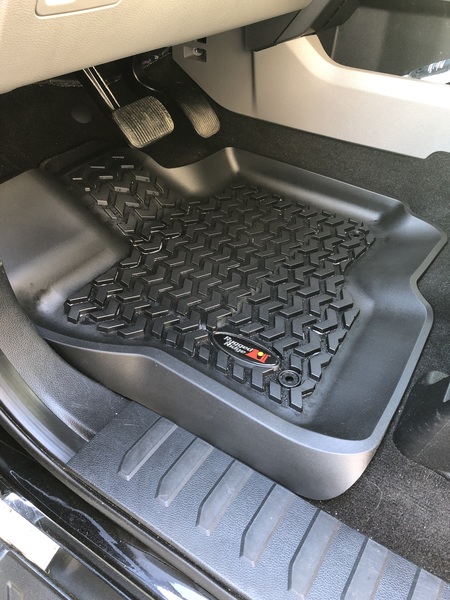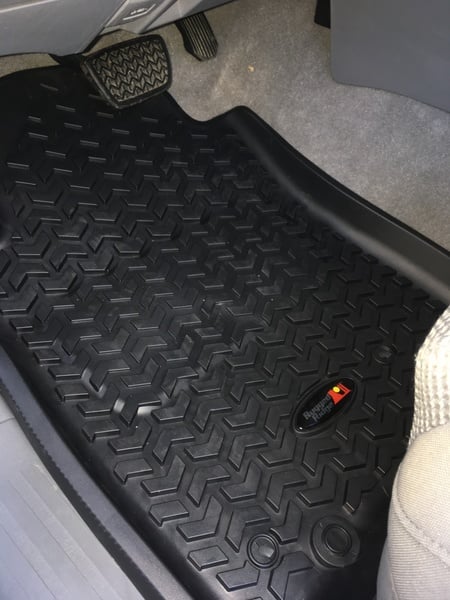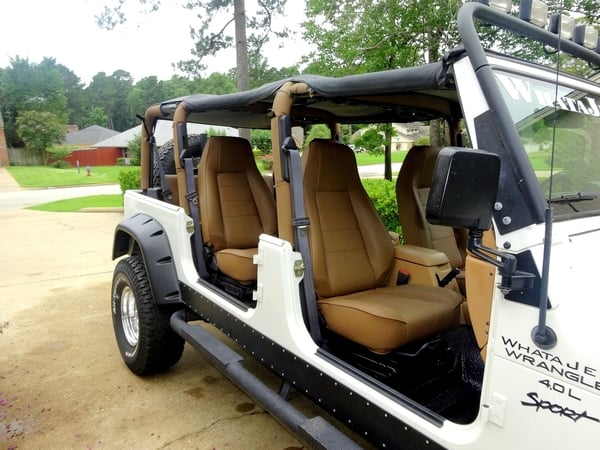 About Rugged Ridge
Like vintage car owners, Jeep drivers typically spend as much time searching for parts as they do driving their vehicles. While it can be fun tracking down that perfect bumper or winch plate, it would be nice to actually find the time to enjoy the ride. Luckily, there is only one company you need to look to for all the Jeep parts you need - Rugged Ridge.
Short of designing a Jeep of their own, Rugged Ridge has developed a phonebook-sized catalog of Jeep parts and accessories with just about everything today's Jeep owner needs at an affordable price. As a member of the Omix-Ada family, Rugged Ridge is one of the biggest Jeep parts and accessories manufactures on the planet - and the company's devotion to innovation and quality is undeniable. Each year, Rugged Ridge is on the short list for just about every major auto accessories award out there, including the prestigious SEMA Awards.
All this praise for Rugged Ridge shouldn't come as a surprise. The company has made a name for itself by creating the most durable Jeep parts and accessories out on the market. Rugged Ridge's team has over 35 years of combined industry experience, and each part is tested to ensure durability and efficiency. Plus, every component designed by Rugged Ridge is crafted from the highest quality materials available for maximum strength and off-road durability.
Rugged Ridge has an intense desire to innovate and the company's product line is always expanding. Currently, there are over 500 different Jeep parts and accessories that bear the Rugged Ridge brand, and Auto Accessories Garage carries all of the top sellers. So whether you need a replacement seat, a tube bumper, or anything in between, Rugged Ridge has what you need to make the most of your Jeep.
Rugged Ridge Customer Reviews
Jeep Wrangler
who drives a
2018-02-04
Nice addition easy to install!
Install Time: Under 30 minutes
Jeep Wrangler
who drives a
2017-09-09
Really looks good instead of looking at the gas cap. Very much worth the money.
Very nice seat covers. Now I just have to get the rest of my CJ to look as good!
Install Time: Under 30 minutes
Shipped on time. Install was super easy and it looks great. Excellent product. Matches my floor mats and I will buy the cargo mats next.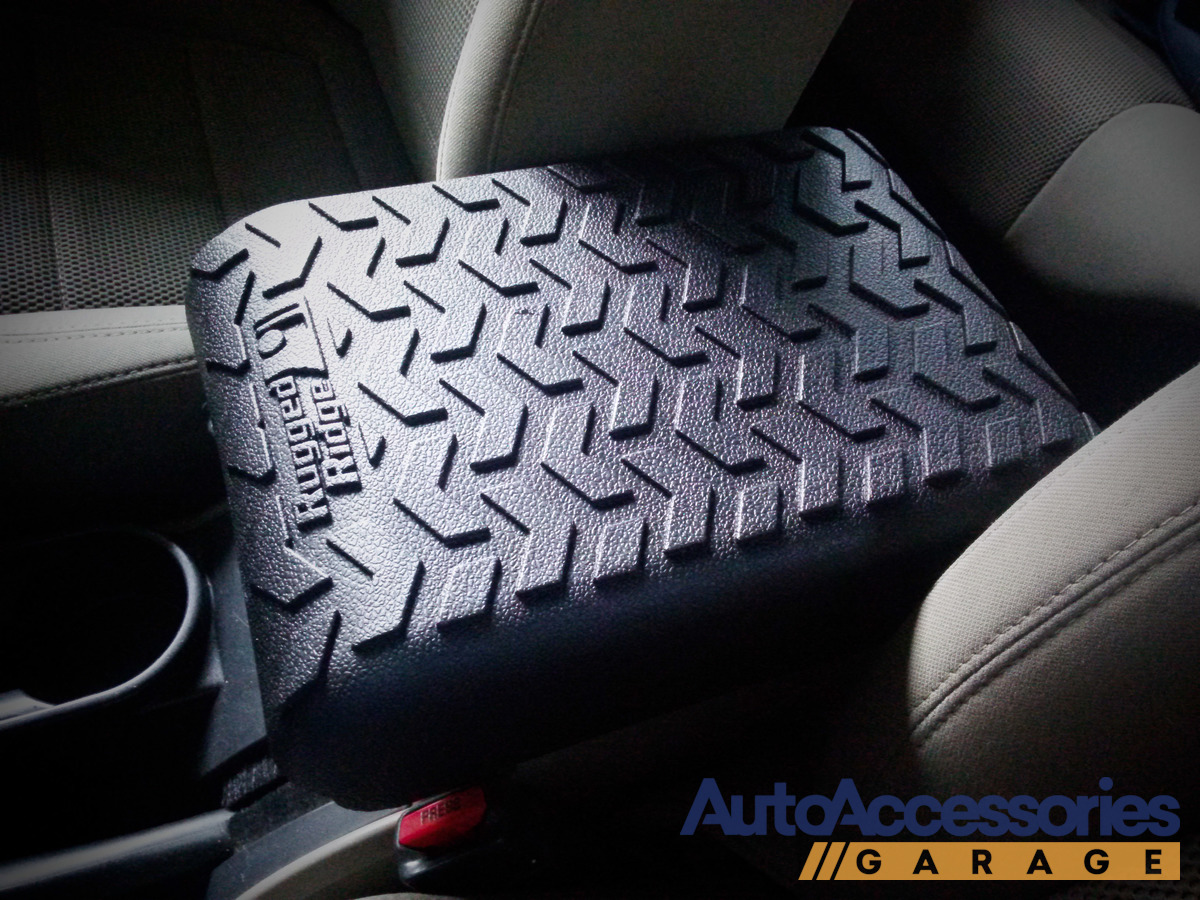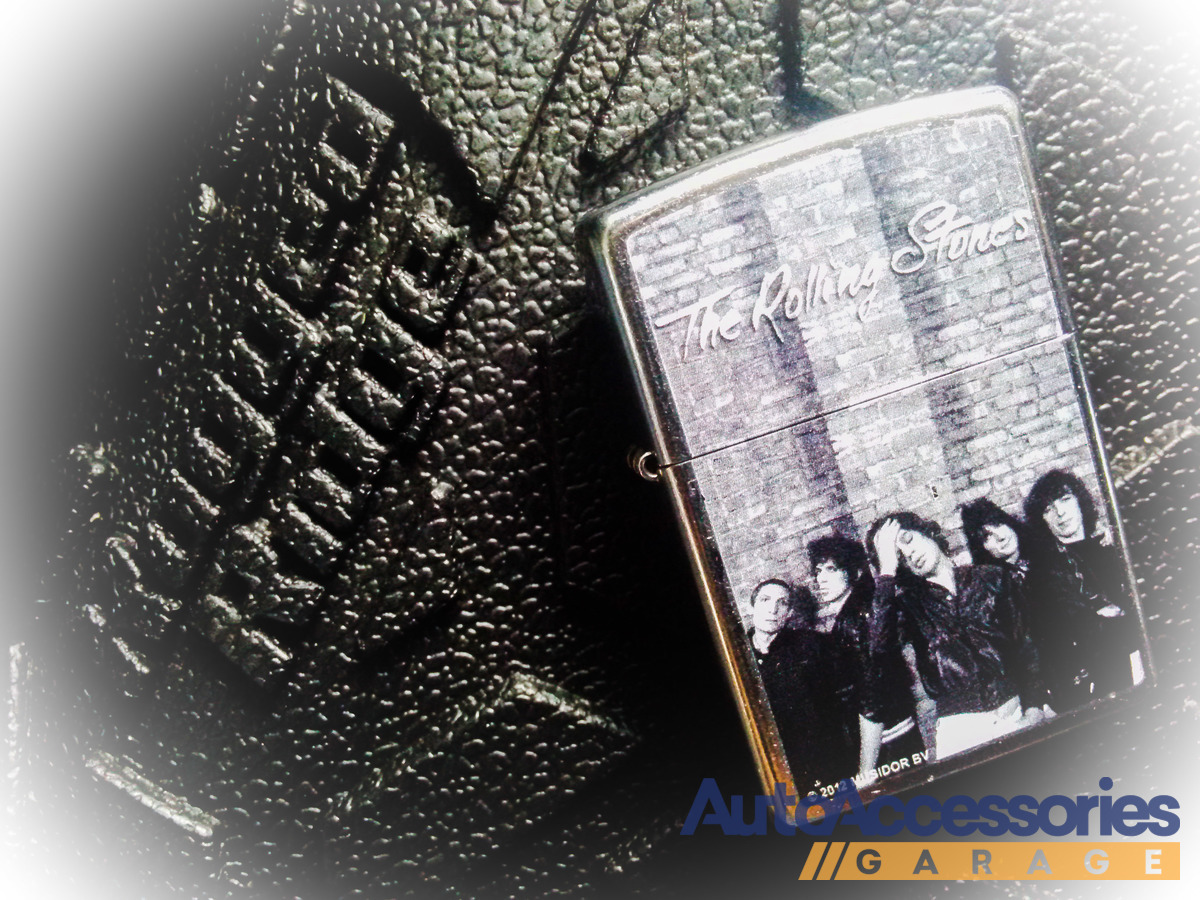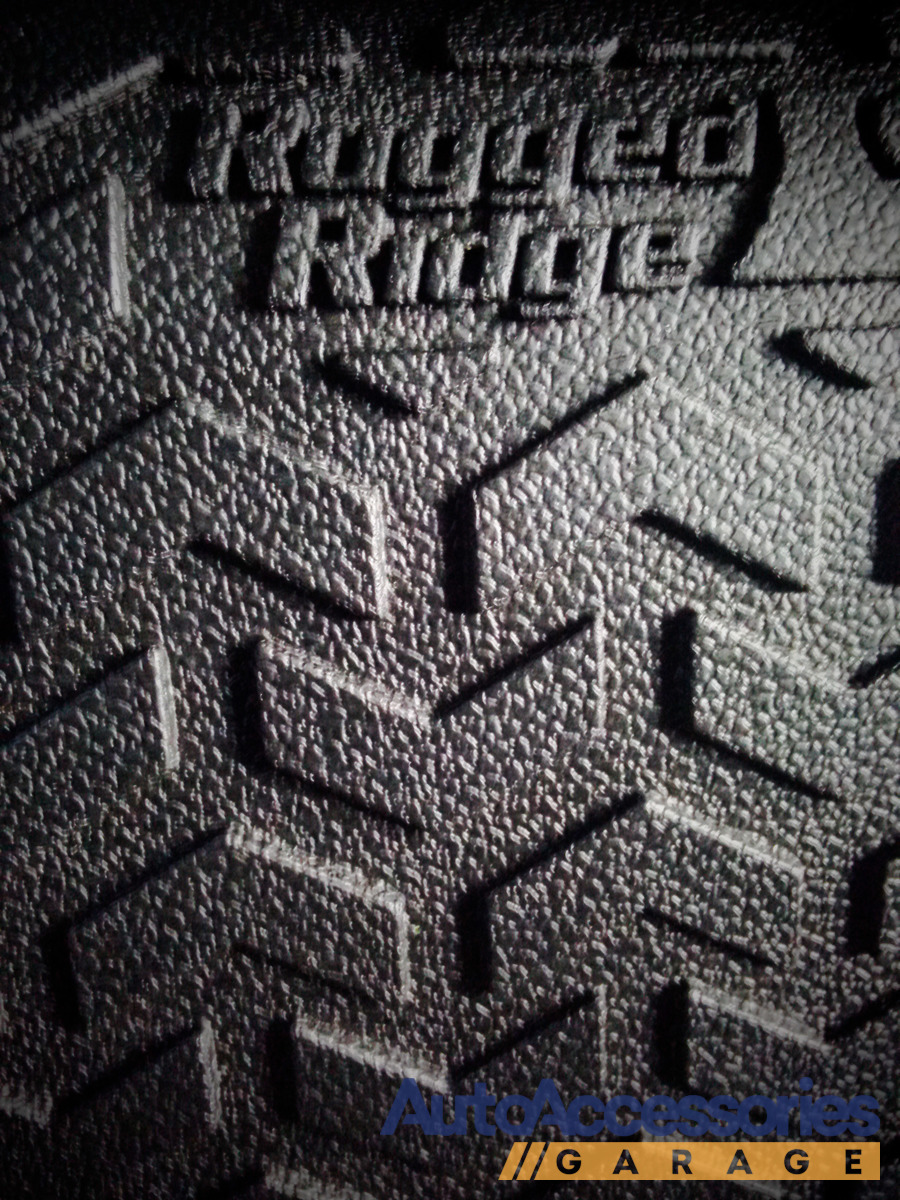 Install Time: Under 30 minutes
Jeep Wrangler
who drives a
2015-03-24
Great!!! Wish I would of got long time ago.
Install Time: 1 - 2 hours
Jeep Wrangler
who drives a
2009-04-30
The steering kit is heavy duty and seems to drive well. There is a small amount of play in the steering due to the xcross over system. But is much better than stock. I would recommend and I would buy it again.