About Sherwood
The company mission at Sherwood Innovations is to hire the best possible employees in the name of providing the best possible products to their customers. And boy, have they succeeded!
Whereas most drivers assume the dashboard trim on their vehicle is a simple fact of ownership, the folks at Sherwood understand that this is yet another place a person can express his or her self. The quality of Sherwood dashboard trim kits has allowed this humble Canadian company to expand from three employees into a large, highly-specialized team of managers, engineers, toolists, and quality control personnel. In doing so, they've become one of the leaders in their industry.
The best part is, their story is just beginning. This is one company that has plans of being around for a long, long time, believing, in their own words, that they "are at the beginning of a long and prosperous journey."
Sherwood Customer Reviews
Acura Integra
who drives a
2022-04-07
Very awesome kit every piece fit perfect on my 95 Acura Integra very durable and looks amazing.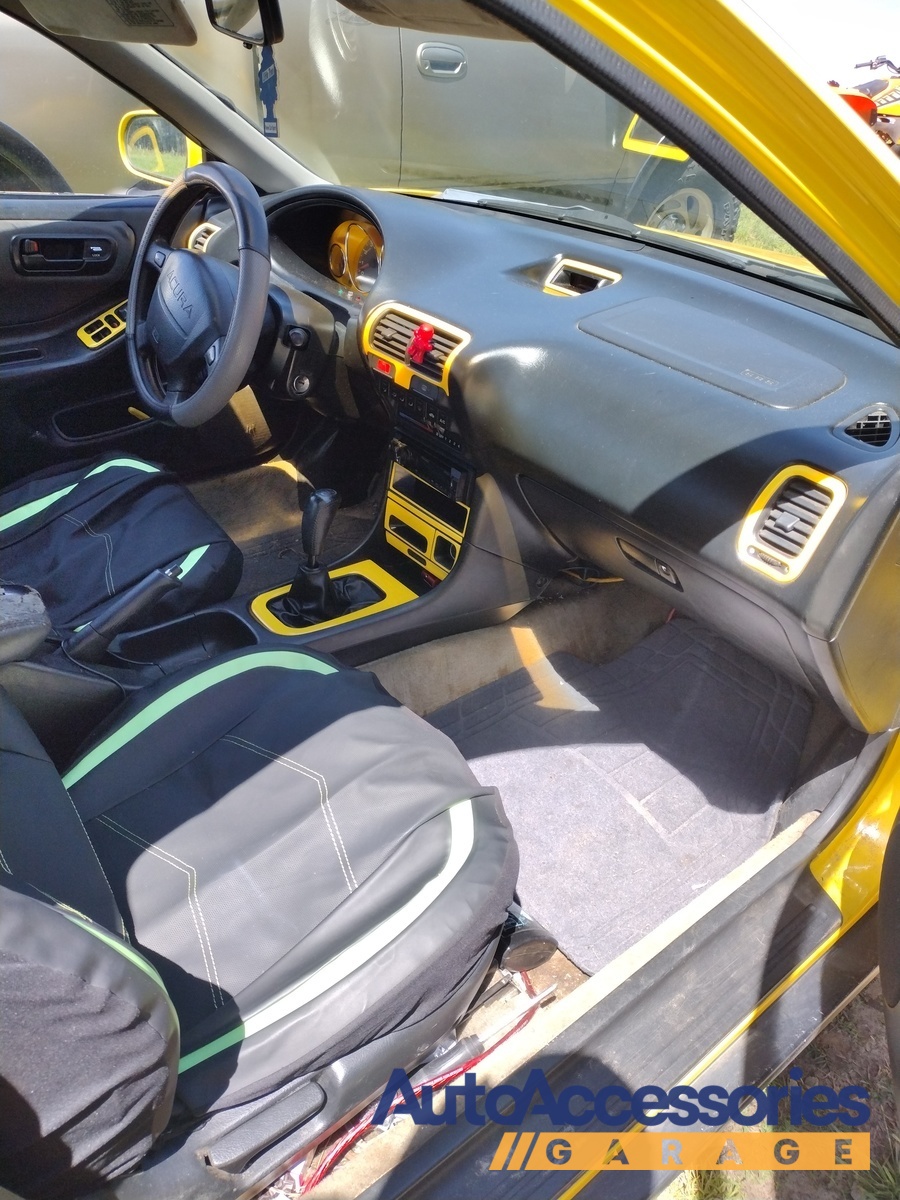 Install Time: Under 30 minutes
Toyota 4Runner
who drives a
2020-10-26
It took the merchandise a little longer than I expected to arrive but it was worth the wait. My son installed the kit in less than 2 hours and it is gorgeous. My truck looks like new inside. I've had tons of compliments. Great product. I hate I didn't take a before and after photo to show the big difference.
Install Time: 1 - 2 hours
Pontiac Grand Prix
who drives a
2020-08-07
Nice product, following all steps made installation easy. All but one part lined up to the factory placement. So far everything has stayed in place and correct. Looks like a brand new car inside, very impressed and would recommend to detail oriented people.
Install Time: 1 - 2 hours
Cadillac SRX
who drives a
2015-08-04
The product quality was great, the only fault I could find was in the single package of 3m adhesive which was enough to complete the dash.
Install Time: More than 2 hours
Lexus IS250
who drives a
2015-06-06
Perfect product, great service, professional, shipping was very fast as well. Overall, a great experience. I would recommend to anyone.
Install Time: Under 30 minutes
Lincoln MKZ
who drives a
2014-05-23
Quality product, very close match to factory color. looks great, easy to install.
Install Time: 30 - 60 minutes