About Southern Truck
With a slogan like "Lift Your Life", it's clear that Southern Truck is not just selling lift kits and leveling kits, but a way of life. One of the most trusted names in truck accessories, when you tell you off-road cronies that you're installing some Southern Truck gear, you're sure to get nothing but nods of approval. You'll be nodding right along with them once you take to the trails post-installation too!
Southern Truck has always had a commitment to quality, and designers that know what you want and what your truck needs for good performance. Shocks, kits, and spacers are just a few of the things that will get your rig running at peak performance. While the name is "Southern Truck" this gear will have your truck in good shape from sea to shining sea.
Southern Truck Customer Reviews
Dodge Ram 2500
who drives a
2020-12-28
Product was shipped fast, looks to be high quality. Install was not easy on a a Ram 2500. I pulled back the wheel well liner for better access.
Install Time: More than 2 hours
Ford F250
who drives a
2020-06-12
Installation was straight forward and fairly easy. Installation was on a 2015 Ford F-250 Crew cab diesel. Used a sharp razor box cutter to cut the trucks fuel hose. Did not need the included rubber hose connections that came with the kit. Wish the kit had the grommets that are needed when you drill a 7/8 hole in the truck bed to pass the fuel hose through from the transfer tank to the trucks fuel line T. Otherwise get this kit for installation of a transfer fuel tank to your truck.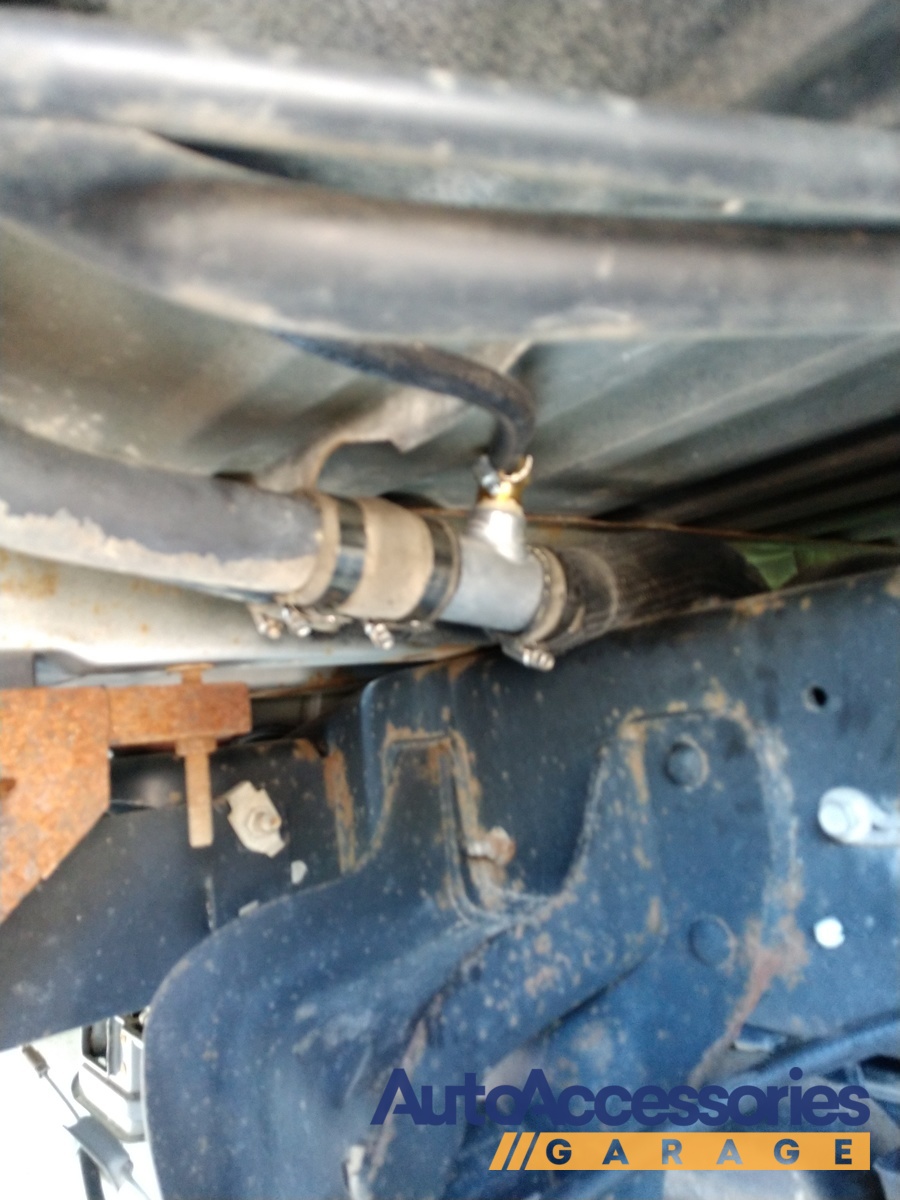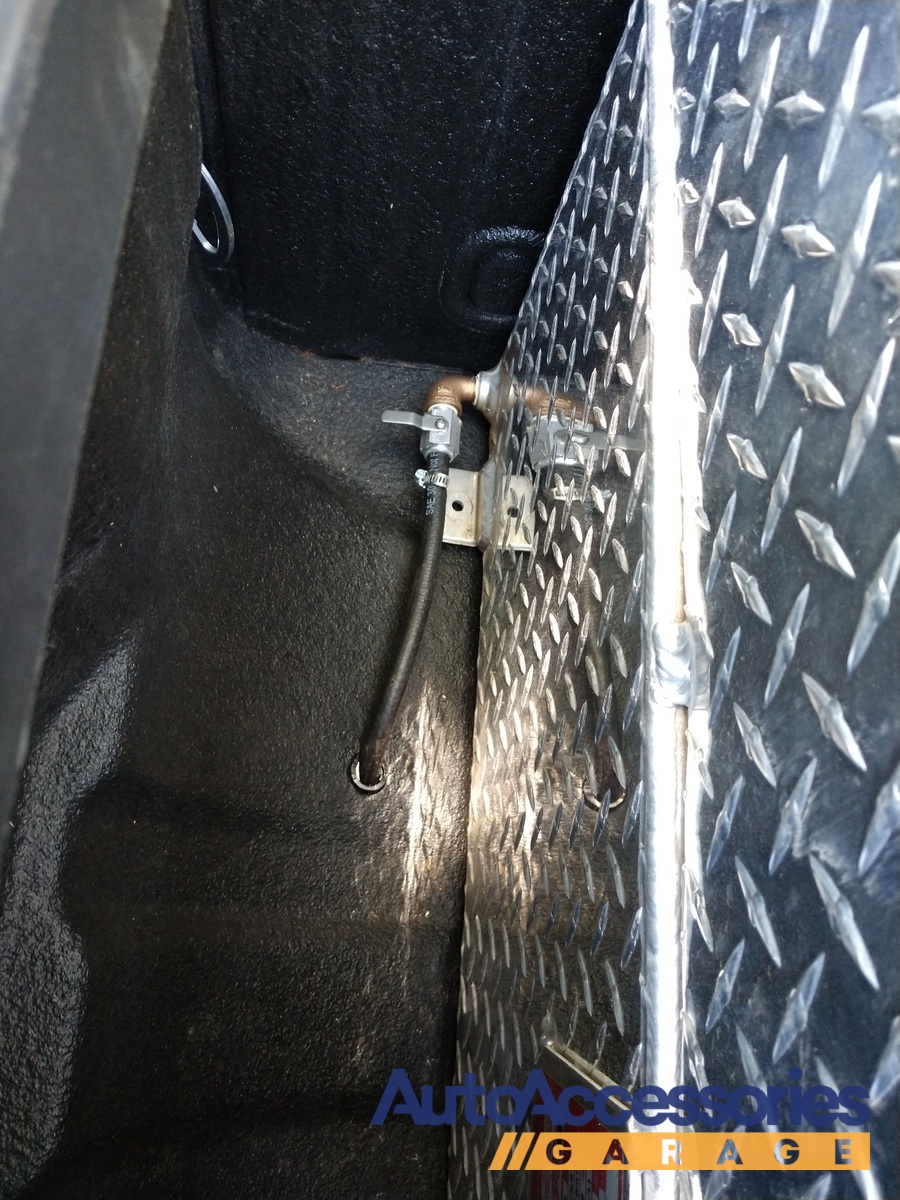 Install Time: 30 - 60 minutes
GMC Sierra
who drives a
2019-09-12
The quality of the kit and the ease of installation was as expected, very good. I do need to return part of the order that I accidentally ordered.
Install Time: More than 2 hours