About Spec-D
Since 2003, Spec-D Tuning has grown into a multi-faceted company excelling on multiple levels of the automotive business. Knowledgeable and helpful, it is their mission to, above all else, offer exceptional service to their customers across all aspects of the company. They pride themselves on anticipating market trends and the corresponding needs associated with them, then answering those needs with useful products and helpful solutions.
Innovation is the name of their game, and the folks at Spec-D Tuning are constantly refreshing their product line to stay at the industry's cutting edge. Awarded and recognized by highly-regarded automotive magazines for their commitment to the marketplace, they have been successful in today's economy by never settling for less than the best products and the best practices with everything they do.
Quality products, professional service, competitive prices, and company-wide dedication: the automotive industry is a passion for Spec-D Tuning, and every member of their team uses that passion to succeed where other businesses come up short.
Spec-D Customer Reviews
GMC Sierra
who drives a
2023-05-22
Great product and customer service.
Install Time: Under 30 minutes
Chevy Colorado
who drives a
2021-12-25
Item quality was as expected. I know what I was ordering, by the written item information in the description. but the photos do not match the actual product being sold. The photos should be changed to reflect the actual product.
Install Time: Under 30 minutes
Lexus GS300
who drives a
2021-12-10
Great product - fit perfectly.
Install Time: Under 30 minutes
Dodge Magnum
who drives a
2021-09-06
Taillights were in excellent condition and exactly as described. Delivery service was prompt. I would do business with this company again.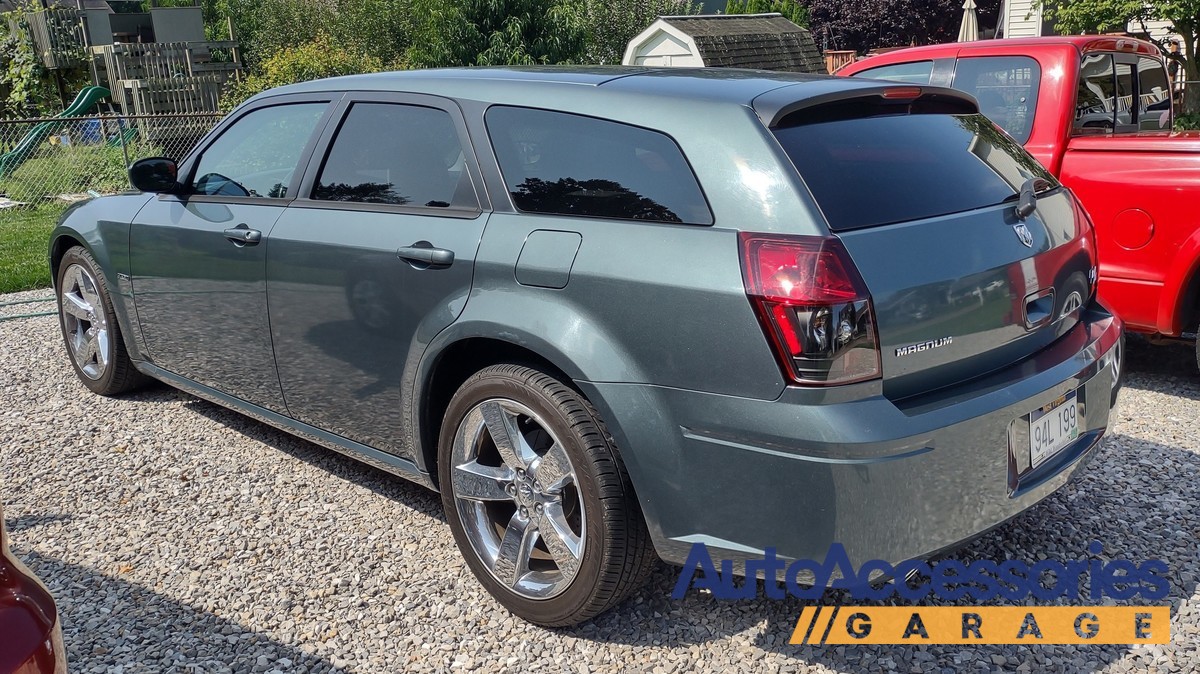 Install Time: Under 30 minutes
Ford F150
who drives a
2016-10-08
The contacts and plastic housing was melted on the factory lights. This LED unit is brighter and looks better and costs less than a factory replacement. Service and shipping was quick. I'm very pleased.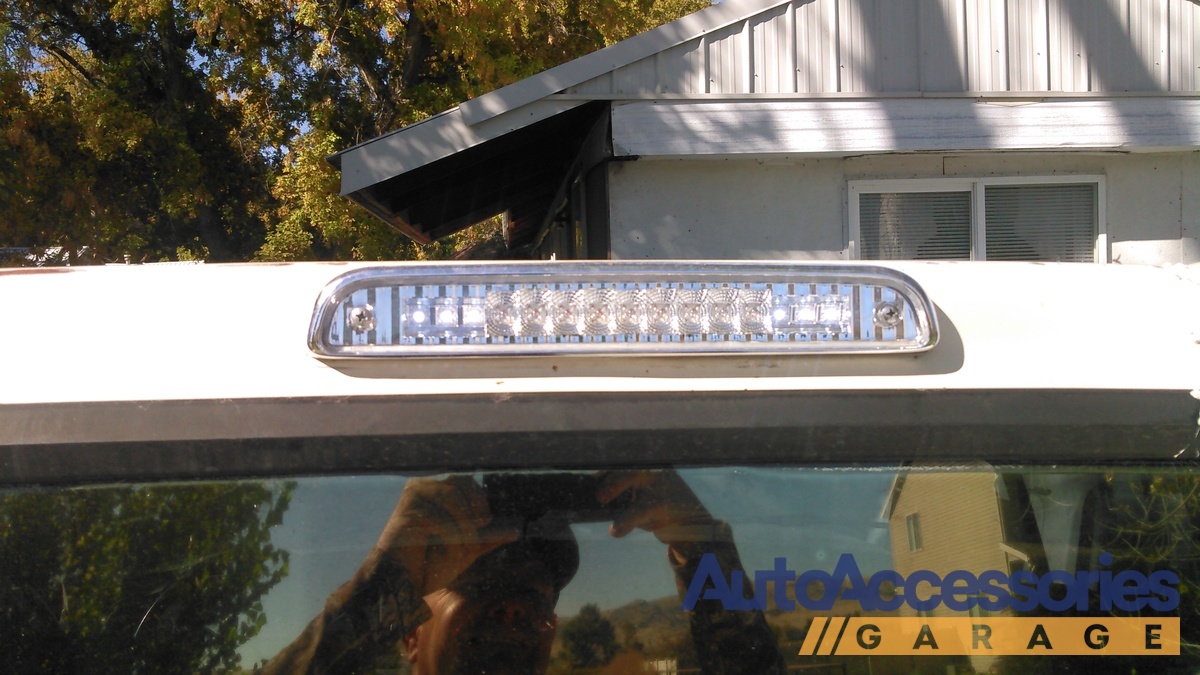 Install Time: Under 30 minutes
Honda Civic
who drives a
2016-05-28
Had to modify wires a little.
Install Time: 30 - 60 minutes