About Spyder
The Spyder Auto Group has been serving the auto industry for over a decade, tricking out everything from sub-compacts to full-size trucks. Spyder's reputation rests on their unbeatable design, fully custom fit, and excellent performace.
Spyder Lights are the ultimate front-end upgrade. Whether you're looking for Euro, Alteza, or LED headlights or taillights, Spyder delivers with electrifying looks and a flawless fit.
Spyder Auto is based in City of Industry, California, with a 40,000 square-foot headquarters. They are committed to providing competitive prices and excellent customer service, with a knowledgeable support team to build customers' confidence in their products and understand the products they are buying. When it's time to enhance the style and performance of your ride, look to Spyder for the most exciting designs in the industry.
Spyder Customer Reviews
Ford F150
who drives a
2023-11-12
These lights are the perfect addition to my black truck. The build quality is good, the only thing that wasn't perfect was the alignment of the BLIS sensor. It still works fine, the screw holes just weren't perfectly aligned. Overall a great product that works well.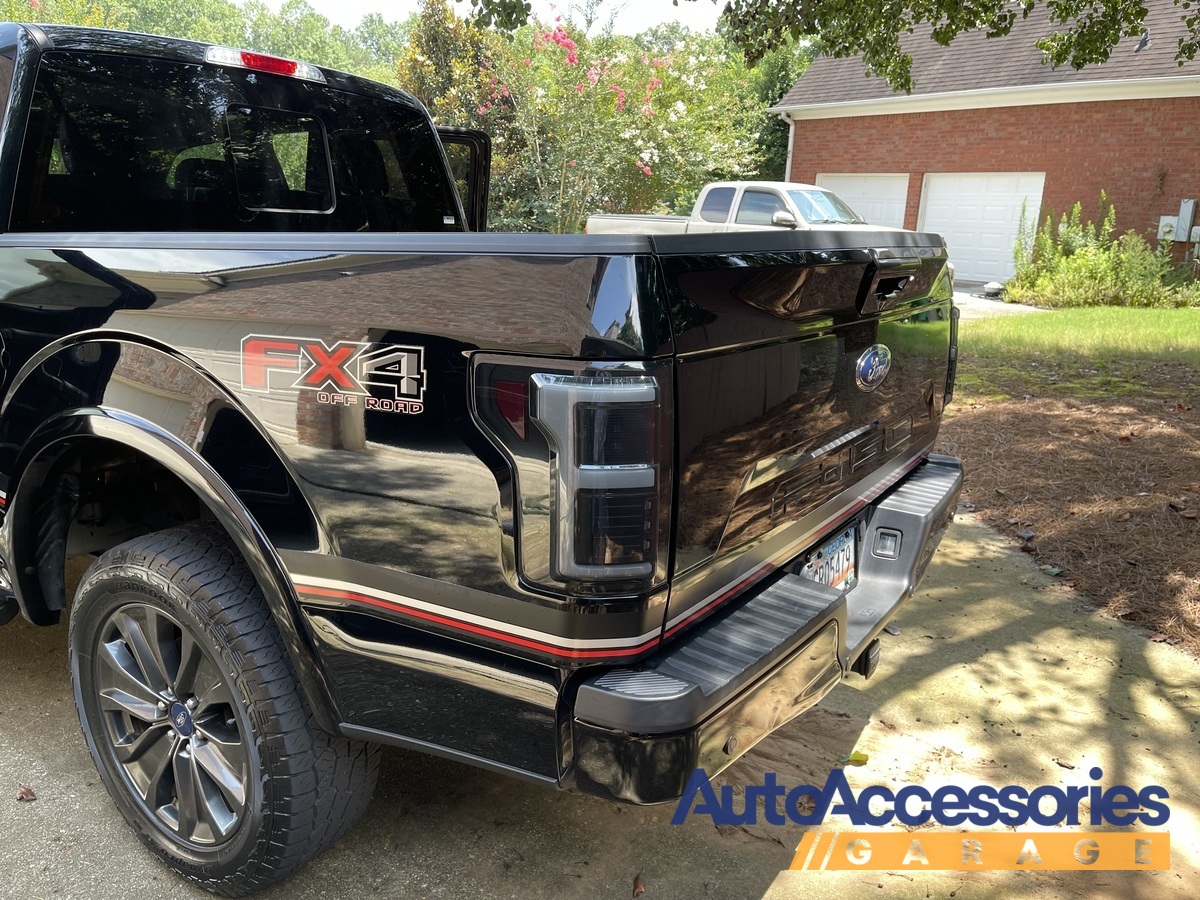 Install Time: Under 30 minutes
Chevy SS
who drives a
2023-09-26
Lights were great! Reviewed the install video & had at it. Aside from a few minor snafus (stripped torx head) necessitating tire removal, everything went smoothly. Functioned properly & look terrific. Simple & smooth as a baby's butt! Thanks 4 a great product!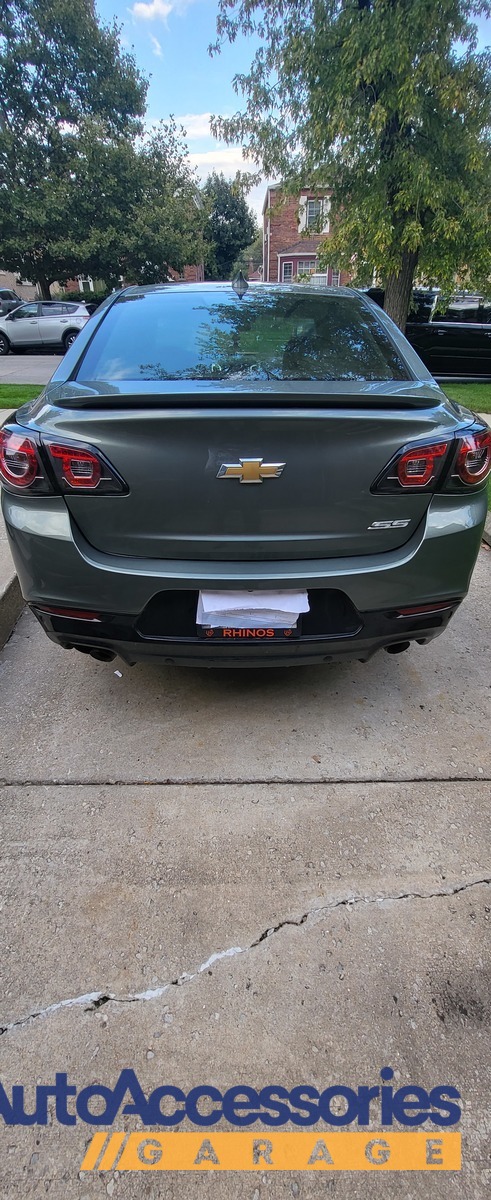 Install Time: 1 - 2 hours
Cadillac Escalade
who drives a
2023-08-05
Look great on my older style suv. Definitely gave a newer look
Install Time: Under 30 minutes
Ford Ranger
who drives a
2023-07-07
Great customer service, very helpful.
Install Time: 30 - 60 minutes
Ford Expedition
who drives a
2023-04-13
Wife loved them. Gives the suv a new edge look while keeping performance top tier. I'm a trucker so being able to see is a must.
Install Time: 30 - 60 minutes
Volkswagen Jetta
who drives a
2020-12-11
Looks like factory, best fitting aftermarket product I've ever purchased. Could have installed faster but took time and did it right (all wires hidden). Wiring harness cut perfect. Would definitely purchase again.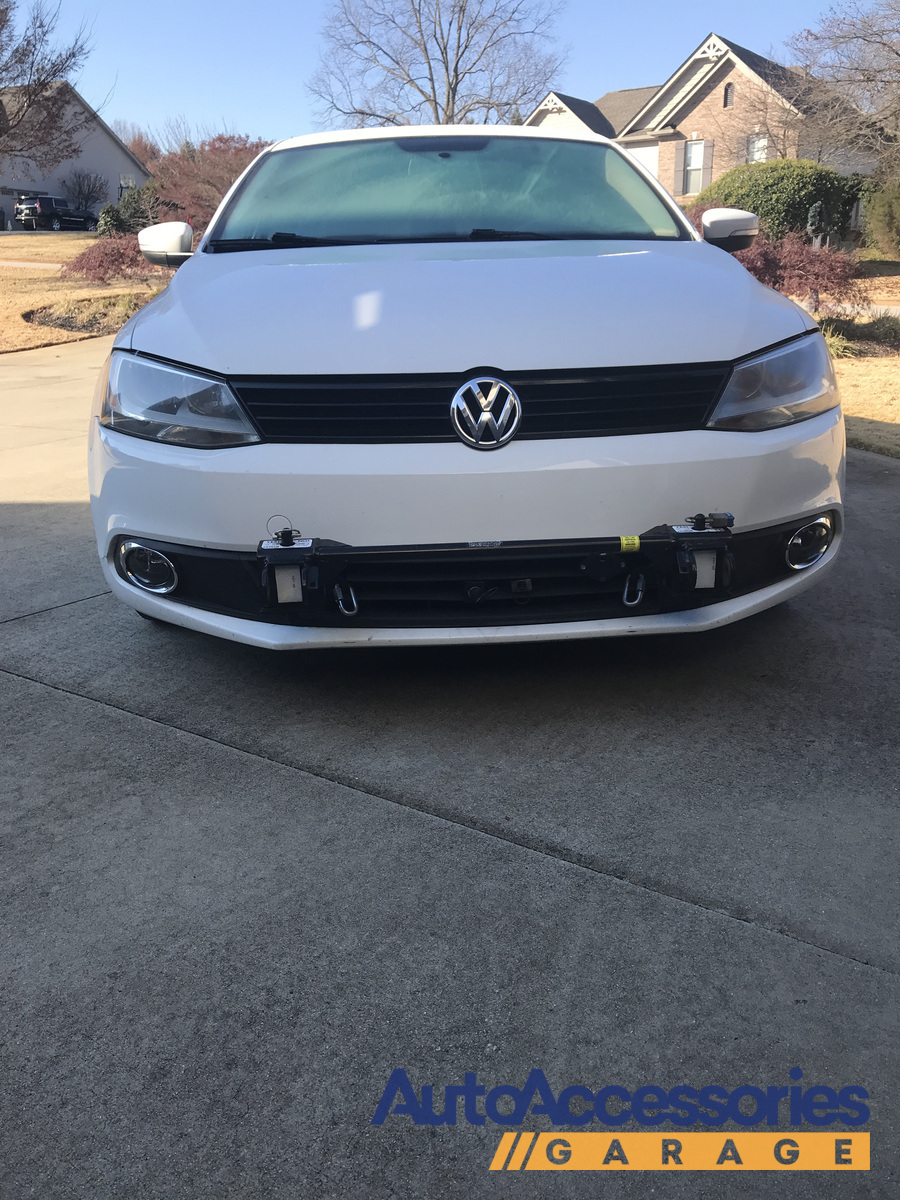 Install Time: More than 2 hours