About Stampede
Stampede Products was built on the simple idea of engineering and building the highest quality truck accessories from the best materials. They utilize state-of-the-art design and manufacturing technology with the most skilled and experienced people in the industry. This combination lets Stampede efficiently and cost-effectively produce large quantities of products without compromising the high quality standards that have set their reputation. Only the best - that's the Stampede attitude.
Today Stampede Products offers a complete selection of plastic accessories for light trucks, SUV's, crossovers, and vans, including hood protectors, window deflectors, fender flares, bedrail caps, and much more. Whether you're a daily driver, outdoors enthusiast, or hunter, Stampede has the quality accessories you desire.
Stampede Customer Reviews
Ford Expedition
who drives a
2023-02-04
Parts were shipped fast and were just what I needed.
Install Time: Under 30 minutes
Dodge Journey
who drives a
2022-03-07
Actually, I bought these for our daughter in law for Christmas, and when she opened them they were damaged - a little disappointing... but this company stood behind them and replaced them quickly. They are nice - thank you for standing behind your product.
Install Time: Under 30 minutes
GMC Sierra
who drives a
2021-06-25
Item as described, very disappointed in delivery time and communication, I had to call to find out any information as to delivery. But I caulk it off to a company growing pains.
Install Time: Under 30 minutes
Chevy Silverado
who drives a
2021-03-11
These flares are better than I anticipated. Front flares took less than two minutes to install because they are screwed in using the screws that are on your truck. The rear flares took a little longer because of the clips provided. These clips are tight for a reason. DO NOT BEND THEM OUT. You want them tight. Used a small screw driver to get them on. All the flares fit TIGHT with the rubber seal. Take your time with fitting the seal on each flare. TIP: Start a few inches back from the front of the flare in sliding the seal on. When you have two or three inches on, slide it to the front edge and the continue to "snap" on the rest. Do not precut the rubber gasket, they give you extra, but it's less than 12". I highly recommend these flares if this is the look you're going for.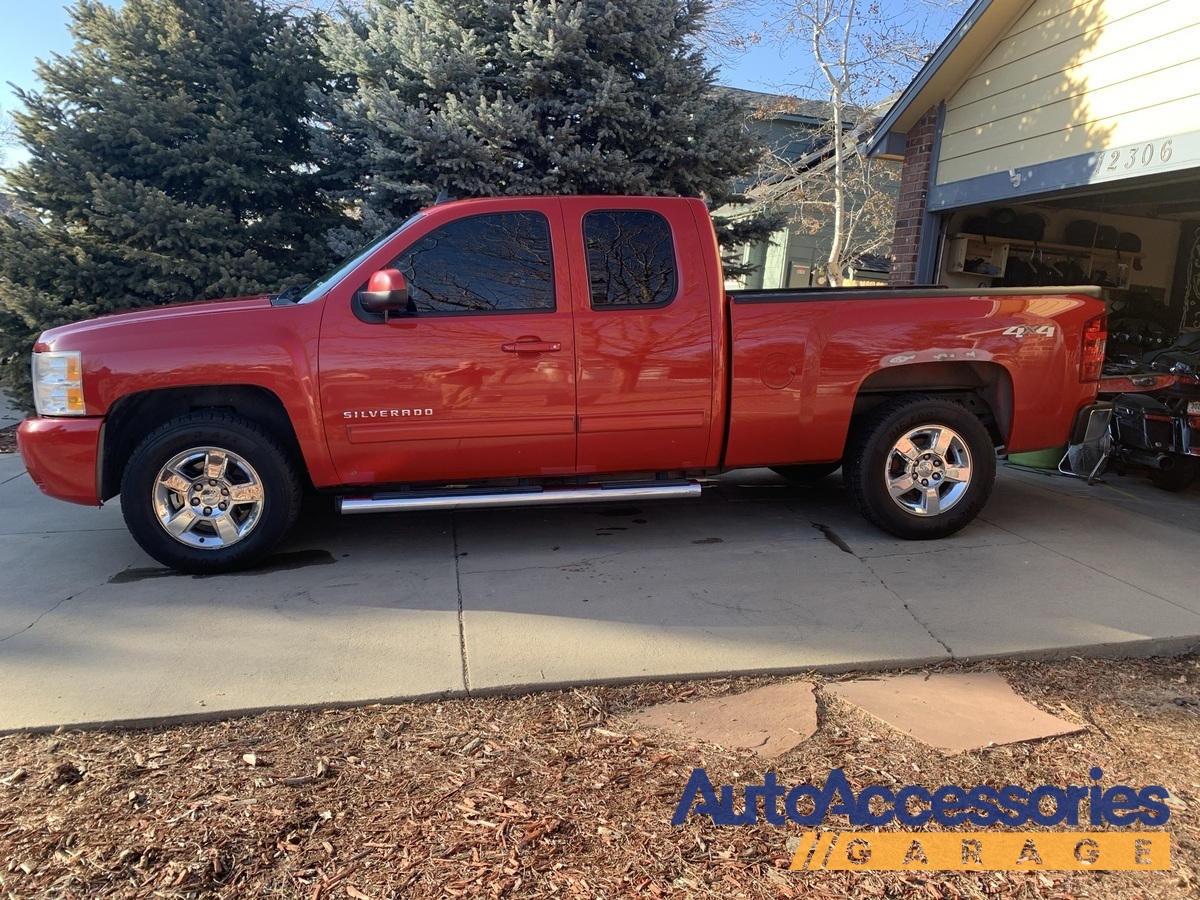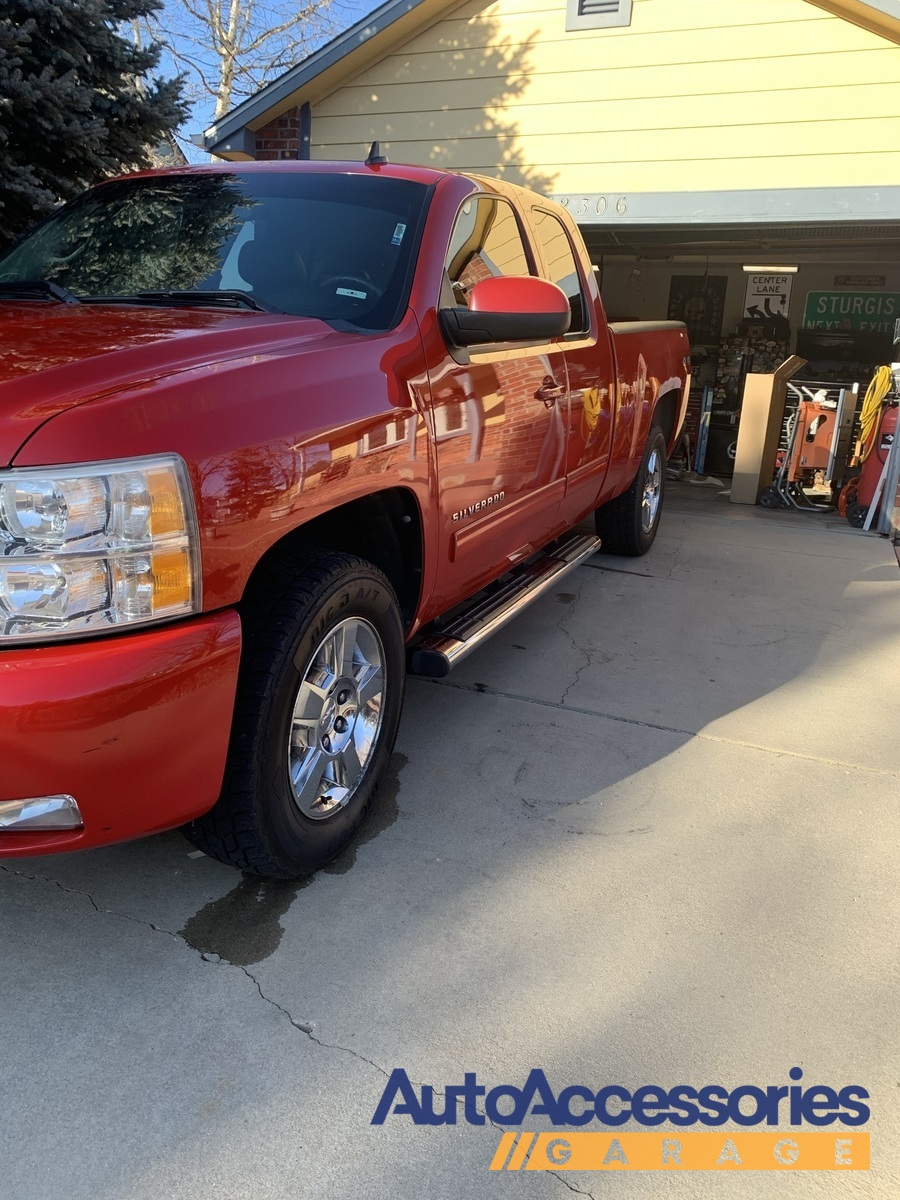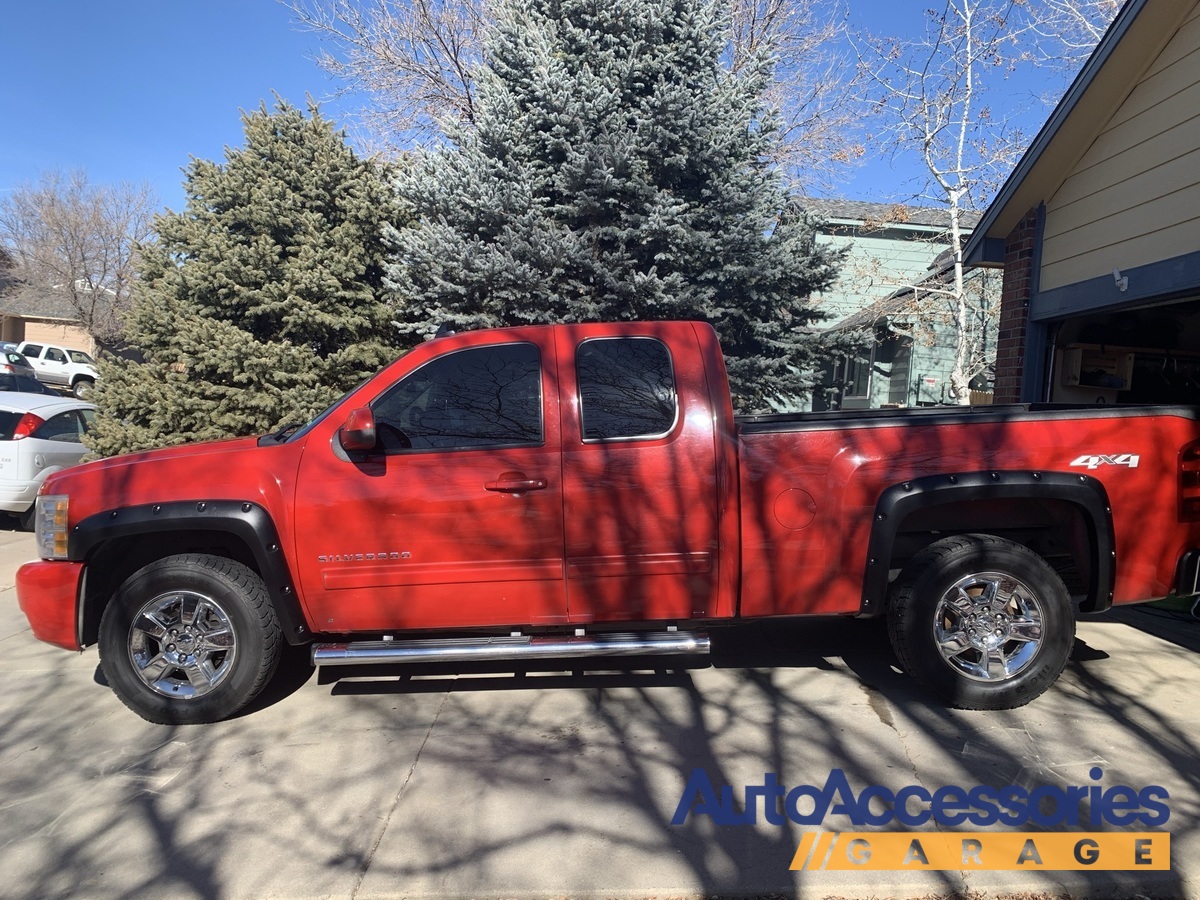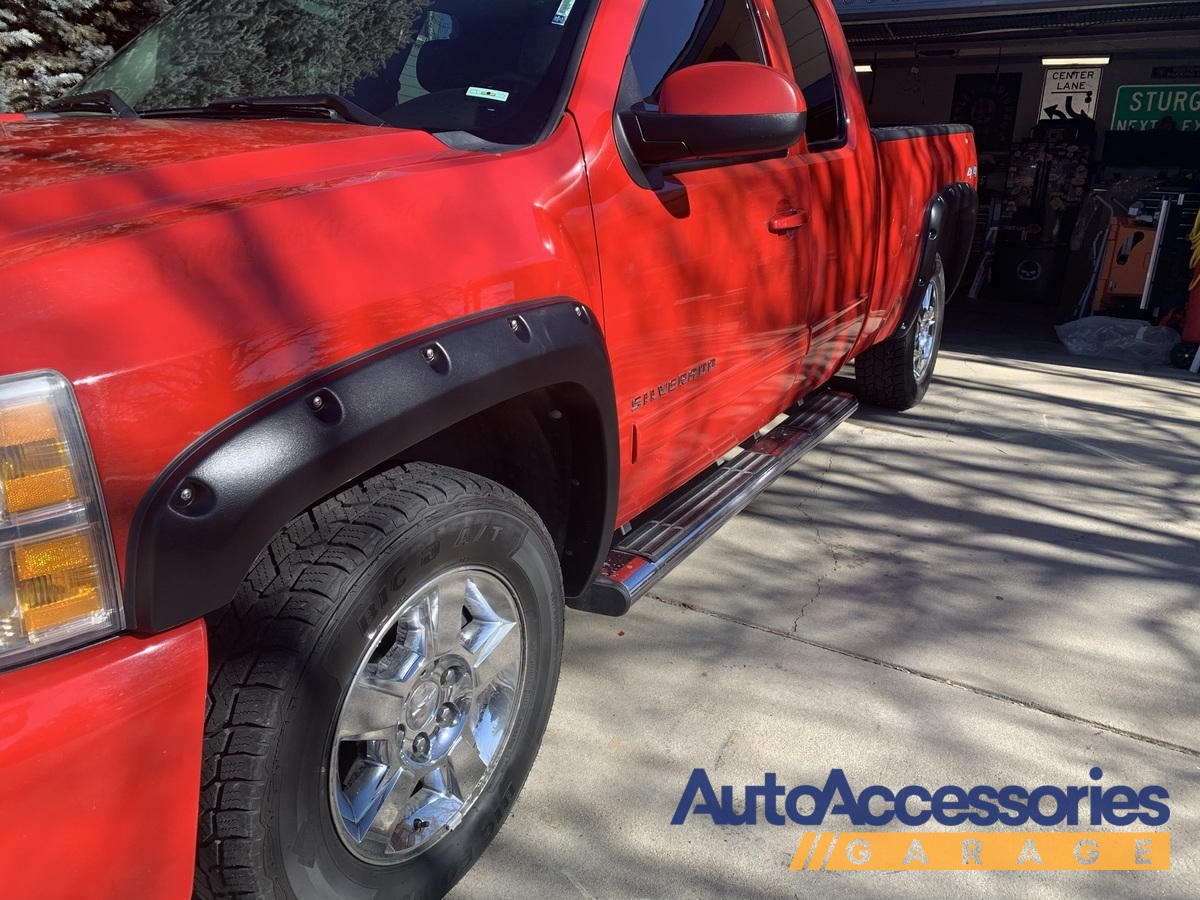 Install Time: 30 - 60 minutes
Chevy Silverado
who drives a
2018-09-11
Look great, easy to install. Seem to be good quality, exactly what I expected when I ordered them.
Install Time: Under 30 minutes
Toyota Tundra
who drives a
2015-04-25
This flares are very easy to install, even the rubber seal. I highly recommend these flares.
Install Time: More than 2 hours