Steelcraft Customer Photos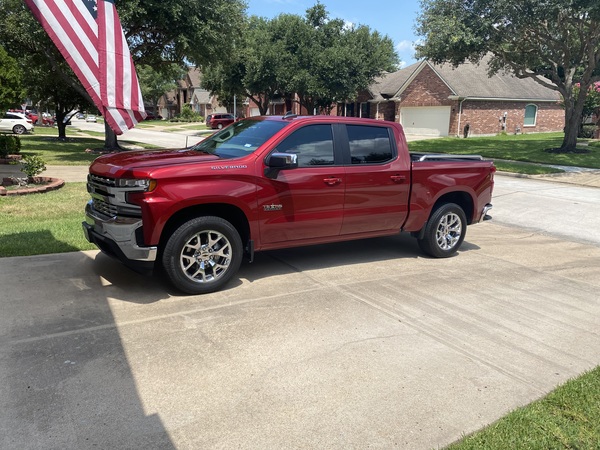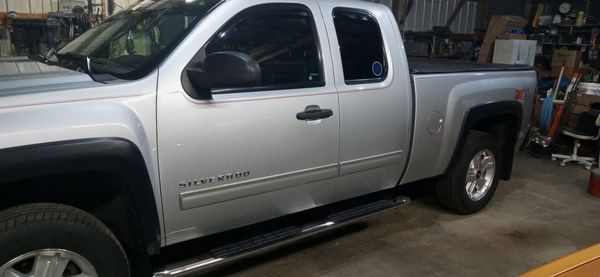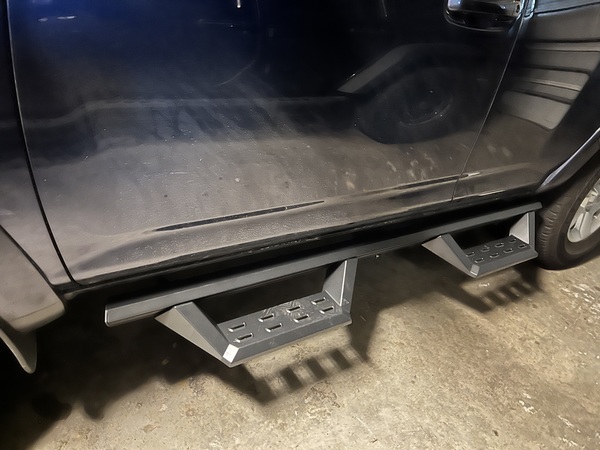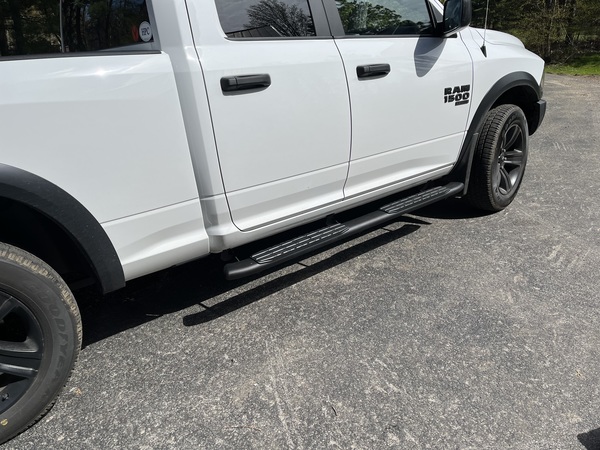 About Steelcraft
Since its founding in 1998, Steelcraft Automotive has been one of America's premier manufacturers of truck and SUV accessories. Based in southern California, in Corona, to be exact, Steelcraft takes its commitment to providing customers with the best-fitting, most useful aftermarket accessories very, very seriously.
Unique among manufacturers, every element of Steelcraft's Research & Development, as well as Manufacturing, is based in the United States. This being the case, Steelcraft can get new parts designed and produced for new model years faster than the competition. Steelcraft parts and accessories are routinely first to market, sometimes by as much as 3 months!
That speed wouldn't mean much, however, if the parts themselves weren't innovative and convenient. They are most certainly both, thanks to hundreds of years of cumulative experience on staff. Customers insist on Steelcraft for a reason. When it comes to truck and SUV parts and accessories, Steelcraft leads the way.
Steelcraft Customer Reviews
Chevy Silverado
who drives a
2023-07-27
Nice quality.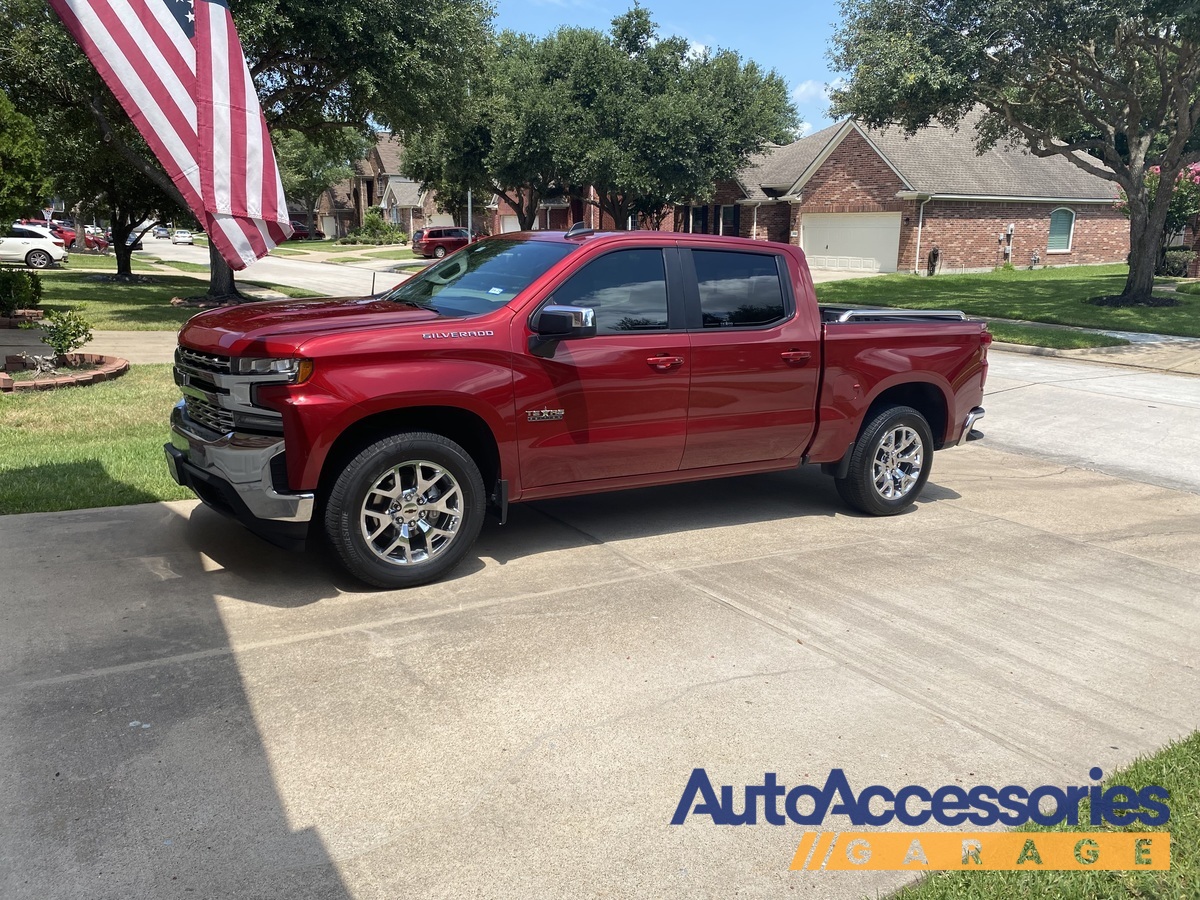 Install Time: Under 30 minutes
Toyota RAV4
who drives a
2023-07-13
#2 required an entry (Did not install) I returned these running boards. There was too much cutting for me. At 75 I like the KISS approach. These were well made. Auto Accessories Garage has assisted me in setting up a return and exchange for running boards that require no cutting. Very good customer support.
Install Time: Under 30 minutes
Jeep Wrangler
who drives a
2020-09-12
The side steps are great quality and look awesome! My only complaint is that they are not as wide as I thought (i.e. the stepping surface is very small - wish they came out a little further).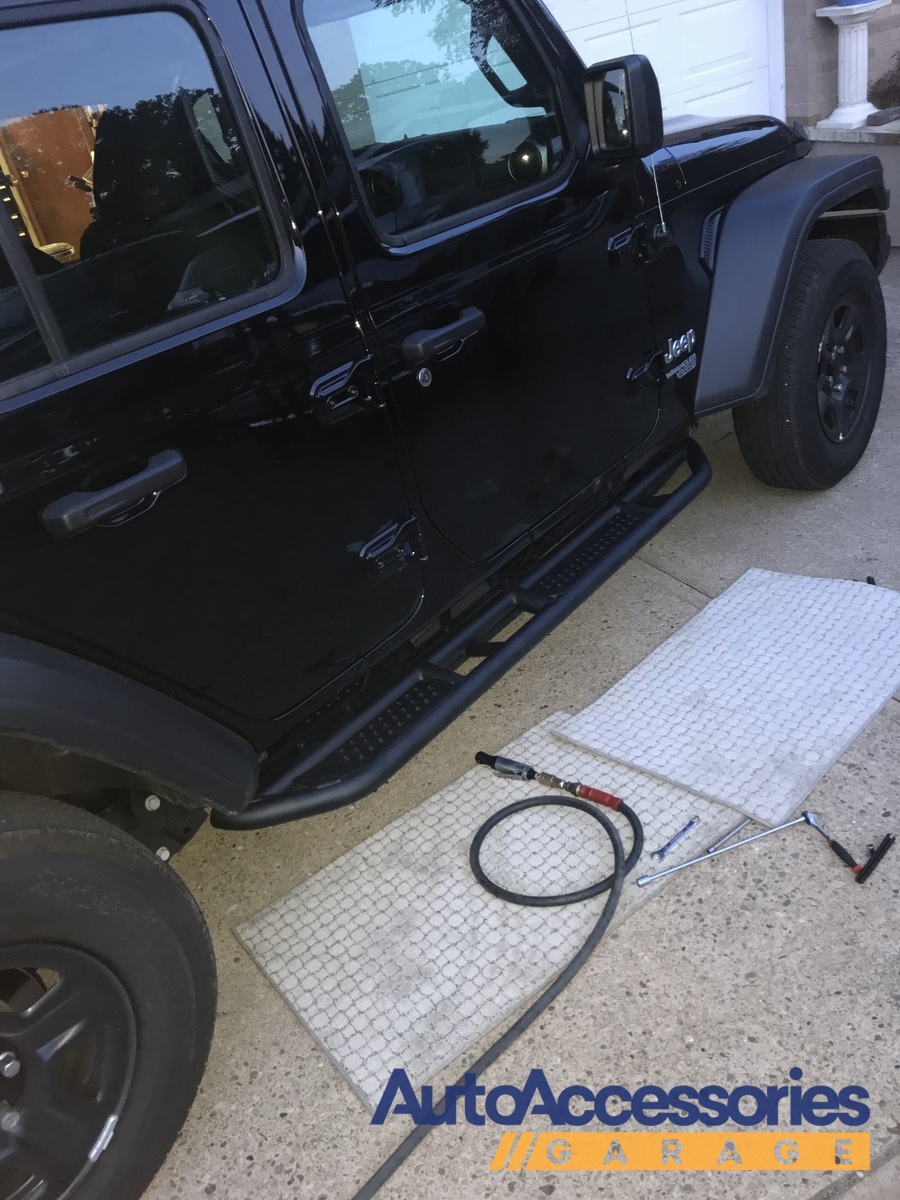 Install Time: 1 - 2 hours
Ford F150
who drives a
2020-06-19
Arrived wrapped and completely protected. All misc. parts were with bumper and installation was quick and easy. I am very pleased with the quality of the bumper and the fit was perfect. Will recommend this product to anyone that asks about it! Nice to receive quality. Made In The USA!!!!
Install Time: 1 - 2 hours
Nissan Titan
who drives a
2020-05-08
Very nice! Very pleased with the experience.
Install Time: 1 - 2 hours
Ford F250
who drives a
2018-11-24
Good quality easy install just a couple scratches on delivery packed very well super fast delivery about 2 hour install definitely need some body to help you lift it in place heavy duty love it looks great on my 2017 F250.
Install Time: 1 - 2 hours