About Thule
The Thule Group is the leading manufacturer of load and cargo carriers for cars, trucks, and SUVs. From roof top boxes and roof rails to bike carriers and trailers, Thule's products let active families and sports enthusiasts easily transport their equipment by car when they practice their professional and recreational activities and adventures. The Thule Group's most popular brands include Thule, Brenderup, and Konig.
Thule employs 2,000 workers in over 20 sales and production units in every major automotive market worldwide in North America, Europe, and Asia. In 2003 Thule was awarded with the "Achievement Award for Corporate Excellence" for a Swedish company in the US by the Swedish Trade Council and the Swedish-American Chamber of Commerce.
Thule Customer Reviews
Looks great easy install!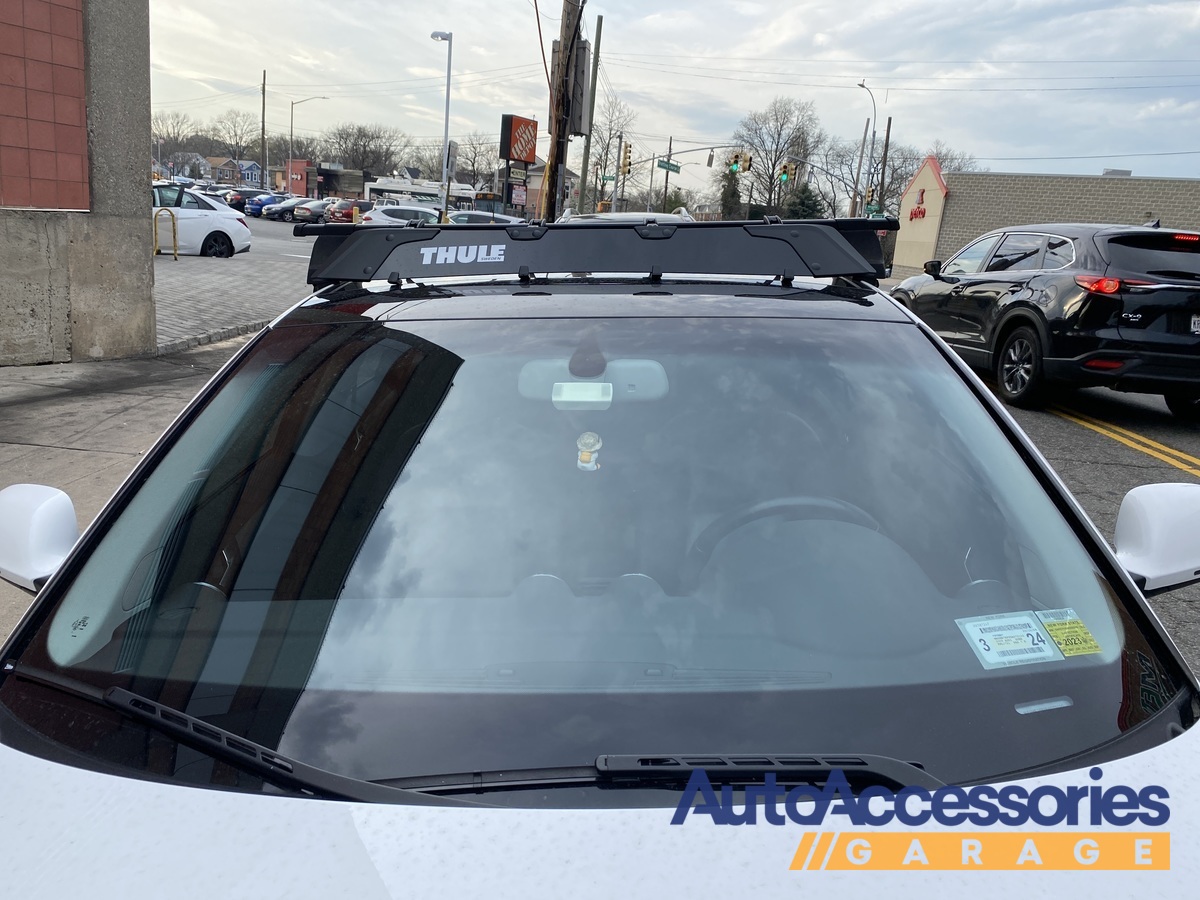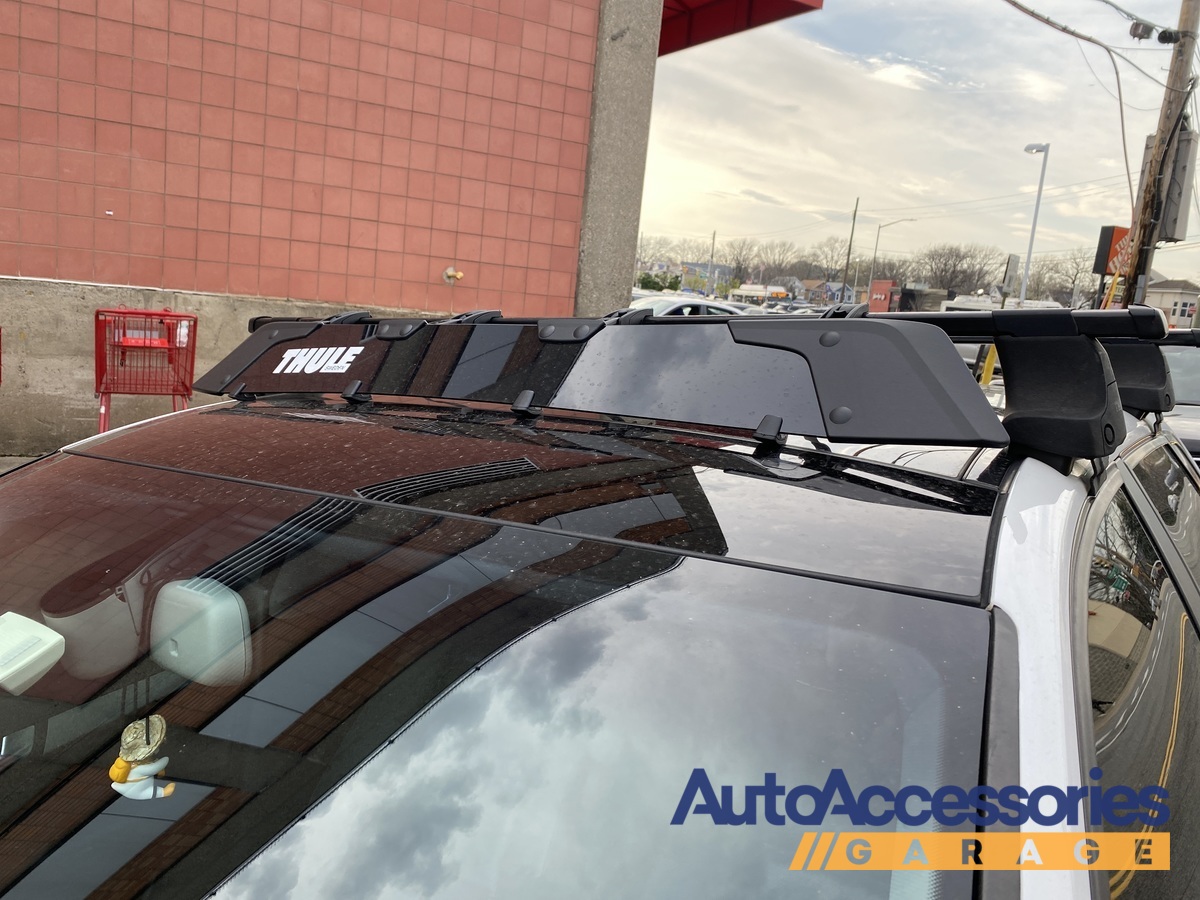 Install Time: Under 30 minutes
Ford F150
who drives a
2018-08-06
Easy to install - less than 60 mins from start to finish; looks good. I can't comment on performance yet.
Install Time: 30 - 60 minutes
1 star off quality because there were a couple very small hard to notice dings I saw in a couple places on my cross bars (though packaged very well). Paint could be a little tougher/more resilient the black seems to/may mark easily (it would be very cool to Rhino Line these). I had the gray Trac Rac on my 2013 Tacoma quad cab long bed and after 4 years/never taken off and 3 winters the paint was peeling off the base's and I guess the aluminum was corroding because it looked pretty bad. Make sure if you buy Trac Rac for newer Tacomas that have accessory bed rail that you also buy the accessory rail adapters (sold separately). Looks pretty darn good on the Tundra CrewMax as far as style points go for a bed rack. Also some people dont know it but Trac Rac is a division of Thule except Trac Rac has a higher weight capacity than Thule's more expensive aero travel line up.
Install Time: 1 - 2 hours
Very fast delivery very good customer service. I recommended to a friend.
Install Time: Under 30 minutes
I am really happy that I purchased this kayak rack. Although I was skeptical it works great with 4 kayaks. I have mine mounted on a 2002 Ford Excursion, I did have to use aftermarket cross bars because the factory ones are useless. My only complaint is you have to order extra straps to mount 4 otherwise it's a perfect fit.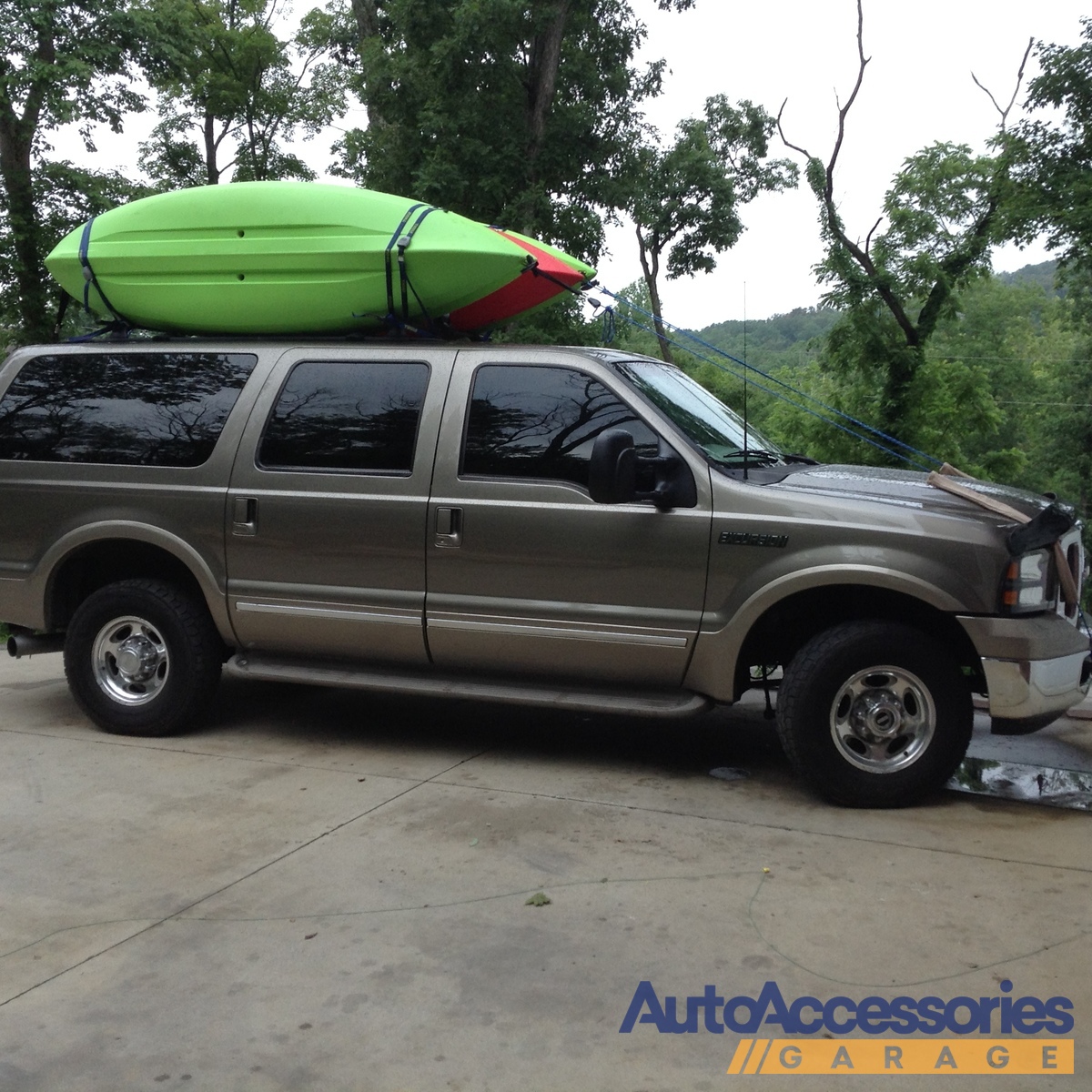 Install Time: Under 30 minutes
Good looking, well made rack. Not as easily removed as I had thought for when it is not needed. Mounting system limits tie-down devices on the Tacoma rack system.
Install Time: 1 - 2 hours