About Westin
Westin Automotive Products, Incorporated is a manufacturer of premium quality truck accessories. They sell directly to reputable warehouse distributors and chain retailers, who in turn provide the best service to consumers, offering the widest selection of inventory and quick delivery.

Westin accessories are made with a pretty simple philosophy--make them right, and make them last. Then, offer them at a competitive price and back them with a superior warranty. This straightforward business philosophy has made Westin the most widely chosen brand of tubular products across the country.

Westin product designs must first pass engineering testing, then be approved by the pickiest crew of all--their salespeople! Then they are built with strict quality control guidelines. Westin finishes even undergo scientific salt spray testing to ensure superior rust protection. Westin goes the extra mile to be the best.

So, whether you drive on the snowy roads of Canada, the twisting roads of the high Sierras, the sweltering roads of the southern states or 4x4 without a road, Westin products will help protect your rig and will look great doing it...for a long, long time Westin products have been manufactured in St. James, Minnesota since the late 1970's. Recent manufacturing expansion efforts now include supplementary manufacturing in Irwindale, California. Westin's corporate facility is located in Irwindale, California.

This facility houses customer service, marketing, national management and the executive staff. To better service their customers, regional managers and representatives operate in locations across the country.
Westin Customer Reviews
Dodge Ram 1500
who drives a
2023-08-20
Like the product, took a bit to get everything where it needed to be, but I got it done,
Install Time: 1 - 2 hours
Chevy Silverado
who drives a
2023-08-16
Excellent quality
Install Time: More than 2 hours
Nissan Titan
who drives a
2021-11-10
Very good quality. Box arrived in great condition. Good price, fast shipping.
Install Time: Under 30 minutes
Toyota Tundra
who drives a
2021-06-02
This is a well built, heavy duty grill guard. I bought this one to replace the one I had on my other truck, which was totaled in March. It saved me from suffering injury in that wreck. After looking at how it performed, I knew I wanted another just like it on my new truck.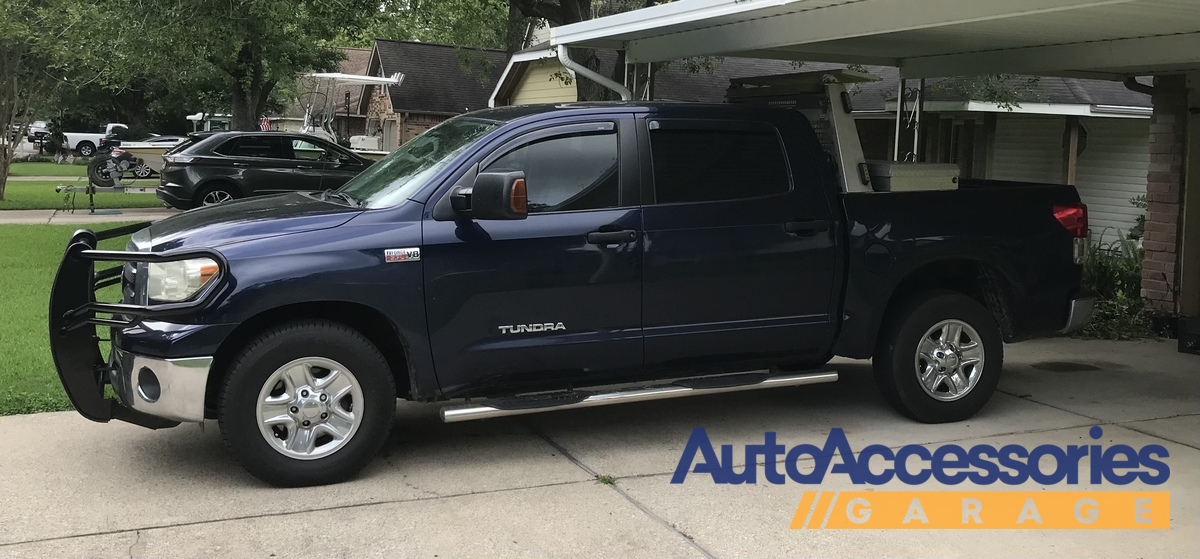 Install Time: 30 - 60 minutes
Ford F350
who drives a
2020-10-25
4 bolts, all pre drilled, tighten and you are done.
Install Time: Under 30 minutes
Ford F150
who drives a
2018-10-18
Just awesome to deal with real human beings who care!
Install Time: Under 30 minutes