AMP Research Customer Photos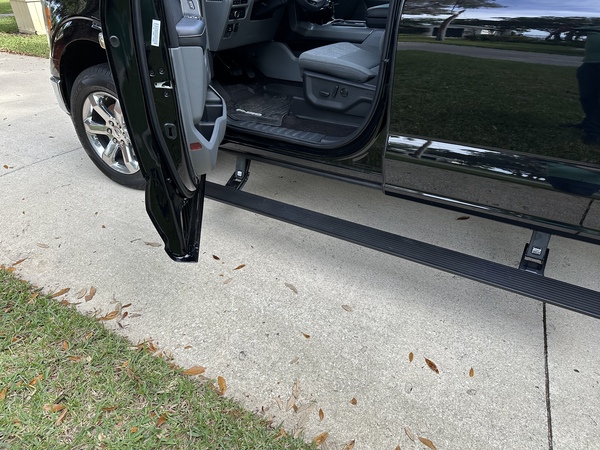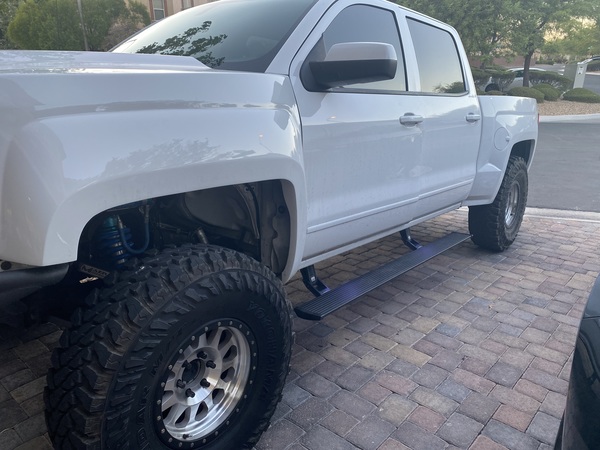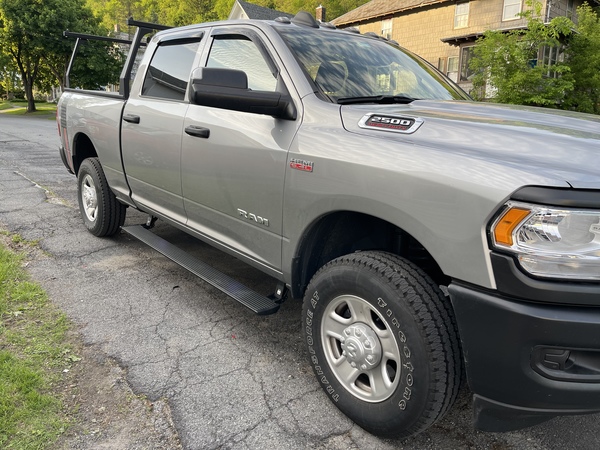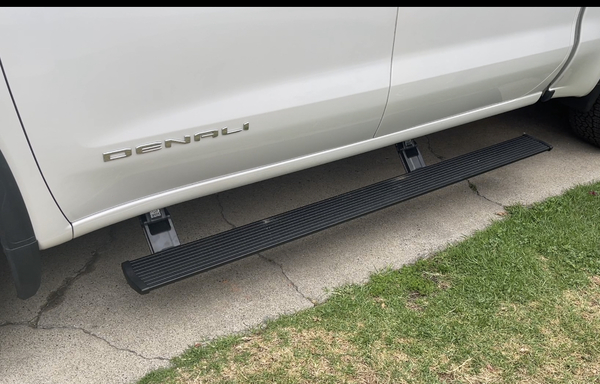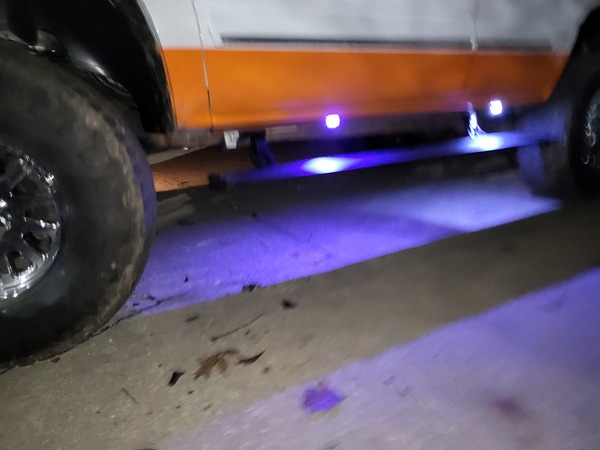 About AMP Research
The new products and inventions developed by AMP Research often beg the question "Why didn't I think of that?" They build their products with a combination of technological marvel and common sense for truly clever, innovative ideas. The engineers at AMP Research are trained to look at the problems of everyday driving and to envision new products that solve them and make a statement in the marketplace.
AMP Research makes their products in a 40,000 square foot facility in Irvine, California. The environment in their facility is designed to nurture innovative thinking and creative problem-solving. AMP Research manufactures aftermarket accessories such as the Bed X-Tender and BedStep, as well as supplies quality products found on trucks and cars from Dodge, Chrysler, Ford, GM, Honda, Nissan, and more. They have ISO 9001:2000 certification and hold 45 US and international patents on inventions for motorcycles, automobiles, bicycles and other applications.
For over 2 decades AMP Research has provided superior automotive accessories that truly fulfill their motto: "Innovation In Motion."
AMP Research Customer Reviews
Jeep Wrangler
who drives a
2023-10-02
My son installed these on my Jeep. He rerouted the wiring so it looked neater and basically out of sight. They look and work great! I'm 66 and on my 4th Jeep. It's a lifted Rubicon and my knees aren't what they used to be so these are a blessing. I'm happy!!
Install Time: More than 2 hours
Ford F150
who drives a
2023-08-11
Nice quality, heavy duty step. Should last.
Install Time: 30 - 60 minutes
Chevy Silverado
who drives a
2023-06-26
Probably took ma a little longer to install but I am 75 and move slower. Point is, if I can do it, than most people can do it.The instructions are lacking though. Had to go on line and watch a video to understand the bracket installation. Would still buy though. Good product!
Install Time: 30 - 60 minutes
Chevy Silverado
who drives a
2022-03-27
Fast shipping product is well made easy install over all very satisfied.
Install Time: Under 30 minutes
Dodge Ram 2500
who drives a
2019-07-21
Great product but did not take in consideration fender flares on certain model trucks as my Ram 2500 came from factory with them and I had a tough time getting over them. Also Amp Research has a great tech team.
Install Time: More than 2 hours
Toyota Tacoma
who drives a
2016-04-02
I have had them in all my trucks for as long as they've been making them, I feel that it's a MUST have item for me!
Install Time: Under 30 minutes