About CatClamp
Invented by the owner of American Welding Inc. in Toldeo, OH, the CatClamp began as a way to help a long-time customer prevent thousands of dollars worth of property theft that was occurring when his large fleet of vehicles became prey to catalytic converter thieves. Over a year of R&D later, the folks at American Welding, Inc., came up with the Cat Clamp.
They consulted with metalworking professionals, engineers, and fleet managers to find the best concepts, the best materials, and the best manufacturing practices with which to make their converter locks. Wouldn't you know it, all that diligence paid off: the Cat Clamp is the standard-bearer when it comes to catalytic converter security.
Well-engineered and versatile, the Cat Clamp Catalytic Converter Lock offers the kind of benefits and features most companies wish their products had. With fully patented technology, the durability of which is unquestioned, it's easy to see that the sky is the limit for Cat Clamp!
CatClamp Customer Reviews
Love it, every car and truck should have one.
Install Time: 1 - 2 hours
Had an exhaust shop install it when they replaced my stolen catalytic converter. They said it was so easy they didn't even charge me for the installation. Now I need to call my insurance company to see if I get a discount.
Install Time: 30 - 60 minutes
Ordering was quick and efficient. Delivery was very prompt. I had my local Honda dealer install the device and they were impressed with the product. Overall great experience.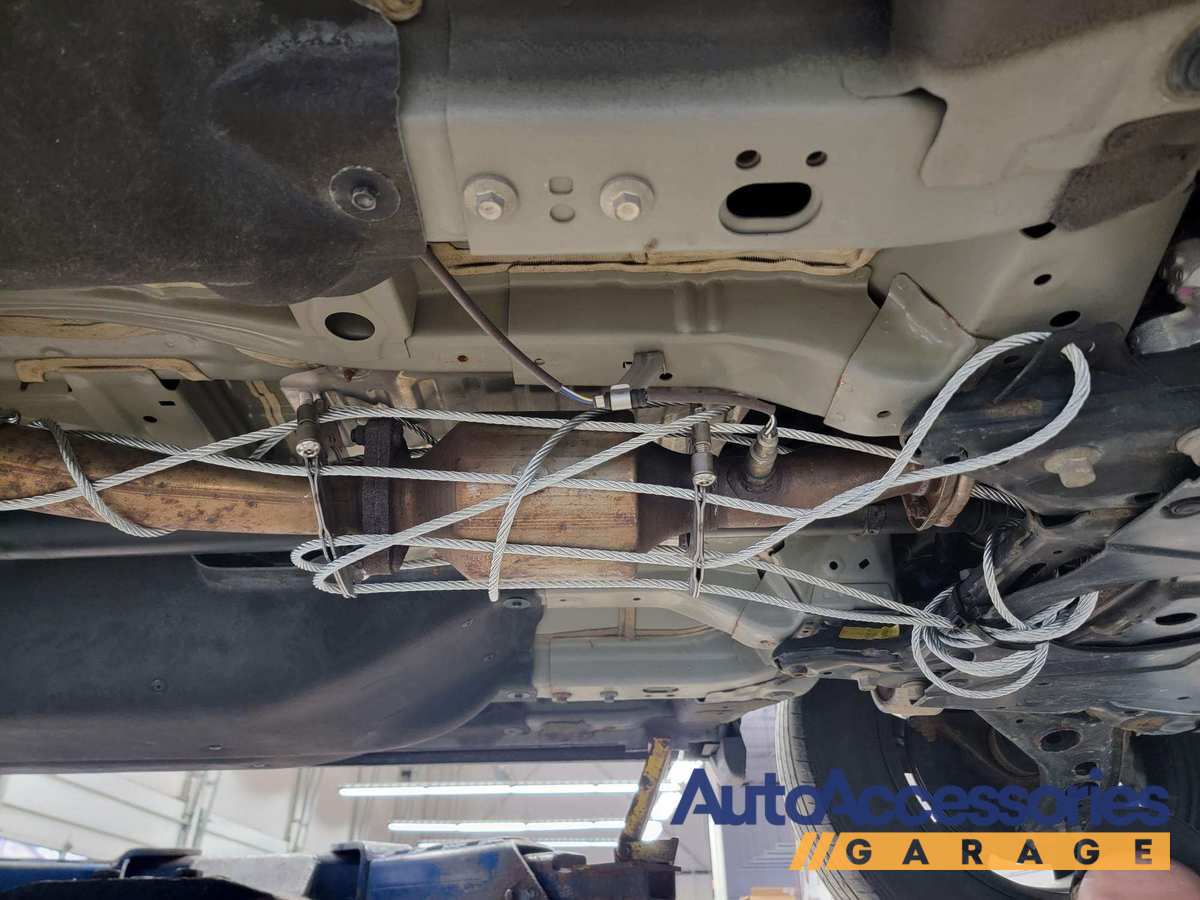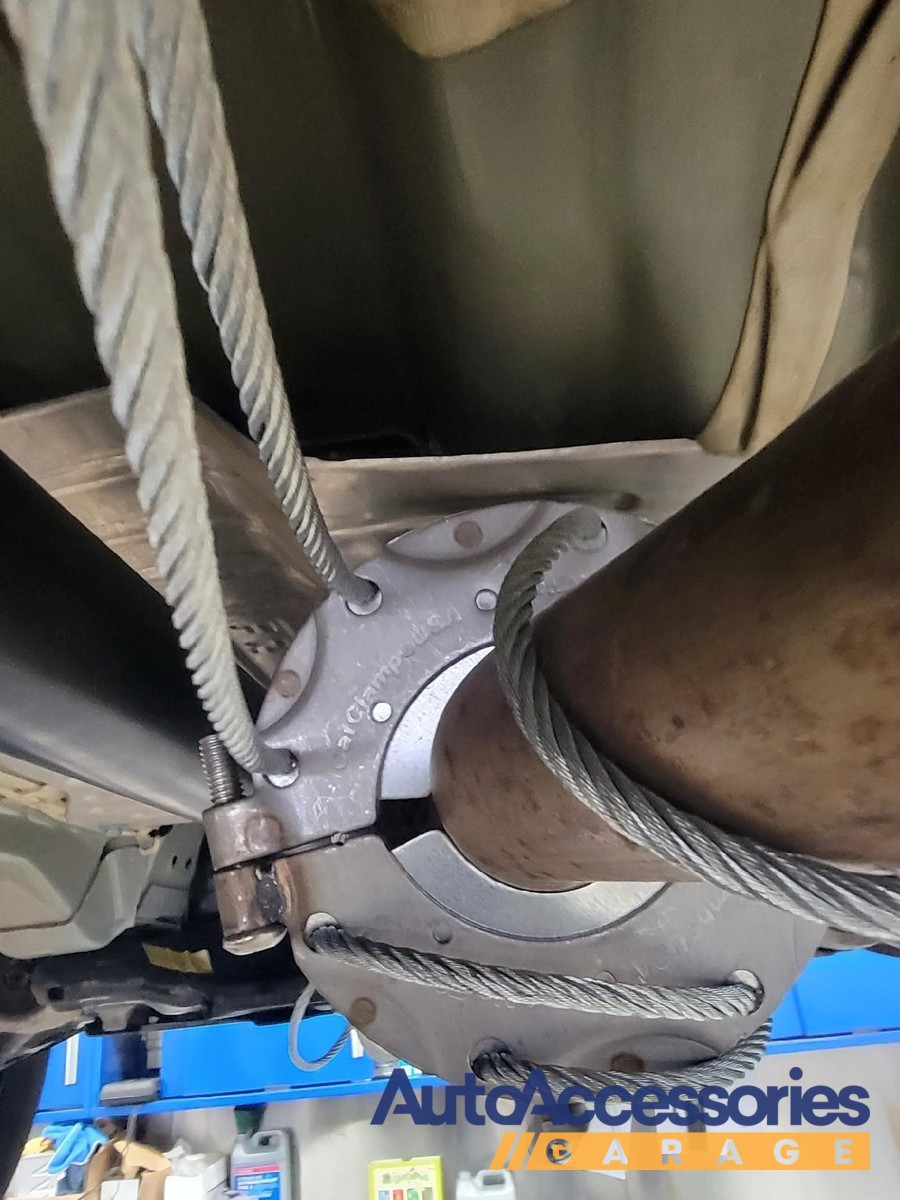 Install Time: 1 - 2 hours
I really like the fast service.
Install Time: 30 - 60 minutes
In the past we had several catalytic converters stolen. After installing these guards, would-be thieves left as soon as they saw the guards installed on our vehicles. Having these guards in place stopped theft completely.
Install Time: 1 - 2 hours
I had it installed professionally, which took them about an hour. This is the second car that I have put on a Cat Clamp. My first car was installed 2 years ago and so far there has been no theft.
Install Time: More than 2 hours