About Injen
For over a decade Injen Technology Co. Ltd and their sister company has played a major roll in the design and development of air intake systems. Injen Technology is based out of California in the same city and just a few miles away from the famous Pomona Winter Nationals Top Fuel Raceway. Injen Technology's history is a classic success story of a small manufacturing company turned industry leader of aftermarket performance products.

What most people do not know is that Injen's sister company, RD Metal Works established in 1981, was actually designing and manufacturing air intake kits for leading air filter and intake manufacturers since the mid 1990's. Absorbing the experience, design capabilities and quality standards of RD Metal Works, Injen Technology was formed. In 1998, Injen embarked on a never-ending quest to brand their own name and set new standards of quality and performance while constantly striving to improve their own engineering capabilities. Bringing together all phases of manufacturing under one roof proved to be the equation for unrivaled success.

Injen Technology has made it a point to stay at the forefront of performance technology making only the best air intake one can envision. In 1999 Injen was faced with such a strong demand in both US and Canada that in order to meet production schedules it became essential to branch out and add a second building.

In 2003, Injen Technology launched their Super SES stainless steel cat-back exhaust systems complimenting their line of air intake systems. Each exhaust system was equipped with the Injen signature style slanted mufflers and featured highly polished stainless steel.
Injen Customer Reviews
Nissan Maxima
who drives a
2022-03-04
For the price this short air intake is well worth it. Sound is just right, throttle response is so much better, gas mileage improvement is minimum at best, and horsepower increase who knows but it sure is nice to step on the gas pedal and feel the improved response and make it growl every once in a while. The hardest part of the install and that made it so time consuming was putting on the 2 inch hose extender for the vacuum box.
Install Time: 1 - 2 hours
Mitsubishi Montero Sport
who drives a
2019-03-16
Nice snug fit, clean look, DEFINITE pickup in throttle response and much quieter than I expected but love the Crocodile hiss when ignition turns off!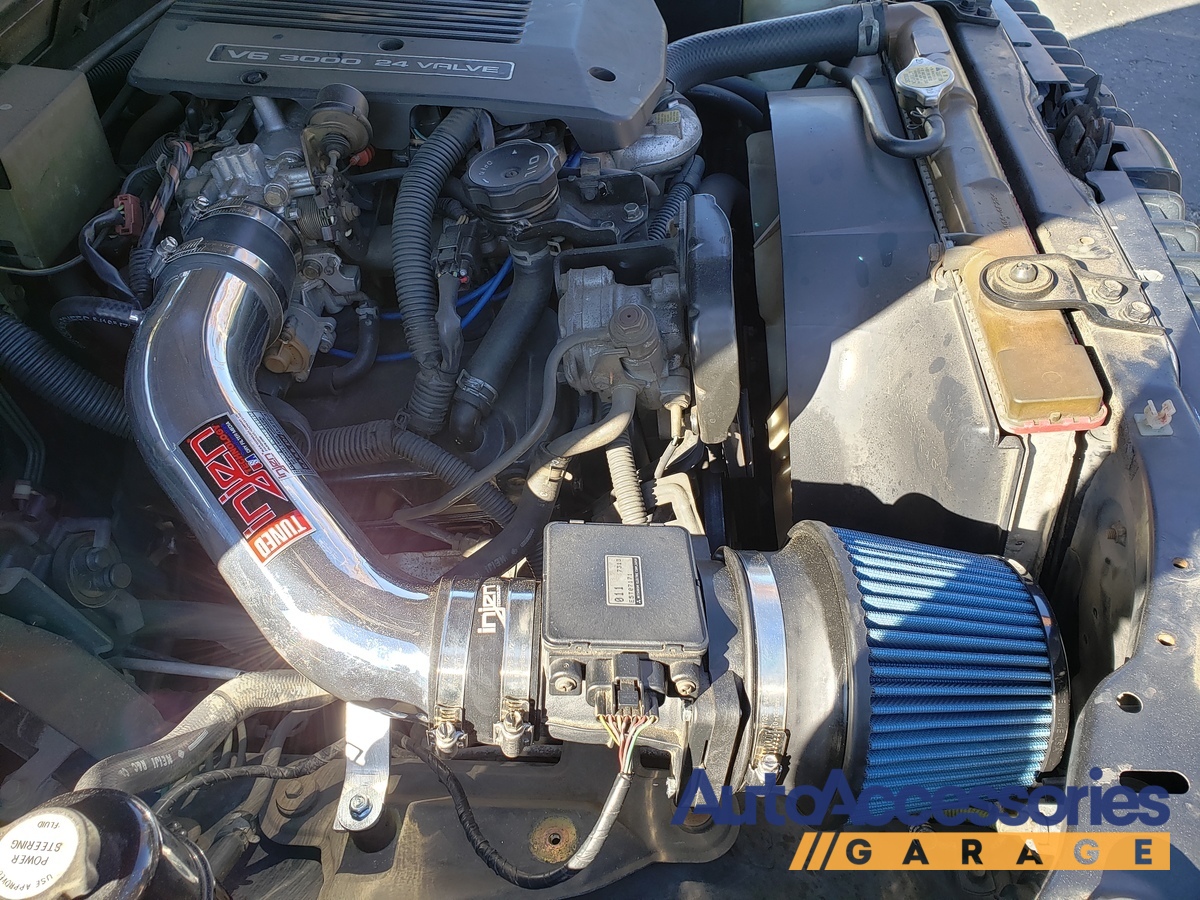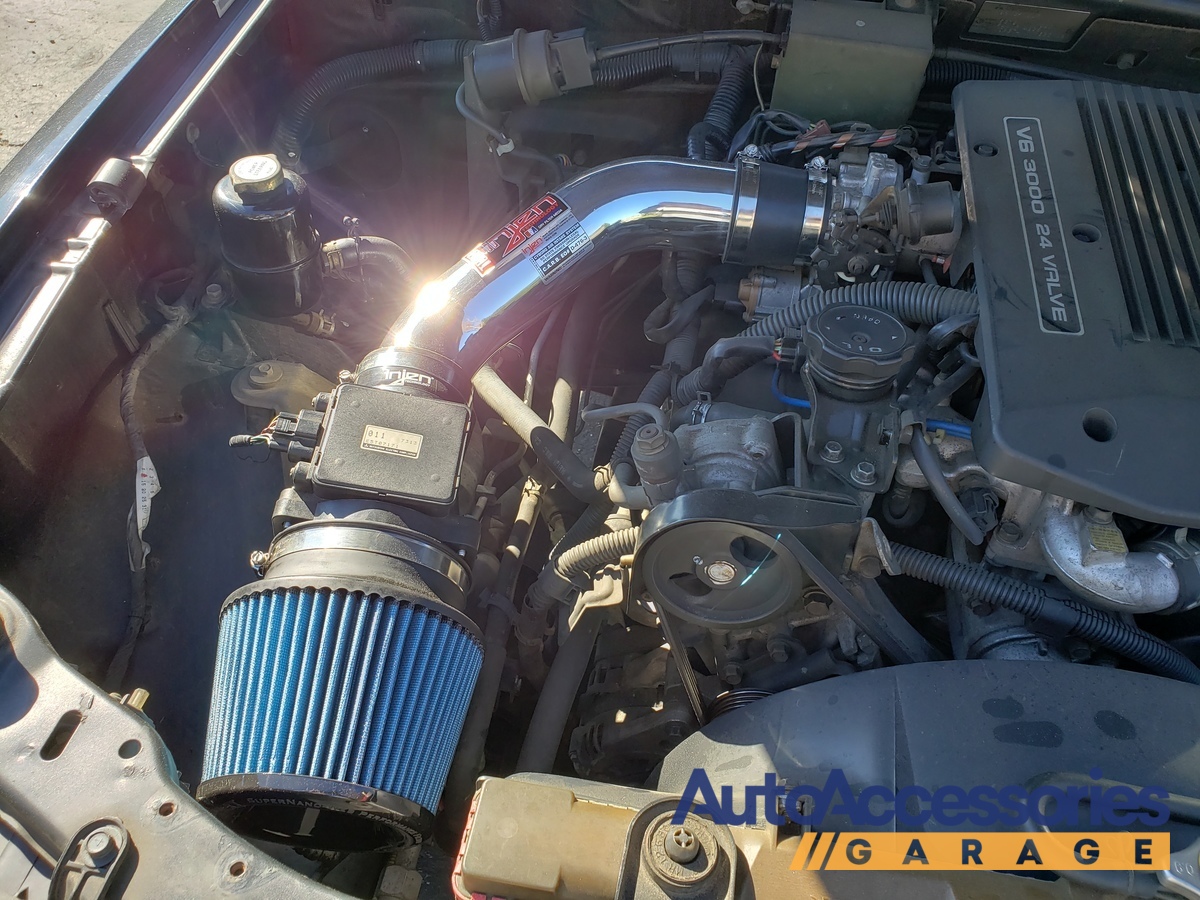 Install Time: Under 30 minutes
Toyota Tacoma
who drives a
2015-09-09
Looks great and sounds good too. It makes accelerating a bit peppier. I am happy with this product. I'd much rather have a polished aluminum tube over a plastic intake tube.
Install Time: 30 - 60 minutes
Honda Element
who drives a
2014-02-24
Looks and sounds great!
Install Time: 30 - 60 minutes
Honda Civic
who drives a
2011-06-16
Amazing flawless product. Will do business again.
Install Time: 30 - 60 minutes
This snorkel rocks. Horsepower increase on my Stang was apparent, great sound too.