About MGP
Based in San Diego, California, Marshall Genuine Products (MGP) specializes in crafting high quality caliper covers for cars and trucks. They incorporate technology that originally developed from manufacturing aluminum, stainless steel, and titanium for the aerospace and recreation industries, and combine that technology with over a quarter-century of engineering experience. The result: a rugged, long-lasting product that makes every vehicle look great.
Upon buying aftermarket wheels for his vehicle, Mike Barland found that the extra viewing area formed by the large wheels exposed some ugly brake calipers. An aftermarket brake kit seemed like an expensive and unnecessary modification, and other caliper covering/painting options were messy, flimsy, and hard to apply. Barland's goal, then, became to develop a quality, form-fitting cover that fastened securely. After 4 years of developing and testing multiple attachment systems, Barland landed on a versatile, reliable stainless steel clip and fastener system, and MGP was born.
MGP is proud to develop, engineer, and build their products in the U.S.A.
MGP Customer Reviews
I appreciate the updates and fast delivery. The Caliper Covers are well-made, reliable and meet all my expectations. Thank you.
Install Time: Under 30 minutes
Ford Edge
who drives a
2023-07-28
Perfect fit and looks great on my SUV!
Install Time: 30 - 60 minutes
Acura MDX
who drives a
2023-07-08
A bit challenging to install but they look great.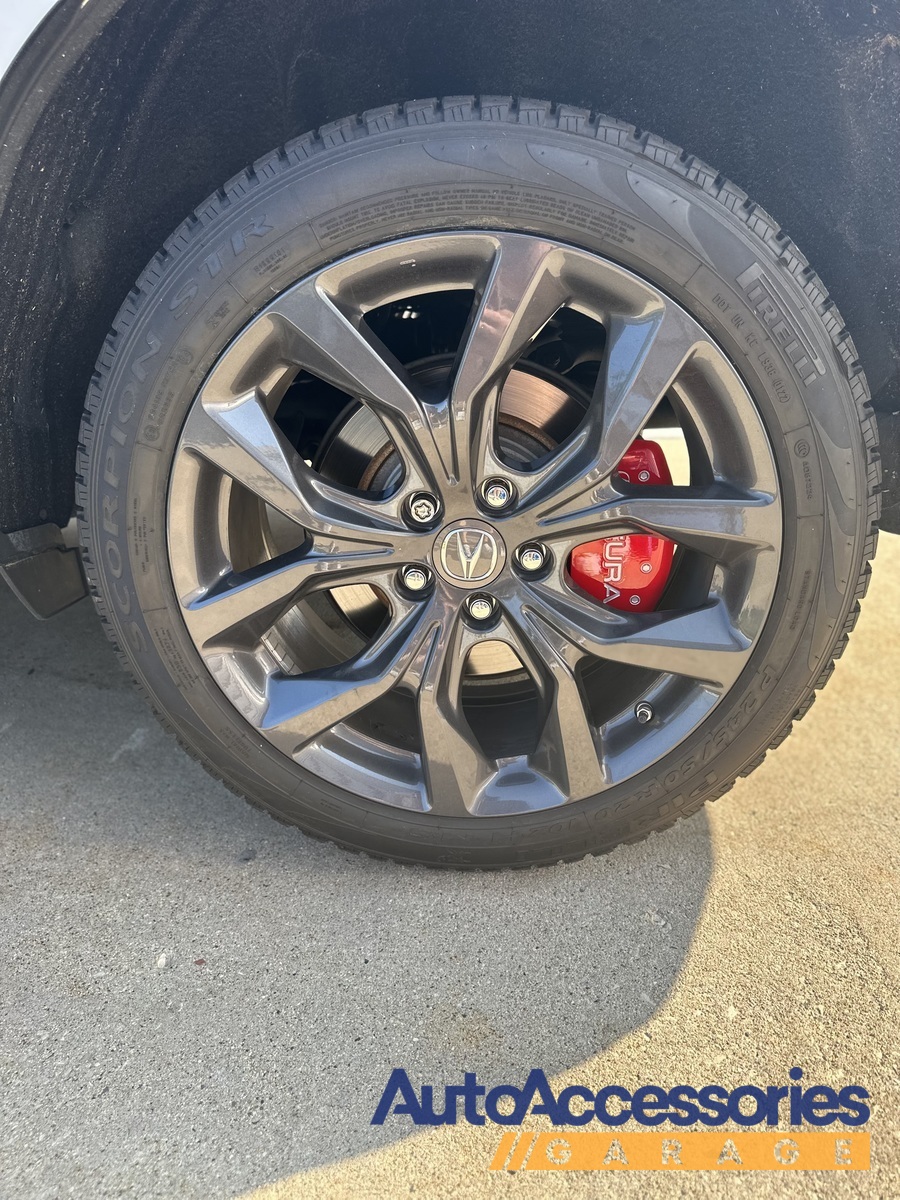 Install Time: Under 30 minutes
Ford Edge
who drives a
2023-07-05
The installation of the covers only took a few minutes each. Taking the wheels off took about 1 1/2 hours each. As it turns out, the tire installer rounded all the lug nuts when I bought new tires making them almost impossible to remove!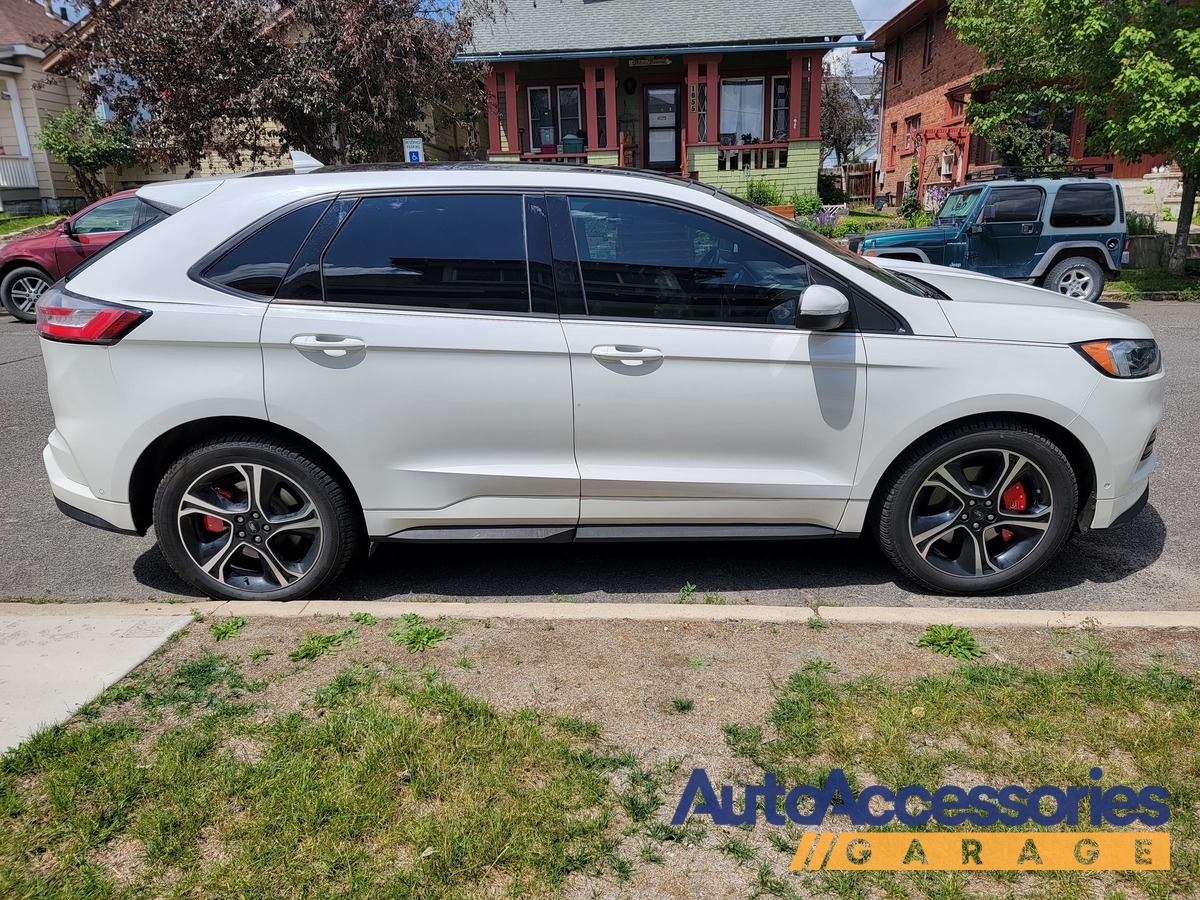 Install Time: More than 2 hours
Honda Civic
who drives a
2023-06-28
Great price and makes the car look sharper.
Install Time: 30 - 60 minutes
Ford F150
who drives a
2023-06-09
I really like the way they look! Great quality!
Install Time: 30 - 60 minutes