Northern Frontier Customer Photos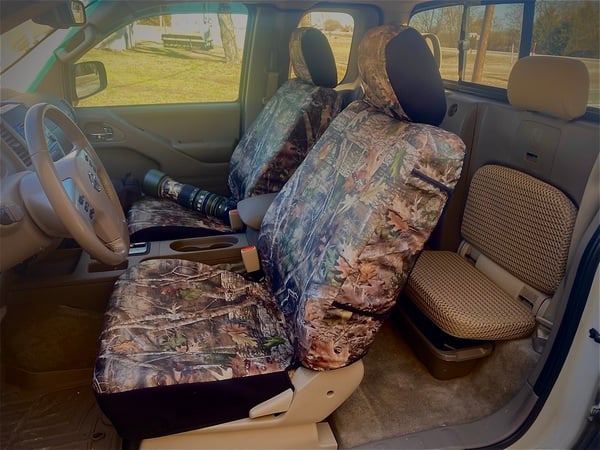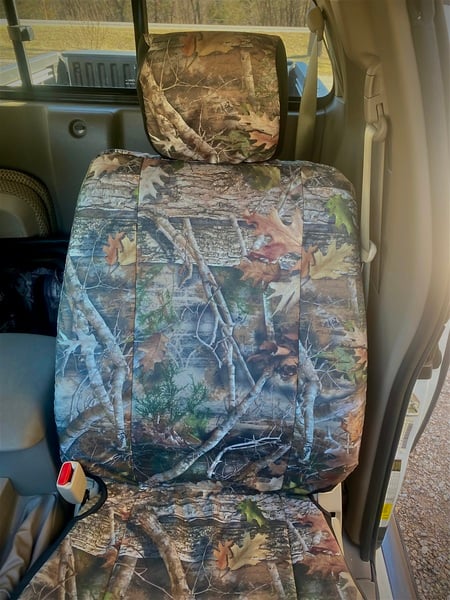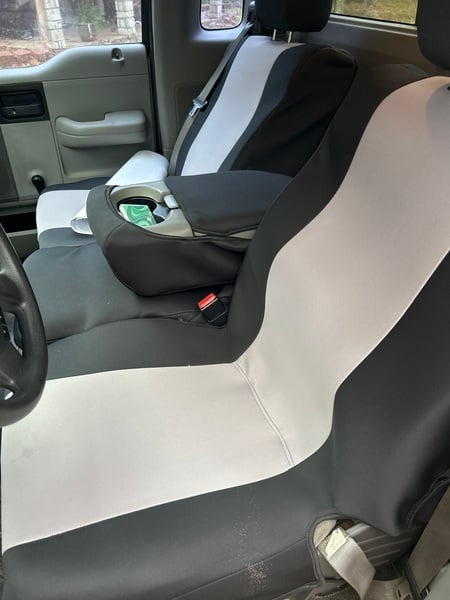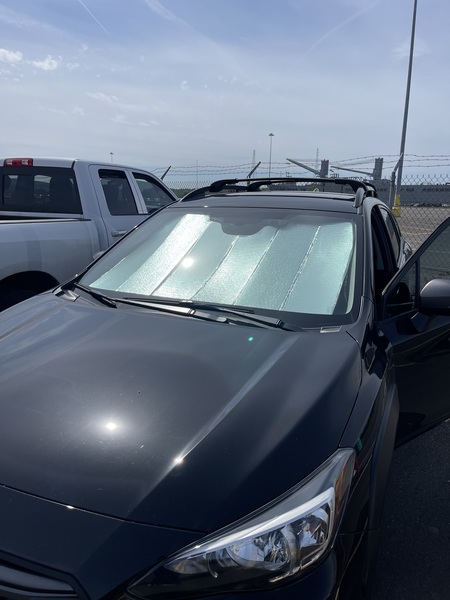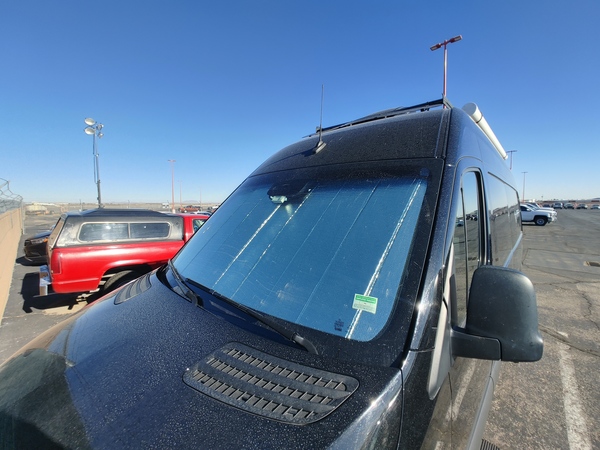 About Northern Frontier
Making a home for itself in the Great Lakes Region, Northern Frontier has always been dedicated to both excellence and affordability. No strangers to the snow, ice, mud, and muck of America's northern landscapes, the folks at Northern Frontier are committed to making automotive accessories that are strong enough to stand up to their harsh climate, as well as any other climate in the USA. There's no need to choose between your love of the great outdoors and your love of a clean car, not with Northern Frontier on your side.
Northern Frontier has always been on the cutting-edge, and it's where they plan to stay. From high-tech laser-measuring processes that ensure their products offer an exact fit, to high quality thermos-plastic materials that ensure their products last the long haul, Northern Frontier can always be counted on to deliver high quality results. By anticipating and providing for customers' needs, this ragtag manufacturer has quickly made a name for itself in the automotive accessory industry.
Northern Frontier Customer Reviews
Acura RDX
who drives a
2023-03-24
Fits my vehicle perfectly.
GMC Sierra
who drives a
2023-03-02
Thankfully, it was exactly what I wanted for my truck. Great product.
Install Time: 30 - 60 minutes
Kia Sportage
who drives a
2023-02-18
Nice looking product. Looks good, the fit is better than most. Not sure as to how they will wear as I just installed them. I can recommend to install them in warmer weather. They are tight when it was in the single digits.
Install Time: More than 2 hours
Chevy Silverado
who drives a
2023-02-04
The product was mailed on time.The directions were easy to follow.
Install Time: Under 30 minutes
Ford F150
who drives a
2022-12-10
Fast shipping and covers look great.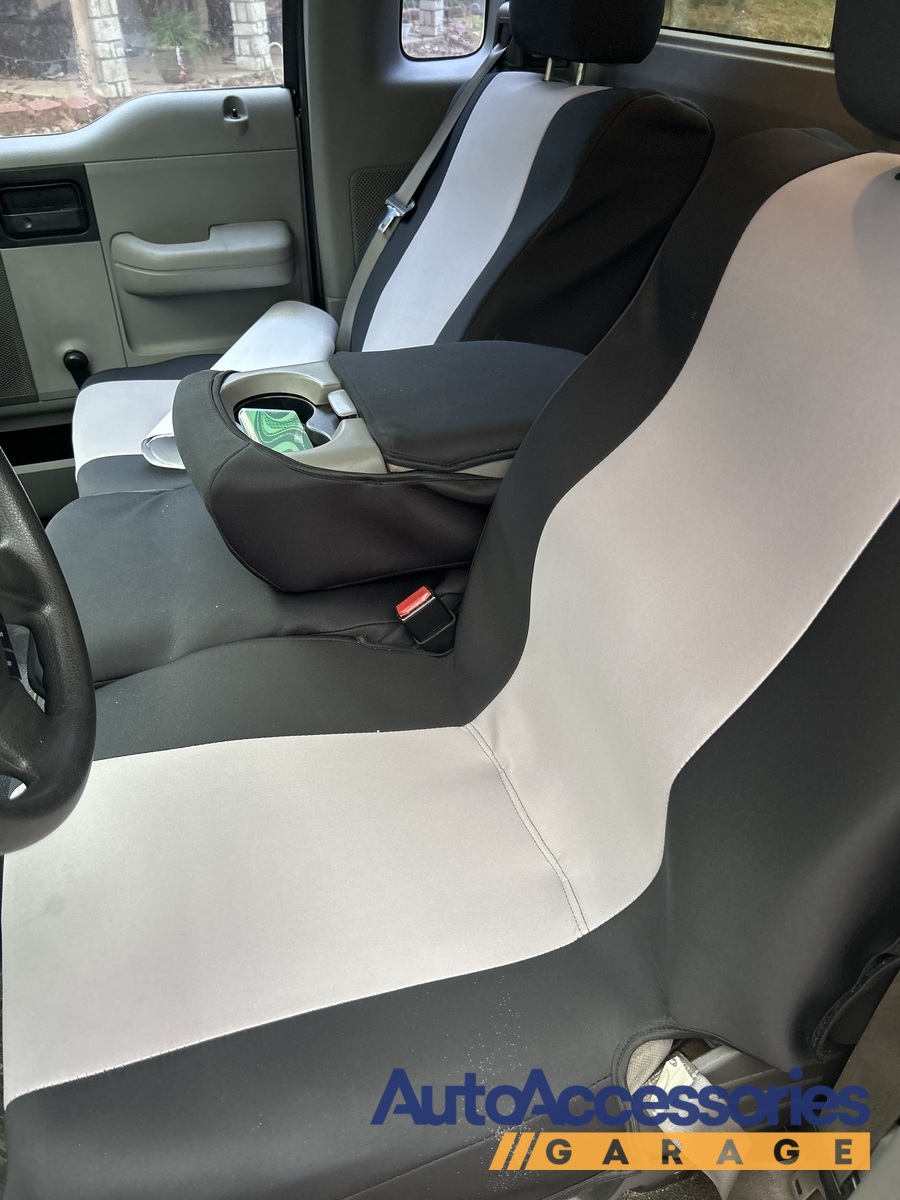 Install Time: Under 30 minutes
Honda Accord
who drives a
2018-07-30
Very impressed with how the seat covers turned out. Compared to the after market seat covers you pick up at the local parts store. It was like night vs day. Will be buying another set for my truck very soon.
Install Time: 30 - 60 minutes