Pace-Edwards Customer Photos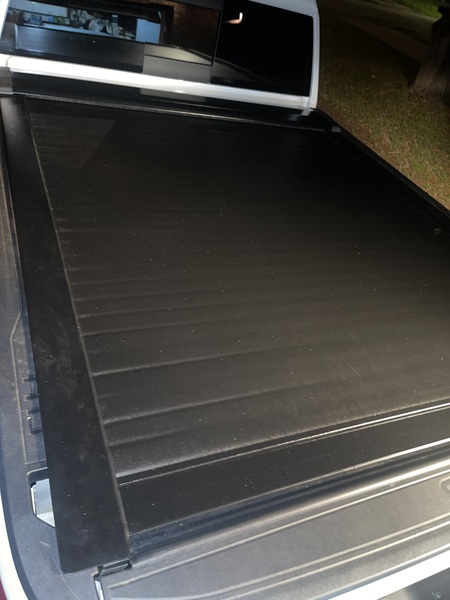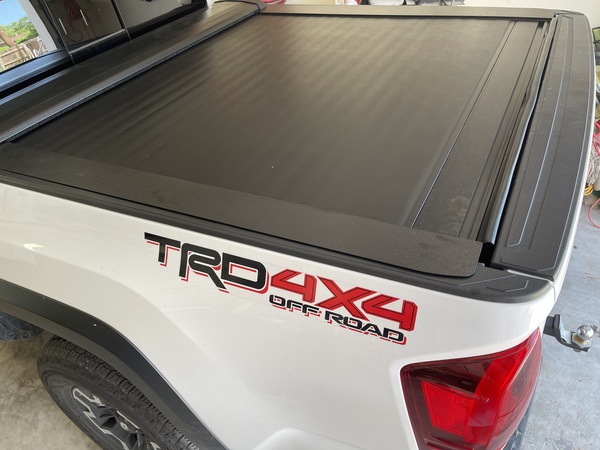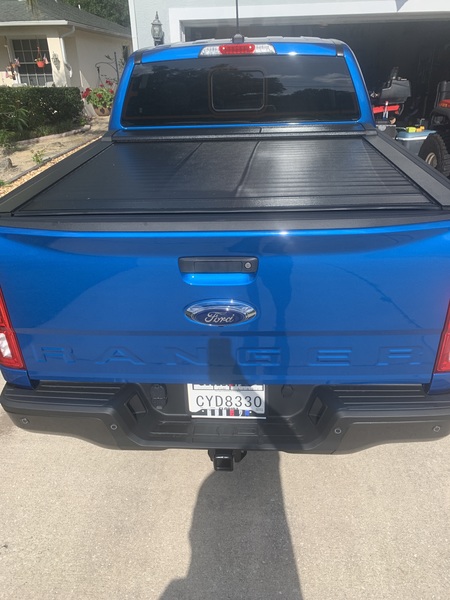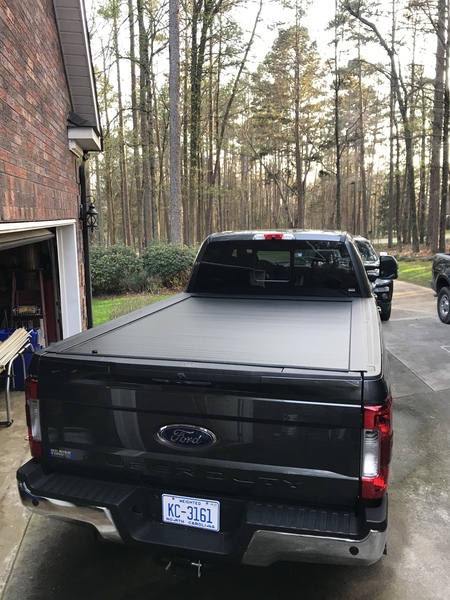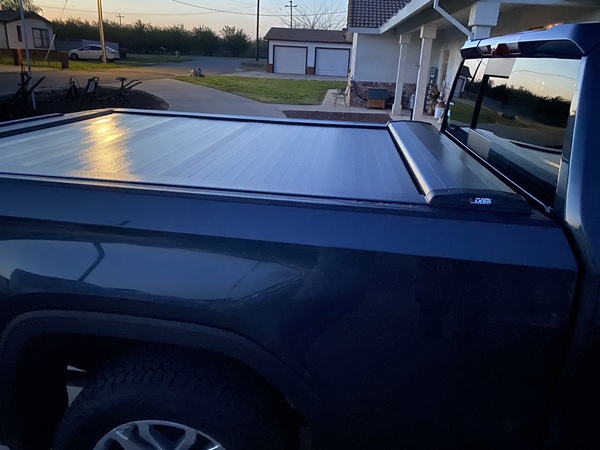 About Pace-Edwards
These days, truck accessory manufacturers come a dime a dozen, with more companies cropping up each day. If you've ever shopped for accessories for your truck, then you know that the only thing that's harder than keeping up with all these new brands is figuring out what their products actually do. On the other hand, there is Pace-Edwards, a no-frills company that trumps efficiency and durability over gimmicky trends. With Pace Edwards, the message behind each tonneau cover and truck accessory they build is simple: these products provide protection for your vehicle and are built to last.
Pace Edwards first got their start nearly 20 years ago and quickly became an industry leader with the success of the original Roll Top tonneau cover. Since then, Pace Edwards has expanded on their line of tuck covers to include the JackRabbit Tonneau Cover, the Bedlocker, and the Pace Edwards PowerGate.
Part of Pace Edwards' success as a truck accessory manufacturer has to do with their experienced team of designers and engineers. The Pace Edwards team is informed by years of experience, training, and an unbridled passion for trucks and truck accessories. Each Pace Edwards product must navigate through the company's rigorous gauntlet of quality standards and tests before they are released to the general public. After all - the folks at Pace-Edwards are truck enthusiasts themselves, and they would never put out a product that they wouldn't love to use themselves.
Pace-Edwards Customer Reviews
Chevy C/K Pickup
who drives a
2022-11-17
Love the top, however it wasn't as easy to install as I hoped. The hardest part was installing the rails. The Utube video was a big help.
Install Time: More than 2 hours
Very nice cover overall, the one issue I have is the tailgate seal is not the best. The seal does not seat very well also it is pulling out of the track day one.
Install Time: 1 - 2 hours
Ford F250
who drives a
2021-08-04
Easy to install. I've owed a Pace Edwards cover in the pass!
Install Time: 1 - 2 hours
GMC Sierra
who drives a
2021-03-19
It's an awesome look and we are so happy we bought it.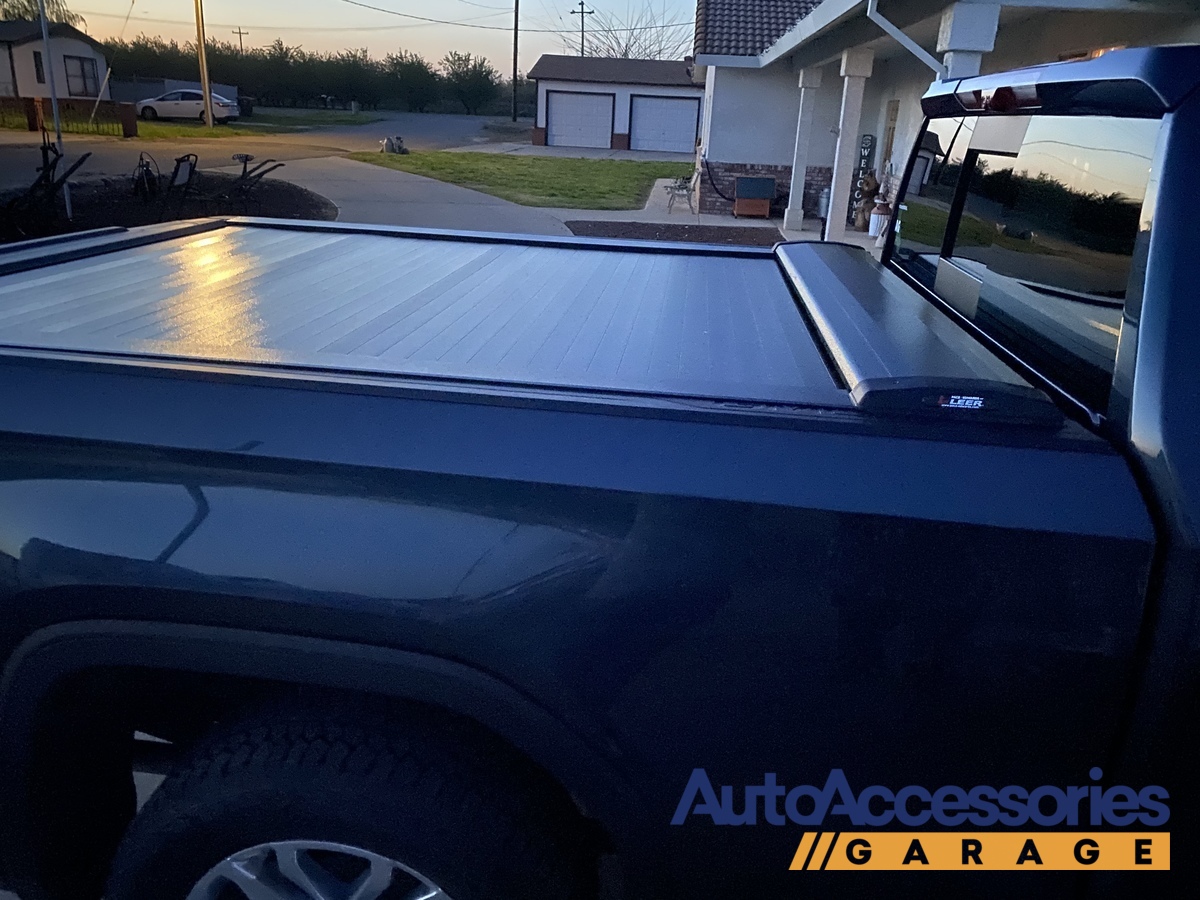 Install Time: 1 - 2 hours
Wish it would have been black. Other than that, I can see why these things are so expensive.
Install Time: 30 - 60 minutes
Dodge Ram 2500
who drives a
2020-05-23
Just the product that I was looking for that fit my Ultragroove Tonneau. I've done business with Auto Accessories before and found them to be reliable, great price and fast service.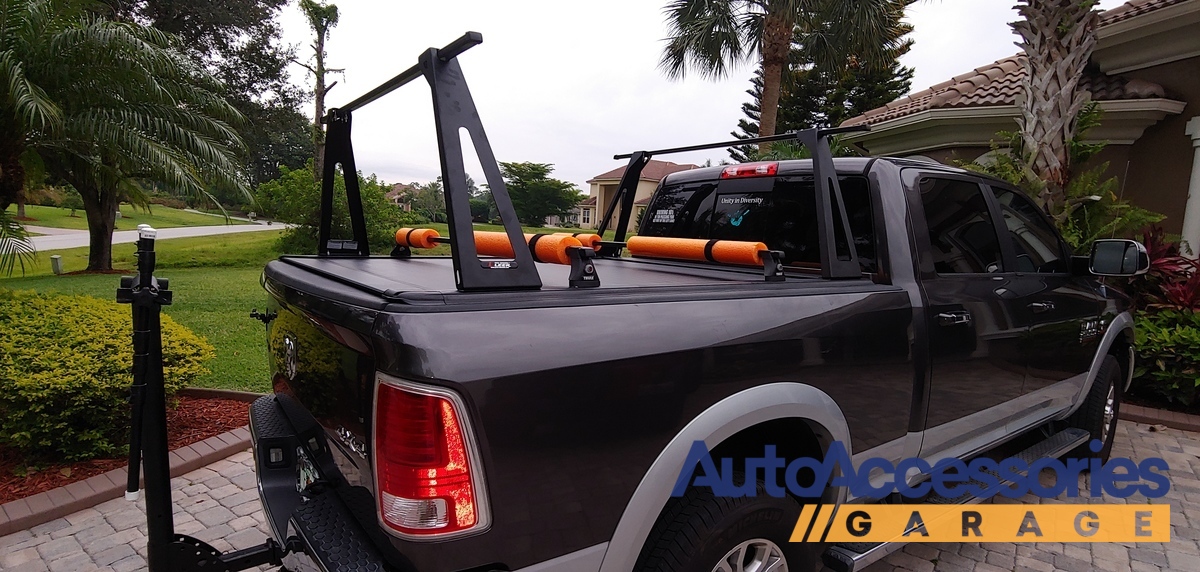 Install Time: 1 - 2 hours