About ProRac
Since 1993, ProRac Systems Inc. has been a leading manufacturer of roof racks and cargo racks for trucks, vans, and RVs. They've earned a sterling reputation thanks to excellent engineering, superior manufacturing, and a total commitment to quality. ProRac Roof Racks and Truck Racks have satisfied countless drivers with a wide variety of cargo hauling needs.
Engineering is ProRac's key focus. Every one of their pickup truck racks, bike carriers, and other roof rack products is designed to be functional, rich in styling, and rugged enough to handle the rigors of road tripping. The ProRac engineering team scrutinizes each product's design, selects choice materials and tests every product to ensure maximum durability and safety. The result: products that perform to the highest standards and satisfy even the most demanding enthusiasts looking to safely and properly secure and transport their cargo.
Whether you're looking for a low-profile roof rack, a full-size truck cargo rack, or a hitch-mounted bike carrier, ProRac ensures every product is built to last and simple to use. ProRac Roof Racks and Bike Carriers are also designed with security in mind, to keep your cargo and your investments safe. Whether you're hauling bikes, kayaks or skis, your toys are secure with ProRac Roof Racks and Cargo Carriers.
ProRac Systems, Inc. is based in Minneapolis, Minnesota.
ProRac Customer Reviews
Good add on for a small car. Carries 2 kayaks perfectly. Not overly difficult to mount if you have good basic skills.
Install Time: 1 - 2 hours
Ford Econoline
who drives a
2022-06-12
I've had these roof racks before on my other conversion vans. High quality and durable.
Install Time: Under 30 minutes
Great product, well build, easy to follow installation.
Install Time: 1 - 2 hours
Worked great. Easy to install. Added two on my a-frame pop-up camper that had the factory installed ProRac base. Shipped quickly. Seems very secure when traveling at highway speeds.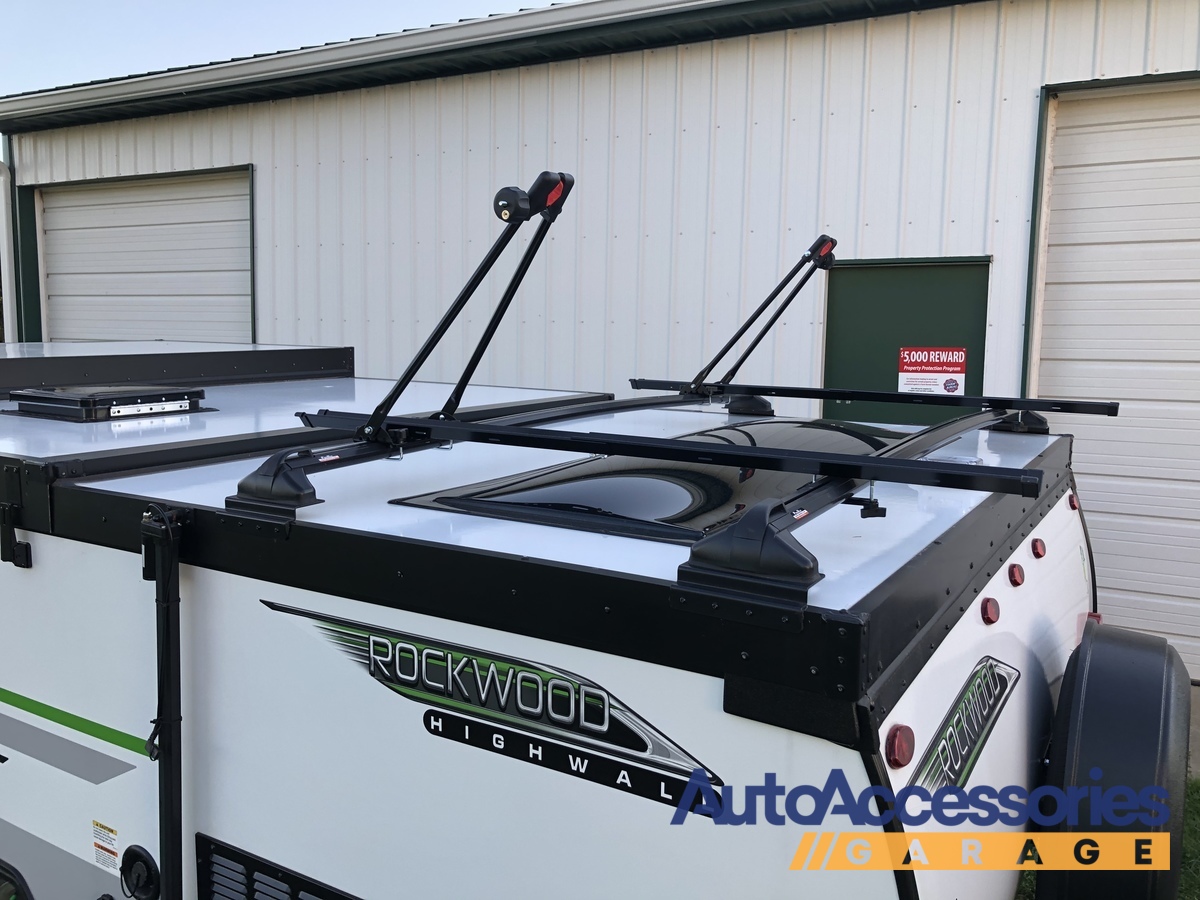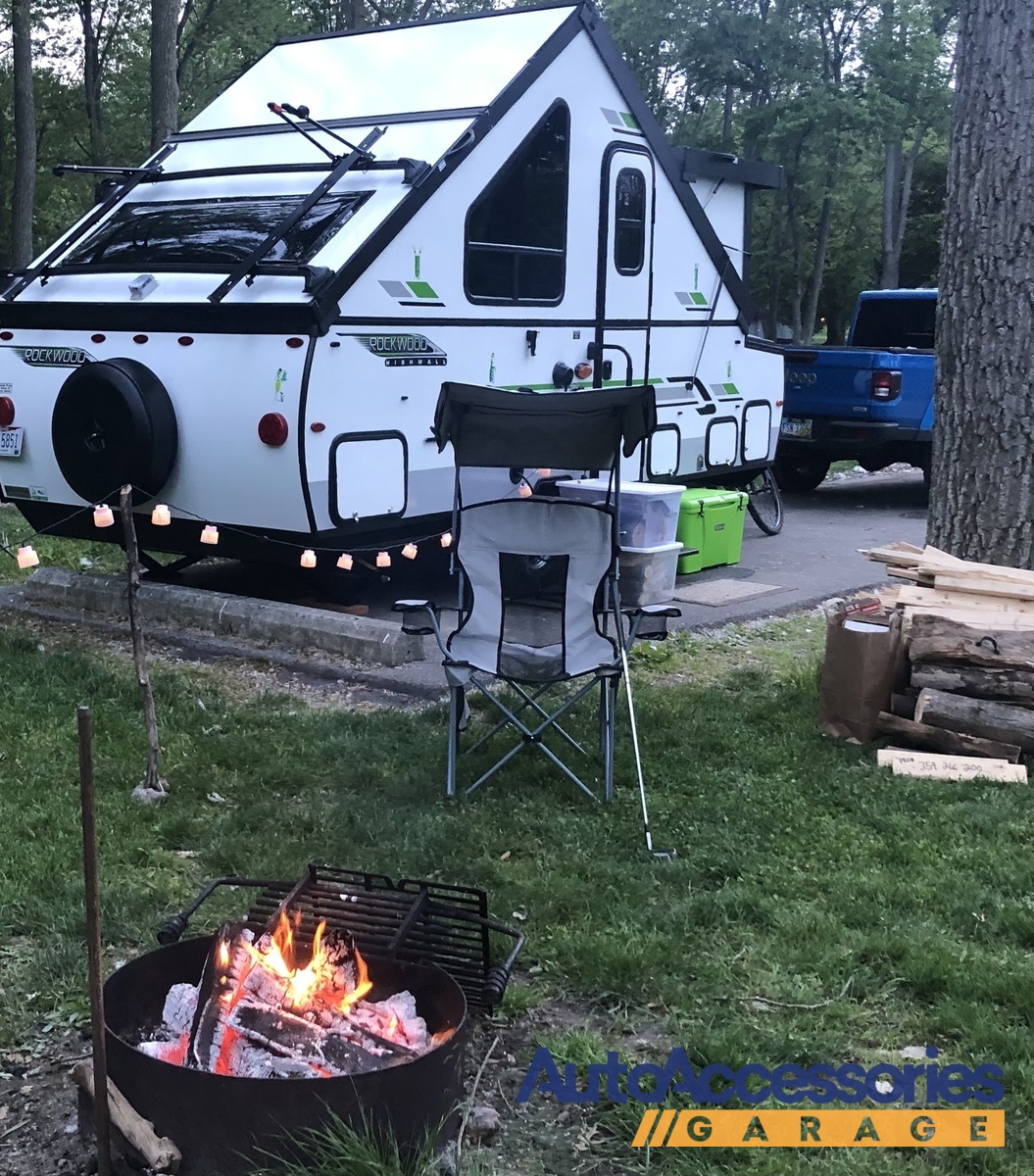 Install Time: 30 - 60 minutes
Chevy Express
who drives a
2021-04-30
Good product. Easy install. High quality.
Install Time: Under 30 minutes
Very pleased with the product. It took a while to install because it was for a pickup topper. I ordered a unit with tracks longer than needed so I could cut them to custom fit the topper. After that, the rest of the installation went smoothly. Finding the product number to order for a topper was tricky - it would be nice if there was a chart with the rack dimensions and product numbers.
Install Time: More than 2 hours