About Willpak
For nearly forty years, Willpak has been an industry leader in the realm of sporty and stylish auto accessories from the golden age of muscle cars and beyond. And they're not just for muscle cars - their product line includes Astra/Hammond window louvers for cars, trucks and even vans. With panel scoops, side skirts, and chin spoilers - all specifically molded to fit your car - Willpak is a must-know resource for all retro-styling enthusiasts.
Cutting edge manufacturing technology and custom designed mold-making techniques allow Willpak to offer a wide variety of specialized products in relatively small production quantities - giving you a better chance of finding exactly what you've been looking for. Willpak is also known for offering flexibility and customizability in their designs - with plenty of options to choose from in style, and a number of ready-to-paint finishes.
Willpak's durable, fashionable products have given them an exceptionally strong reputation in the auto accessories market. Along with their impeccable commitment to excellence in manufacturing, and in finished product, it's easy to see why so many car nuts enhance their ride's performance appearance with products from Willpak.
Willpak Customer Reviews
Ford F150
who drives a
2022-07-25
Website was easy enough... Product arrive on time and was exactly like the site's pictures/description. Install was straight forward.
Install Time: 1 - 2 hours
Dodge Charger
who drives a
2022-05-28
I love this shaded window it makes the ride look more sporty thanks for the great buy and options.
Chevy Camaro
who drives a
2018-11-28
This product changed the appearance of my car 100%, I've gotten so many compliments.
Install Time: Under 30 minutes
Nissan 280ZX
who drives a
2018-08-09
Makes the car look sleek again. Very happy with the purchase.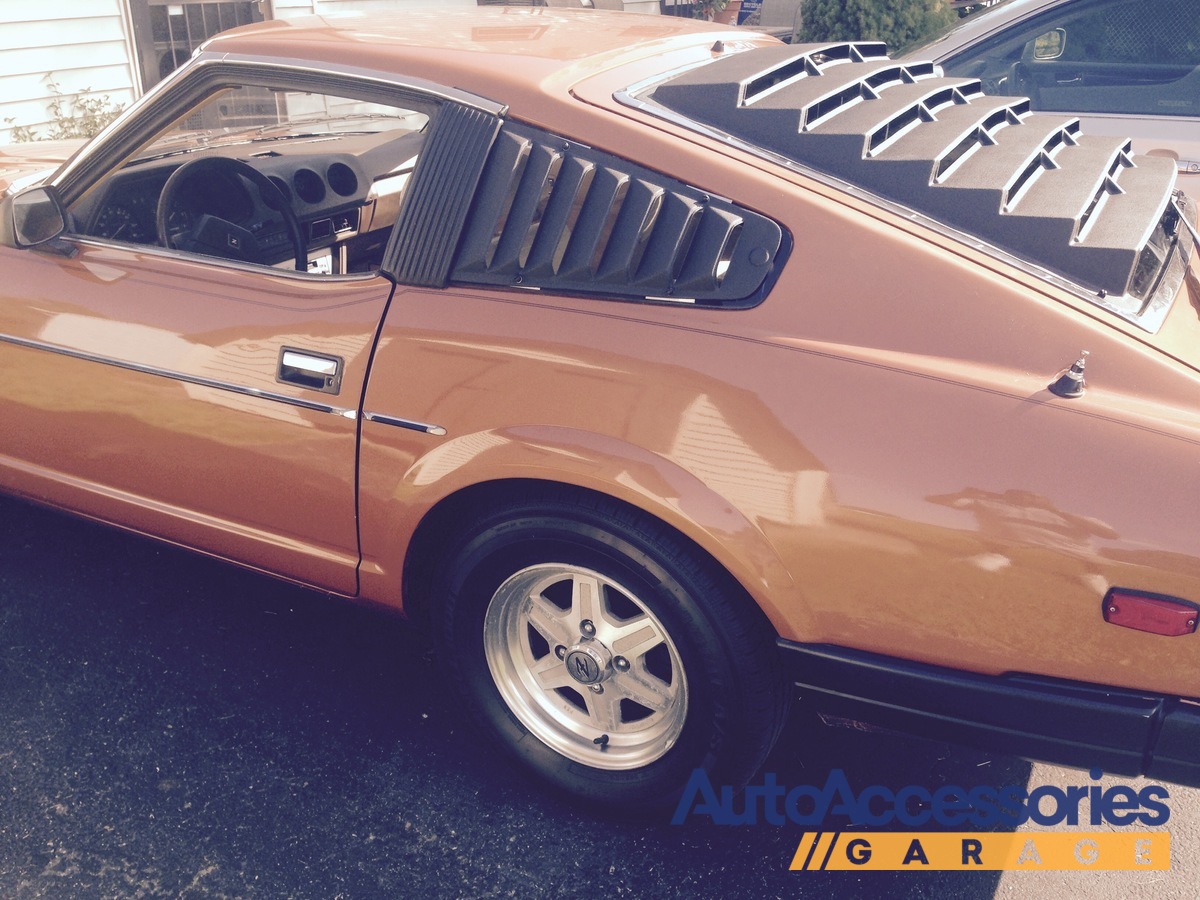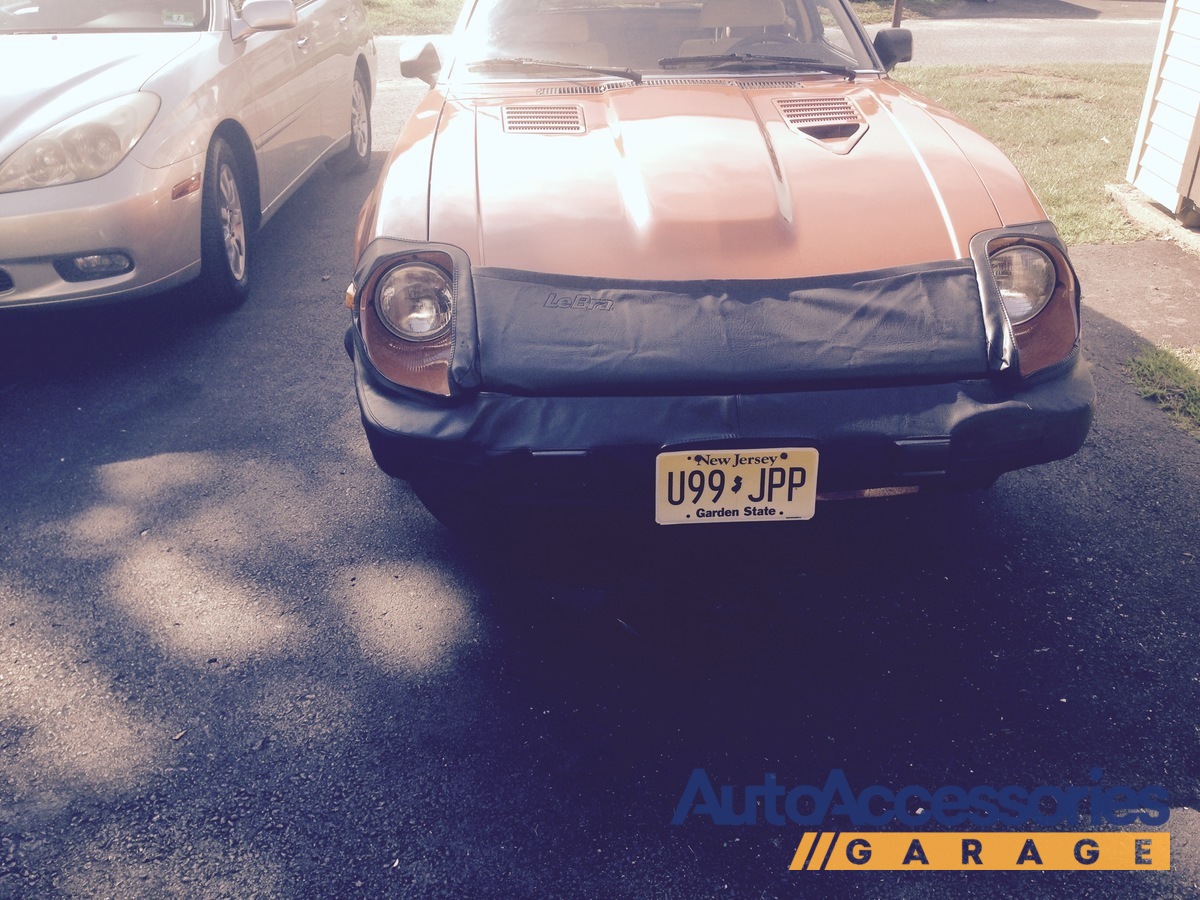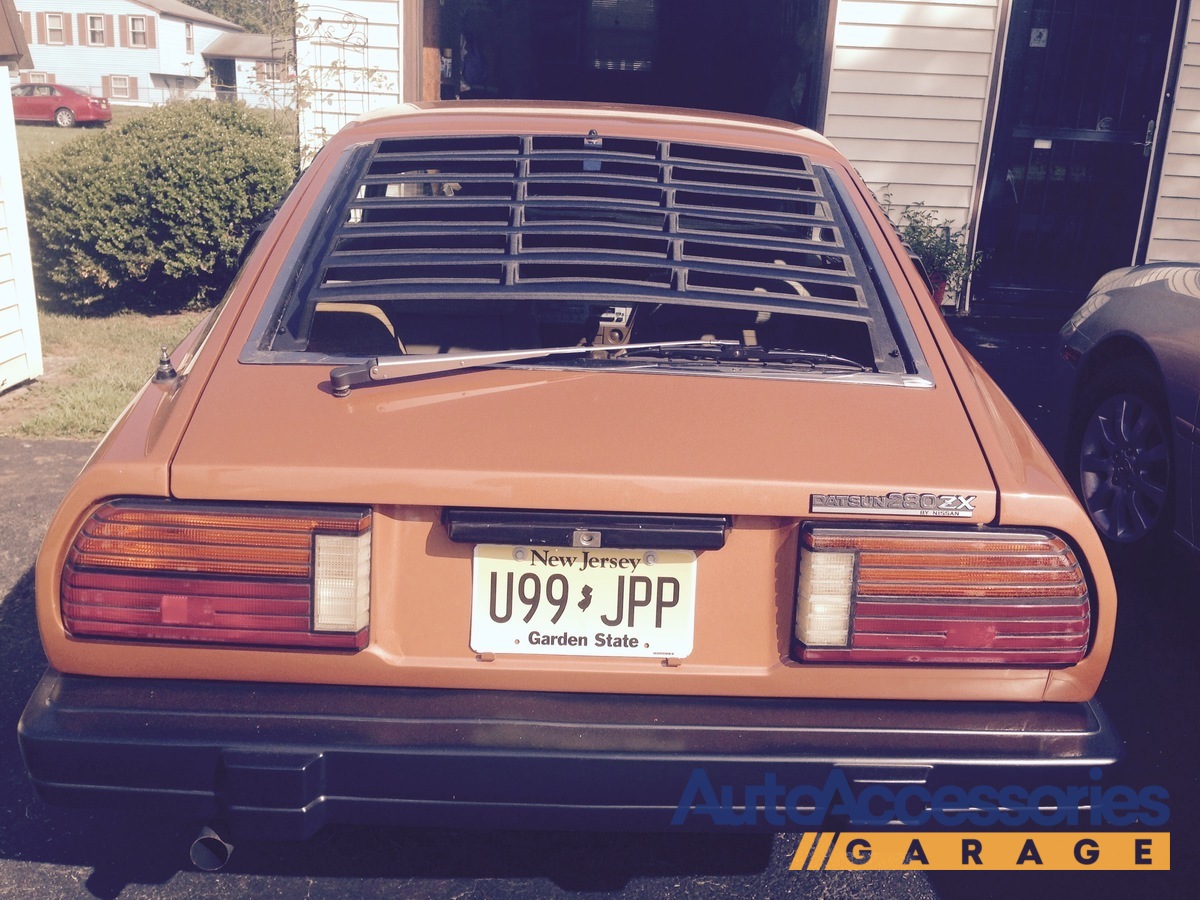 Install Time: 30 - 60 minutes
Dodge Charger
who drives a
2018-02-24
Good product. Very nice. Over all the appearance on my vehicle looks nice. Very noticeable. Lowers clearance from front but definitely adds the aggressive look for my Dodge Charger.
Install Time: 1 - 2 hours
Dodge Charger
who drives a
2017-07-23
Product came on time I was very pleased
Install Time: Under 30 minutes