Road Trip Accessories: What to Take on a Road Trip
There are three distinct parts to any road trip, the getting there, the being there, and the getting back. But every road trip is also bookended with the less exciting reality – packing and unpacking. You may already have a trusty Road Trip Checklist (and if you don't, feel free to borrow ours!), but we got to thinking about what other, less common items might be perfect to bring with you on the open road. After all, a road trip is all about getting off the beaten path, why shouldn't you take along some out of the ordinary products as well?
GAMES, TOYS & OTHER PRODUCTS FOR KIDS
ORGANIZATION & CLEANLINESS
MISCELLANEOUS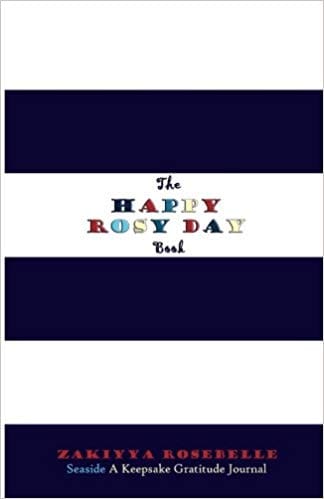 The Happy Rosy Day Book, Seaside: A Keepsake Gratitude Journal
The Great Collection of keepsake gratitude journals known as The Happy Rosy Day Book inspire you to celebrate life's wonderful little moments and blessings. Adorned with 120 pages of creative prompts, they can save keepsakes from their road trip, and they can write about the music they hear and adventures they have along the way. They will save a little magic and happiness from the road trip in the pages of their gratitude journal.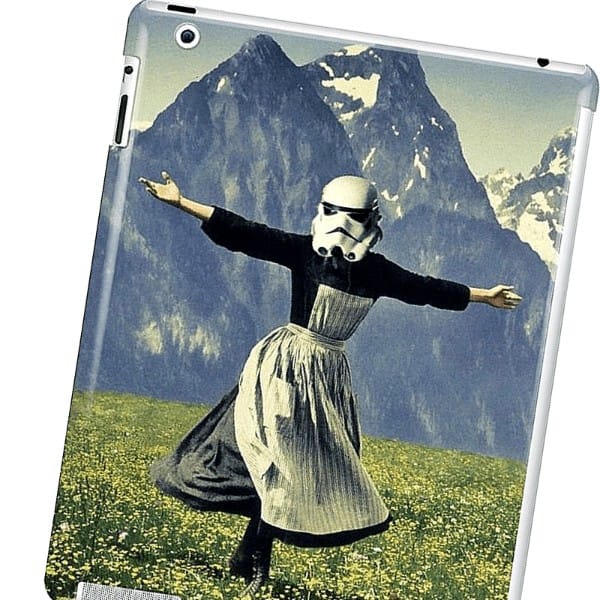 Yolo Trooper iPad Cases
Enjoy this humorous Star Wars-themed iPad Case on your next road trip. This Storm Trooper is ready to YOLO just like Julie Andrews in the Sound of Music. Covering your iPad in this hilarious case will surely be memorable and could make your next road trip the funniest yet.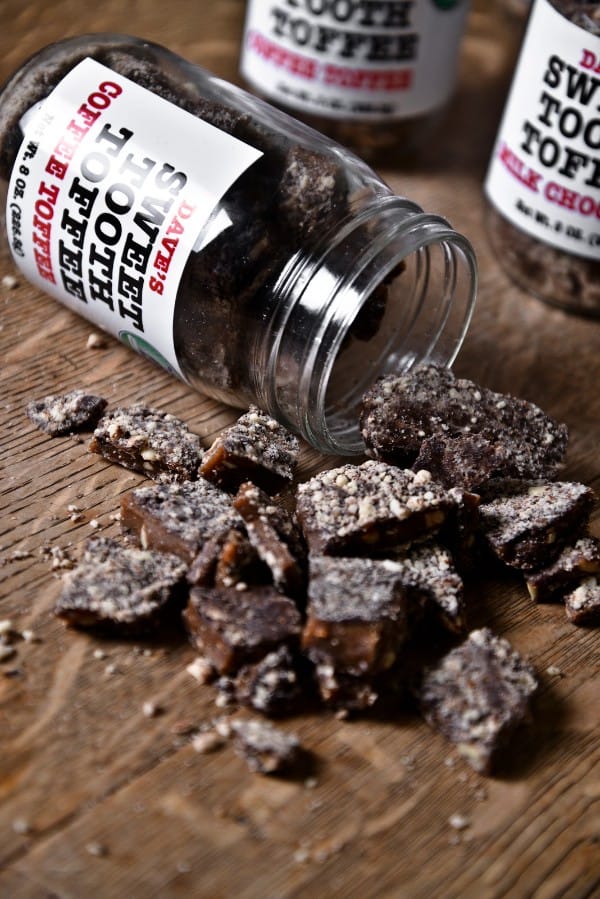 Dave's Sweet Tooth Toffee
Every family needs delicious road trip snacks. How about crunchy, chewy, moan-inducing, decadent, addictive toffee? In particular, the wildly delicious toffee from Dave's Sweet Tooth. Handcrafted in Michigan using time-honored and perfected techniques, the toffees from Dave's Sweet Tooth are anything but average. Inspired flavors, seasonal favorites and a consistent recipe that has been mastered over the years, Dave's Sweet Tooth has put their updated stamp on a cherished, classic candy. Housed in a convenient, plastic mason jar, this toffee is perfect (and safe) to take on the road.
We hope you enjoyed our list of great new products to bring with you on your next road trip. It's always great to stay up to date on the latest road trip appropriate technology to help improve your trip out of town. Whether you plan to drive from coast to coast, or just to the famed burger joint a couple towns over, you can never bring too much with you when it comes to safety, entertainment, or snacks!