About EBC
EBC Brakes Group, founded in 1978, has grown into a worldwide company with an excellent grasp on the braking industry. EBC began as a manufacturer of brakes for motorcycles, with majority market shares in most western markets.
Since then EBC Brakes Group has developed a vast range of brake products for automobiles and motorcycles as well as commercial applications. Read our EBC Brakes Reviews to see what your fellow customers are saying about EBC rotors and brake pads. EBC Rotors and EBC Brake Pads are built in their facilities in Northampton & Bristol, England, as well as in Cleveland, Ohio, and distributed throughout the world.
EBC Brake Pads and Rotors are crafted from top-quality British steel with much higher strength than stock parts. Whether for everyday driving, off-road, or racing, EBC has a high-performance brake pad or rotor for every use. From EBC Greenstuff brake pads to the lie of EBC Ultramax rotors and pads, EBC Brakes delivers. EBC Brakes are the toughest brakes on the market, for any application.
EBC Customer Reviews
Audi A4
who drives a
2023-03-02
The products were good. I was disappointed that new spring clips for the calipers were not included as they are with most brake pad kits. I was able to use the old ones. Also, no lubricant for the backs of the pads was included. brakes perform well so far.
Install Time: More than 2 hours
BMW 3-Series
who drives a
2022-11-10
The more than 2 hours was because I did both front and rear. And I took my time with a cocktail.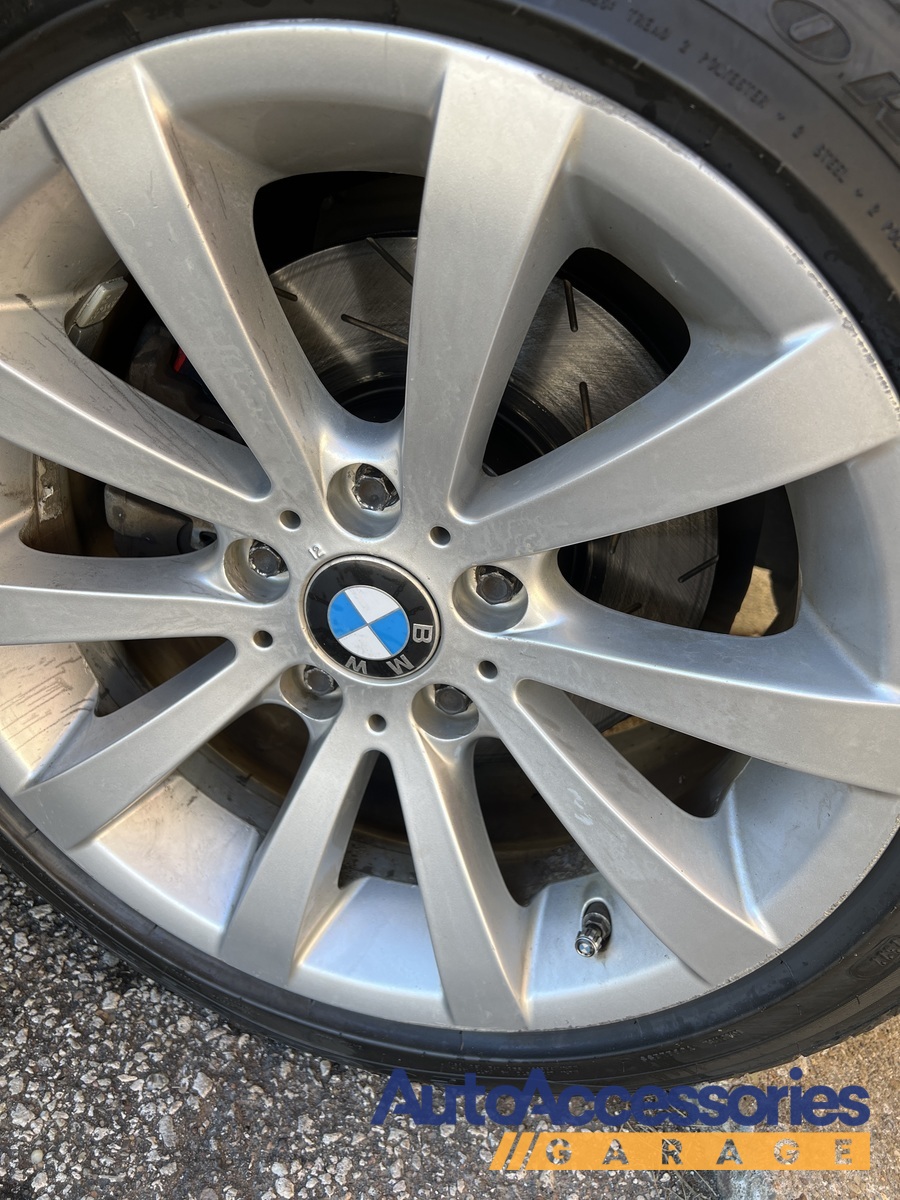 Install Time: More than 2 hours
Toyota Tundra
who drives a
2022-04-27
Parts were of good quality. glad to see that the brake pads were made in the UK. Too soon to tell if they will last well.
Install Time: 30 - 60 minutes
Mercedes GL-Class
who drives a
2021-05-20
I did the complete pads, rotors and bleed my brakes. So far everything seems to be good. I'm still in the 1,000 mile break-in period. So I won't get the full performance of the brakes until I get some more miles on them.
Install Time: More than 2 hours
Scion FR-S
who drives a
2021-05-01
Take them on the track often… they do a great job keeping temperatures down and never have cracks or judder - excellent quality, does the job perfectly.
Install Time: 1 - 2 hours
Chevrolet Corvette
who drives a
2013-09-08
Excellent pads, great grip -- take about 25 mins of hard street driving to bed in.
Install Time: 30 - 60 minutes