Undercover Customer Photos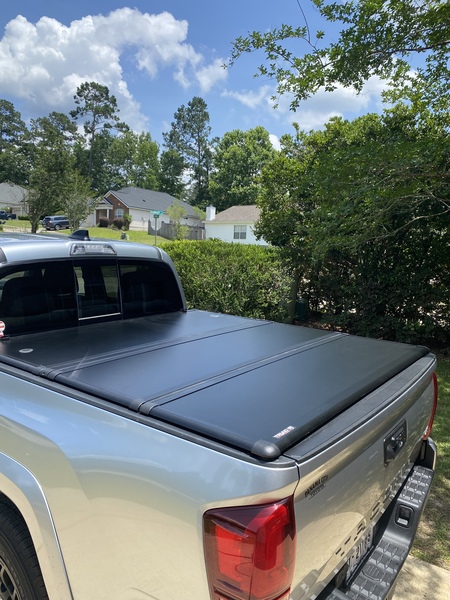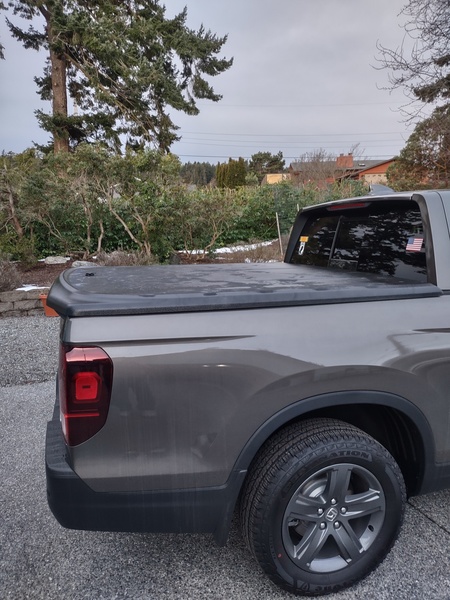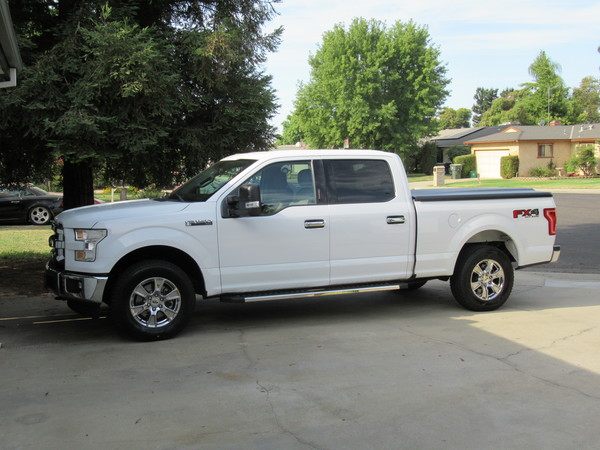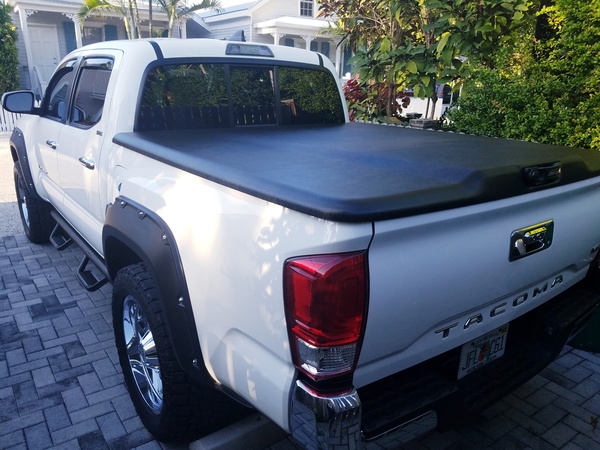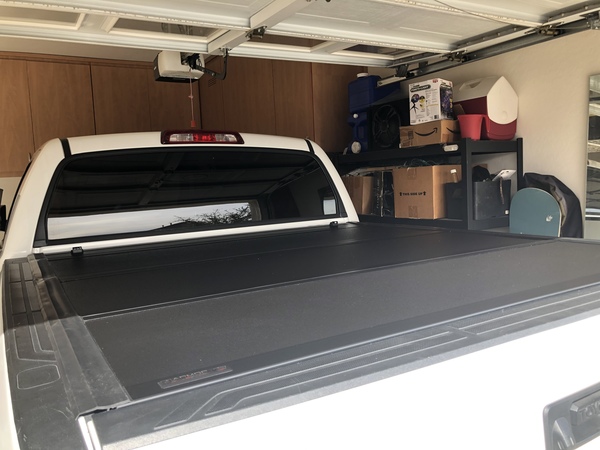 About Undercover
There was once a time when the only way pickup drivers could get reliable hard-shell protection for their gear was by fighting with heavy, bulky fiberglass bed covers. That time has passed, thanks to Undercover Tonneau Covers. In 2000 Undercover Tonneau released a hard tonneau cover that was super strong and (finally!) lightweight and easy to handle.
The engineers at Undercover already had 20 years of experience building fiberglass tonneau covers, but they had decided it was time to develop something new and revolutionary. Undercover went through five whole years of research and development finding the perfect materials, design, and manufacturing processes in an attempt to turn the tonneau cover industry on its head. What resulted was a total game changer in the world of truck bed covers.
Undercover Tonneau Covers weigh less than any other hard tonneau in the industry, making them easier to open, close, remove, and store. That doesn't mean they're weak though - Despite its light weight, the Undercover is "strong enough to hold an entire hockey team." This means your cargo is safe from just about anything, including hail and massive heavy snow piles, without damage. Some models even include built-in LED lights, quick-release hardware for super-simple installation, and twist-locks for superior security. Customers love these details, and the proof is in our Undercover Tonneau Cover Reviews
It's time to move past awkward, super-heavy fiberglass bed covers and get light and easy-to-handle coverage for your truck. Undercover Tonneau Covers are custom-designed and available for over 97 percent of trucks, so you're almost guaranteed to be covered.
Undercover Customer Reviews
Nissan Titan
who drives a
2023-02-24
Shipped/delivered fast. Exactly what I had hoped and expected. Eazzy Peazzy to install. Works great for me. Stays out of the way. Happy customer. Buying side rails next.
Install Time: Under 30 minutes
Good quality product. easy to install
Install Time: 30 - 60 minutes
Toyota Tacoma
who drives a
2022-06-12
Light weight and very easy for one person to install with easy to read instructions and videos available online too. Built well and fits just right. Looks great and has decent foam rubber molding that keeps bed almost completely dry after 1 hour of heavy downpour sitting in driveway and let no water in while driving in a storm for a 1/2 hour.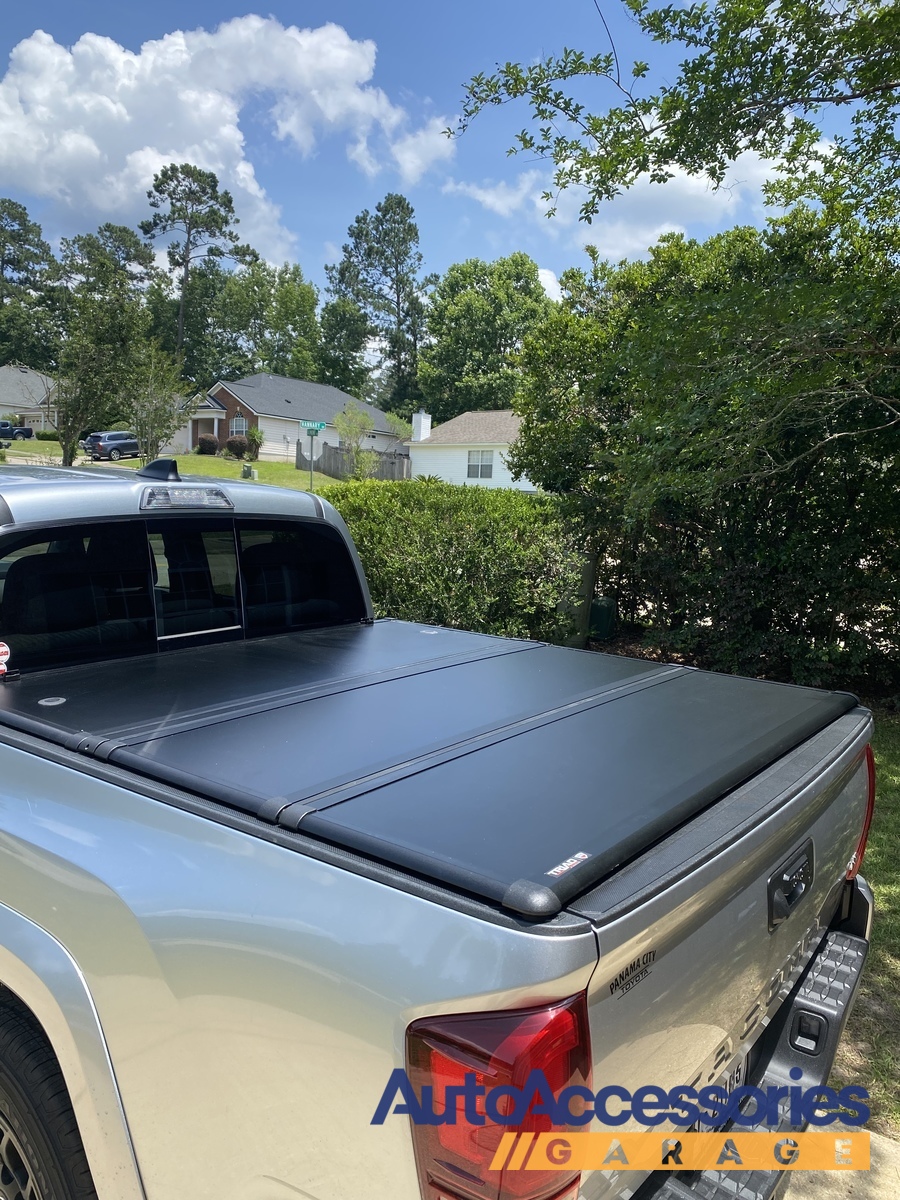 Install Time: 30 - 60 minutes
Nissan Frontier
who drives a
2022-05-03
Since I had the utilitrac in my bed it took a little extra time to figure it out. I did it with my wife and overall was not very hard to install. The only issue I had was it took 10 days after the shipping date for it to actually ship to me.
Install Time: More than 2 hours
Dodge Ram 1500
who drives a
2022-03-04
Have had my cover for about two weeks. Looks great and was amazed at how easy it went on. Have a bed liner and was worried I would have to modify, but the cover went on perfectly. Delivery was quick and arrived in good connection.
Install Time: 30 - 60 minutes
Chevy Silverado
who drives a
2022-01-15
Overall I am pleased with the cover. It went on easy and works and looks good.
Install Time: 1 - 2 hours