Heartthrob Customer Photos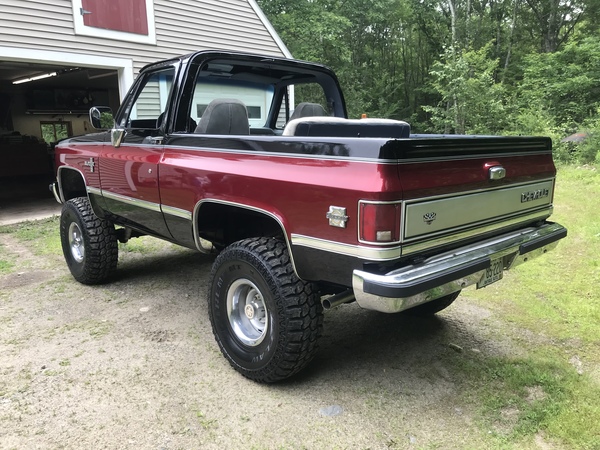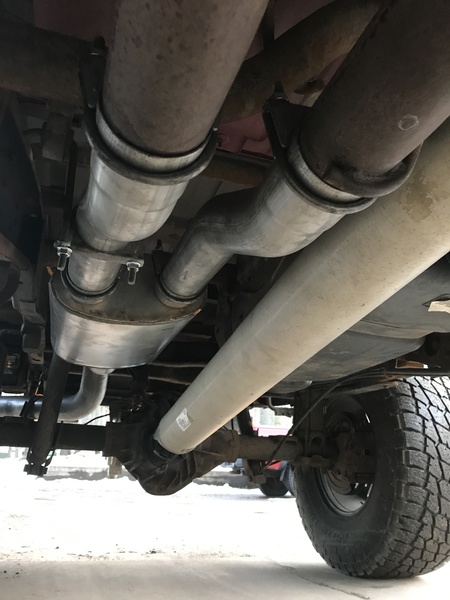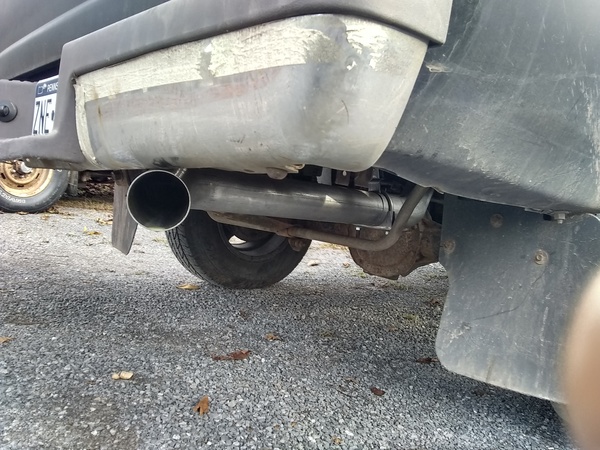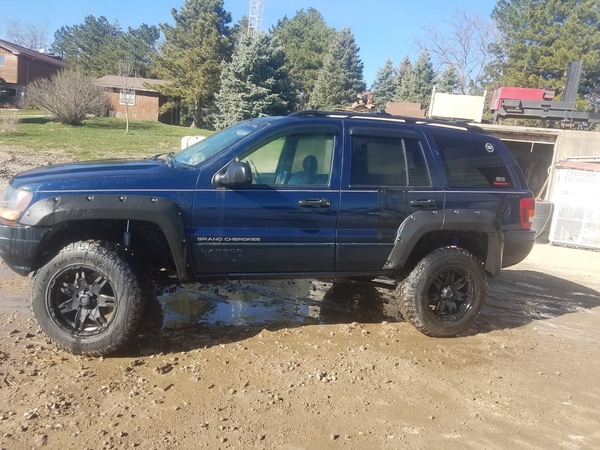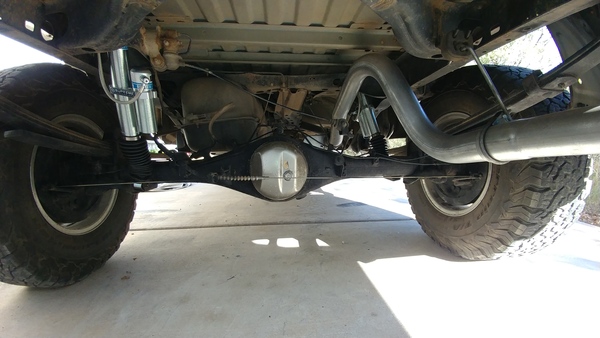 About Heartthrob
Heartthrob Exhaust is a small company with a 35 year history providing the finest in exhaust parts. Their 80,000 square foot facility holds a wide variety of inventory, production equipment, and even custom installation facilities. With six CNC controlled mandrel tube benders, cutters, end forming machines, welders, mills, lathes, punch presses, flaring machines, beading machines, and a state of the art water jet cutter, they have the gear to produce nearly any exhuast or tubular product! Heartthrob is located in central Minnesota, with 25 experienced employees that are happy to answer your questions or advise you on your exhaust projects.
Heartthrob Customer Reviews
Chevy C/K Pickup
who drives a
2022-11-14
The exhaust was supposed to be dual for a 67 k10 with 283. When I got the box it said does not work with rockwell transfer case. I don't get it as the rockwell was predominantly used in 67. Anyhow lots of fitting and welding and made it single exhaust. Probably few 67 k 10s have anything other than rockwell transfer case. I wish they made a kit to fit. But used most parts and have spare muffler.
Install Time: More than 2 hours
Deep throaty sound at idle, not overly loud with the windows up and light load, not sure on wide open, a dumped wastegate ushers the sound of open headers and covers any normal exhaust sound.
Install Time: 30 - 60 minutes
Worked exactly as described, really cut down the noise on my previously straight piped mini cooper. I'm especially happy I no longer deal with any drone on the highway!
Install Time: Under 30 minutes
Quality products, would buy again.
Install Time: 30 - 60 minutes
Pipes looks very nice have not put it together yet.
Install Time: More than 2 hours
good product, good price
Install Time: Under 30 minutes