Your catalytic converter is designed to lessen the environmental impact of your vehicle's exhaust by breaking down noxious gas into water vapor and pure CO2. But for most vehicles, your cat converter was designed to be as affordable as possible for the manufacturer, not as efficient as possible for you. But with an aftermarket cat converter, you can improve your ride's efficiency, and further curb your carbon footprint.
But with so many converters on the market, how do you find the right catalytic converter for your vehicle? Auto Accessories Garage is here to help. Using our sales data, reviews from customers, and deep automotive knowledge, we have put together a list of the best and highest-rated catalytic around. Presenting the Top 10 Best Catalytic Converters of 2023, with reviews!
The Best Catalytic Converter
With a compact size for more power, the Bassani Universal Catalytic Converter is designed for a universal fit. Breaking your harmful emissions down to less harmful CO2 and water vapor, this compact cat converter will keep your vehicle legal without costing you and of your power or performance.
Shipped in great shape and installed easily. I would definitely reccomend it.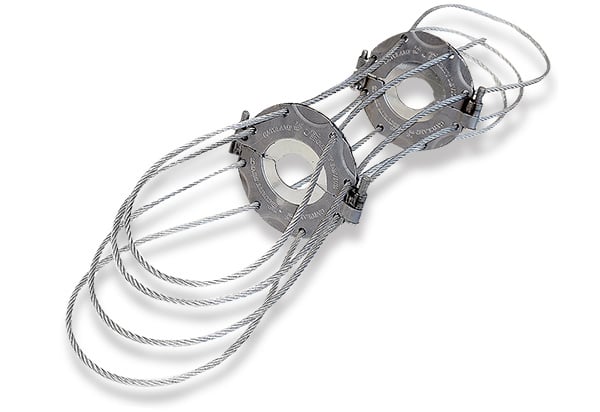 Number nine on our list isn't even a catalytic converter! But we thought it would be worth mentioning. Due to the valuable palladium in catalytic converters, they're unfortunately a high-theft item. Skilled thieves can slide under your car and saw off a converter in seconds, unless you have the CatClamp Catalytic Converter Lock.
After installing the product I don't see how anyone could possibly steal the catalytic converter. It was fairly easy to install. I did it by myself in about an hour.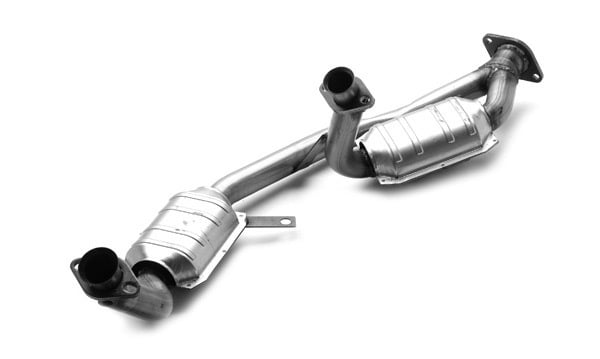 With a ribbed body for extra-long life and durability, the Magnaflow Manifold Catalytic Converter also features a honeycomb catalyst to provide maximized air flow. More surface area means less restriction, and an added heat shield brings even more structural integrity to this system.
Awesome pipe that allows my motor to breath. Looking forward to checking the difference in MPG.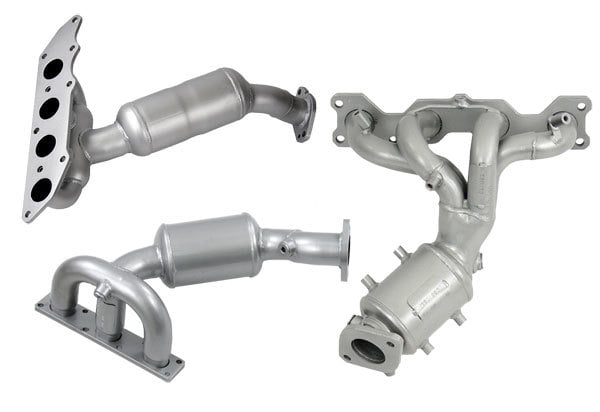 Set your pace with the PaceSetter 49 State Manifold Catalytic Converter. This 16-Guage stainless steel cat converter is made with a mandrel-bent custom fit for the unrestricted airflow that your engine craves. This system is EPA approved everywhere but California and it's made in the USA.
PaceSetter is, in my opinion, the best company when it comes to cat converters and exhaust components. This is no exception.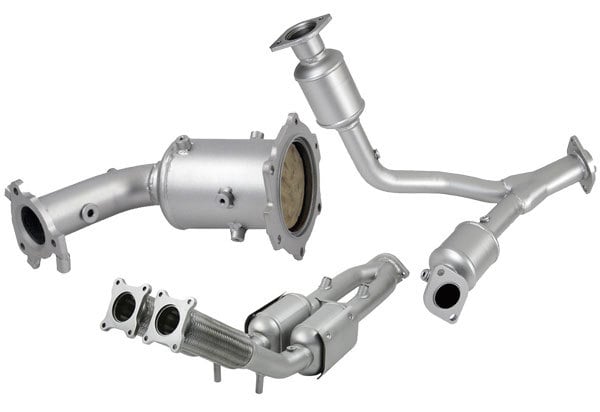 The EPA approved PaceSetter 49 State Direct Fit Catalytic Converter will not only boost your engine performance, but it will also do it's part to keep the environment smog free. The cat converter is proudly manufactured in the United States of America and built from 16-guage stainless steel!
Great system. Durable, strong, and seems to be very well made.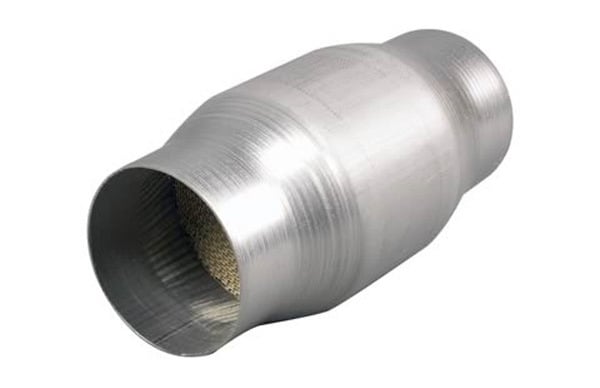 Upgraded performance and a universal fit makes the Magnaflow 49 State Universal Catalytic Converter a great cat converter for anyone in the market for more power. This converter may require some cutting, welding, or bending for installation depending on the make and model of your vehicle.
Got it on and it looks and preforms great. What more could a guy want?!?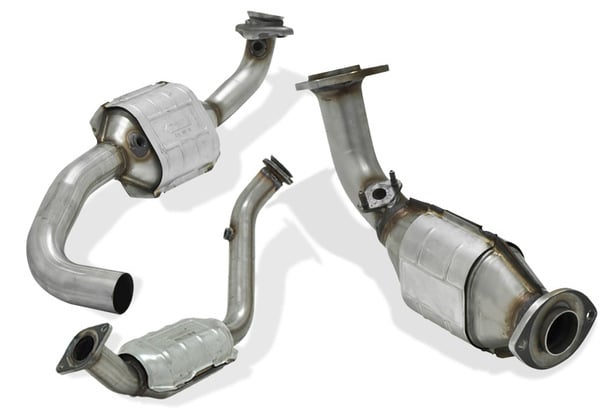 If a perfect fit is what you want, a perfect fit is what you'll get with the Flowmaster Direct-Fit Catalytic Converter. This 49-State street legal cat converter features a heat shield and a fully welded stainless steel body. That means virtually zero internal resistance, and that means serious gains.
Very solid cat converter for the money. I can see definite gains immediately.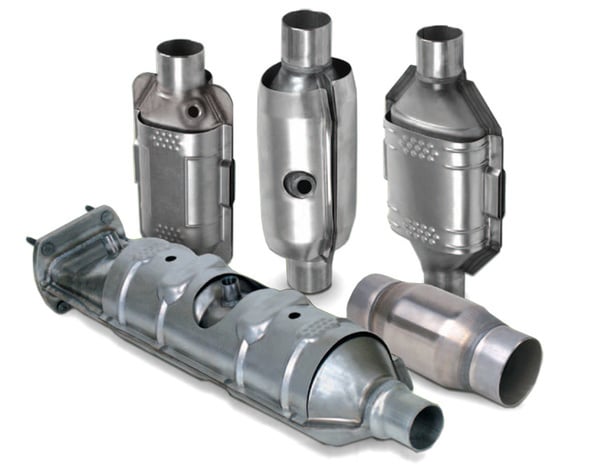 If you want to save money without sacrificing quality, you'll want to take a good long look at the Eastern Catalytic 49 State Universal Catalytic Converter. Application-specific sizing covers a variety of fitments. This converter is designed to work with cars, trucks, vans, and even SUVs or CUVs.
Great converter from a great website. When my cat converter got stolen, I decided to go big or go home with the replacement and I'm glad I did.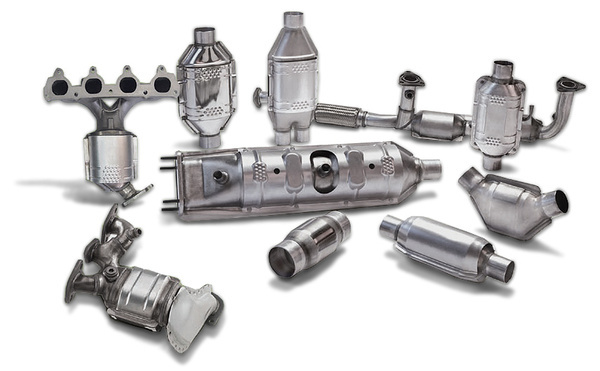 Made of T304 Stainless Steel, the Eastern Catalytic 49 State Direct Fit Catalytic Converter is tough and specially calibrated for your exact make and model. Not street legal in California or New York, this catalytic converter will offer an easy at-home installation in any of the other 48 states.
Took me awhile, mostly getting the old cats off the vehicle in the first place. It shipped really fast and packaged well. Was a direct fit like stated and happy with my experience shopping at AAG.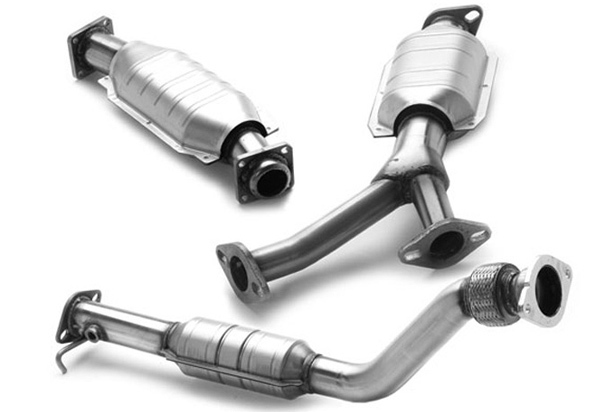 As a direct replacement of your factory cat converter, the Magnaflow 49 State Direct Fit Catalytic Converter will be an easy swap out. Pre-bunged with stock probes and sensors, this converter meets EPA standards for every state except California. This converter is backed by a 5-Year/50,000 mile warranty.
Great website, friendly sales staff. Thanks for the quick delivery, it was pretty straight-forward to replace the stock converter. Noticed pretty nice gains right away.
What's the Best Fit for Your Vehicle? Enter Your Info Below to Find Out!