Trim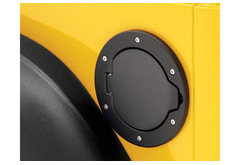 Body Trim and Protection
Make your Jeep stand out from the crowd with our wide selection of Body Trim. Available in shiny Chrome, subtle Black, and smooth Black Chrome finishes.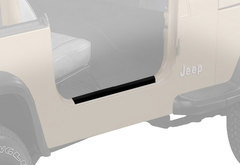 Door and Windshield Trim
This is your stop for new hinges, guards, and brackets for your doors and windshield. Great hardware for Jeep style and function.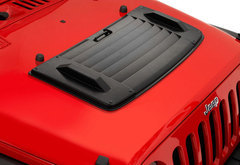 Hood Trim
Dress your hood up in style with Hood Vents, Hinges, and more. Our attractive Hood Catches are available with locks for ultimate security.